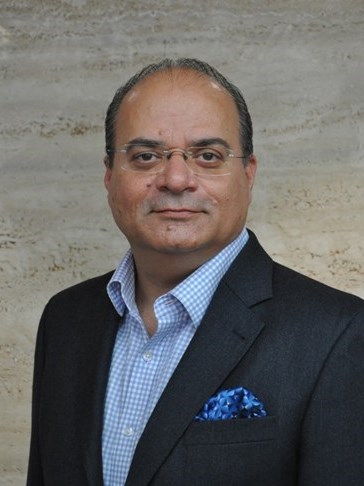 Strictly implementing SOPs with 100% accuracy and training our associates to live by those SOPs is the need of the hour. 'Safety' should be built into our hospitality DNA as that alone can help us rebuild trust and customer confidence.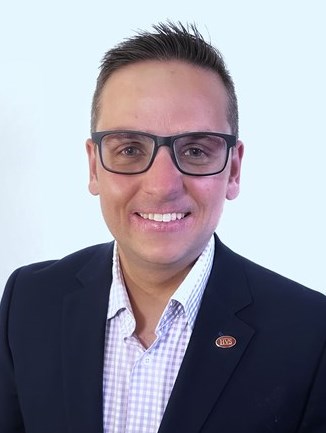 This article explores operational changes, specifically looking at cleanliness, as the hotel industry adapts to the challenges of COVID-19, outlining the initial response taken by hoteliers and examining where we are as an industry today and what to expect in the future, now that brands have established procedures and protocols for addressing the pandemic.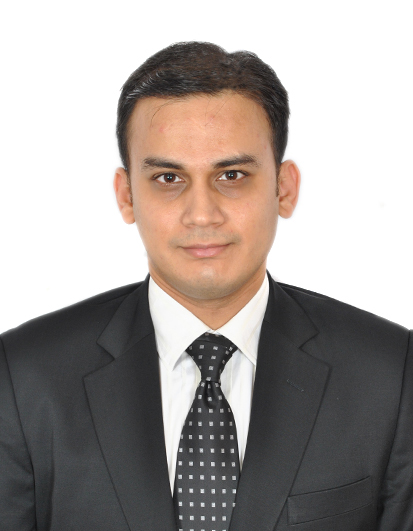 As value-driven domestic tourists become the 'knight in shining armor' for the Indian hospitality sector in the COVID era, the Midscale hotels segment, which accounted for approximately 43% of the total supply in the country in 2019, is expected to lead the revival of the sector. Read on to know more.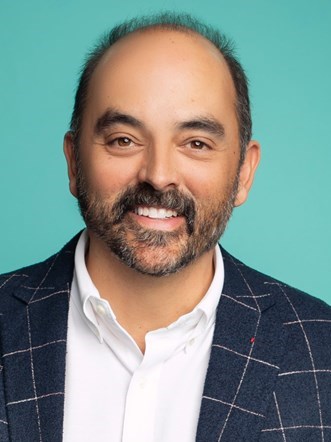 HVS compiled the Q2 2020 performance statistics of brands reported by public companies. The data reflect the resiliency of economy, extended-stay brands during the first months of the pandemic.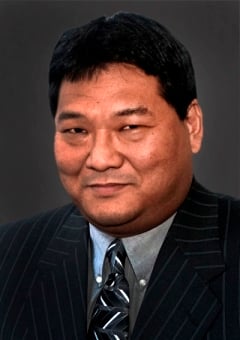 Nevada began its emergence from the COVID-19 pandemic shutdown on May 9, 2020, after Nevada's Governor Steve Sisolak authorized certain businesses, including restaurants and retail establishments, to reopen with limitations. Nevada's casinos were allowed to reopen on June 4, 2020, with restrictions. This article provides an update of the status of the Las Vegas market since Nevada's casinos were allowed to reopen.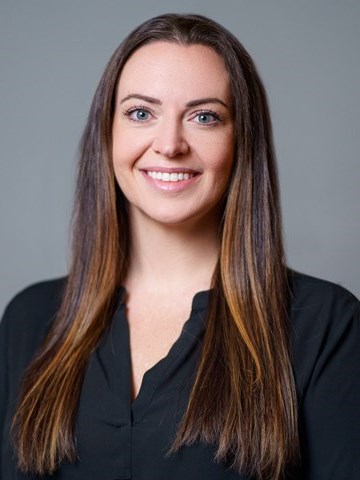 This publication provides an overview of upcoming, current, and historical trends in the federal lodging per diem, with a focus on the per-diem rates for the top hotel lodging markets, as defined by STR.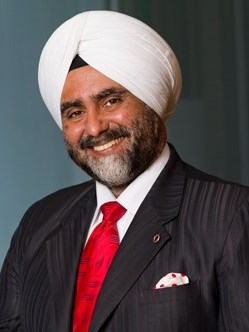 The hospitality sector is venturing into various new revenue generating opportunities in the COVID era. Read on to know more.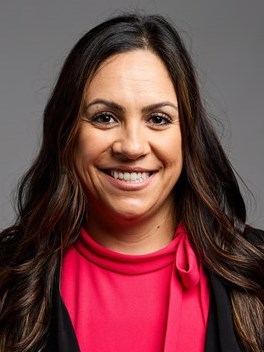 After record-breaking visitation in 2019, the Caribbean was well positioned for another stellar year. However, despite a very low infection rate in the region, the COVID-19 pandemic has presented a wide range of new challenges for stakeholders in the region.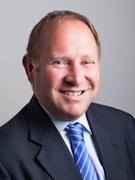 This video summarizes the results of the HVS Africa Traveler & Hotel Guest Sentiment Survey Findings.
Hotel Operations

,

Travel & Tourism

,

Hotel Companies

,

Hotel Management

,

COVID-19

,

Africa

,

South Africa

,

Rwanda

,

Benin

,

Zimbabwe

,

Senegal

,

Botswana

,

Egypt

,

Nigeria

,

Ghana

,

Morocco

,

Ethiopia

,

Kenya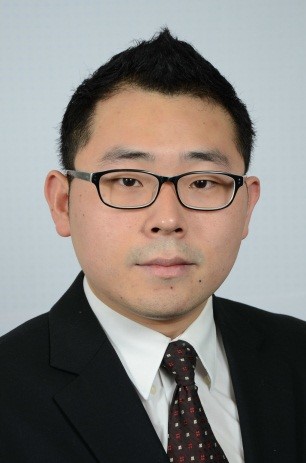 HVS has recently completed an anonymous short survey about the COVID-19 pandemic and its unprecedented impact on the South Korea hotel market. On a property level, the survey focuses on hoteliers' point of view on contingency measures, business strategies, signs of recovery indication, and comparison between pre-COVID-19 crisis and post-COVID 19 crisis.