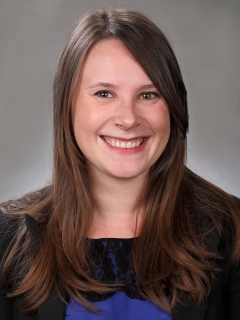 The pandemic's prolonged impact on the New Orleans hospitality market exacerbated a slow period in the convention cycle. However, New Orleans remains a popular leisure destination, with new upscale hotel supply and renovations to demand generators. Market participants are confident that demand growth in 2024 and 2025 will help the city recover to its pre-pandemic metrics.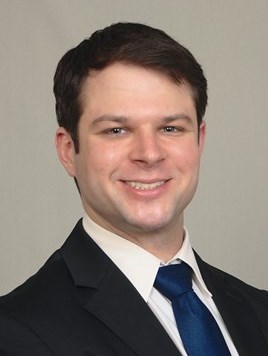 With a steadily growing population that recently passed the one-million-residents mark, Birmingham is proving itself a rising star in the southeast following its swift recovery from the COVID-19 pandemic. The largest city in Alabama is now positioning itself as a leader in the field of sports entertainment.
Since the onset of the COVID-19 pandemic in March 2020, the lodging industry has experienced unprecedented declines in demand. The Greater Gatlinburg market mirrored these declines in March and April – but soon after realized significant rebound in lodging and tourism demand. So, what is causing the swift recovery in Gatlinburg?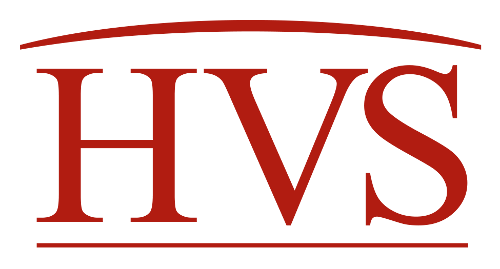 With over $200 million in proposed hotels for the City Center and myriad new developments driving demand, Birmingham's lodging market has the opportunity to flourish.
February 6, 2009

By

Heidi S. Nielsen