Each year, HVS researches and compiles development costs from our database of actual hotel construction budgets. This source now provides the basis for our illustrated total development costs per room/per product type.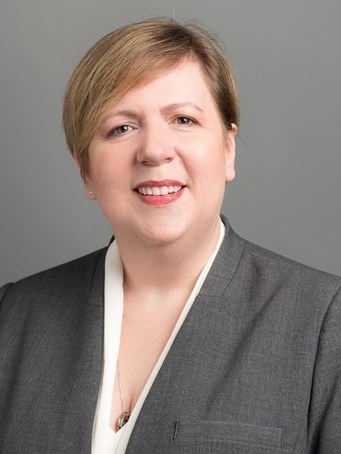 Asheville is recognized as a premier tourist destination in the Southeast U.S., and its growing and changing lodging landscape continues to reflect this Blue Ridge city's popularity.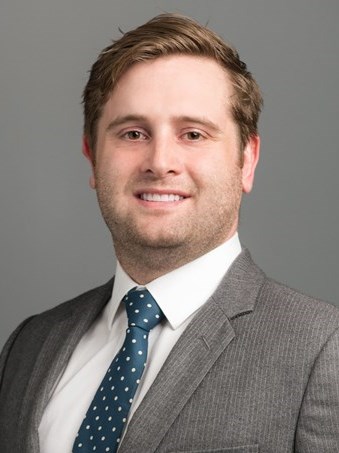 While several high-profile projects have been completed in Atlanta over the past several years, the construction boom in Atlanta is showing no signs of slowing down.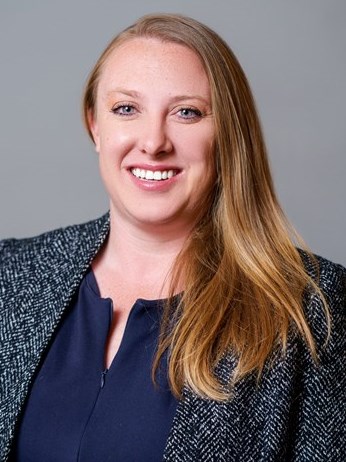 Investors, buyers, bankers, appraisers, and owners gathered at the Hunter Hotel Conference in Atlanta, Georgia, March 22–24, 2017.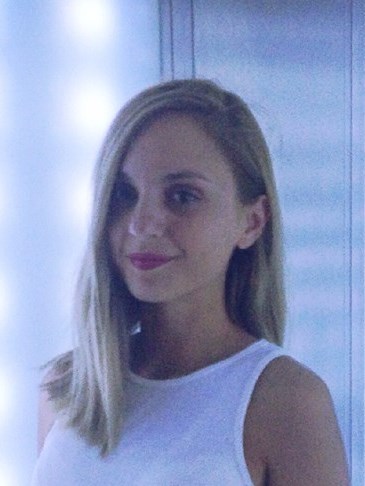 This article provides a market snapshot of Halkidiki, Greece. Halkidiki has traditionally been one of the top tourist destinations in Greece and is famous for its natural beauty and attractive coastline.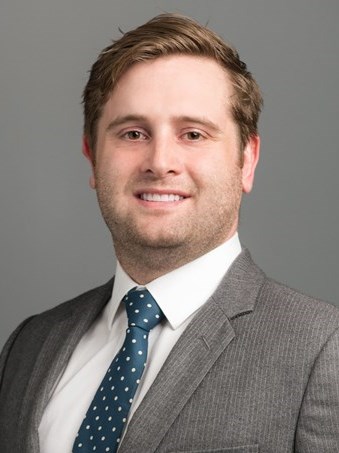 Atlanta enters 2017 with billions of dollars in new development underway. More than a billion has been dedicated to projects in Midtown Atlanta, two professional sports stadiums are nearing completion, and a $6-billion airport expansion is underway.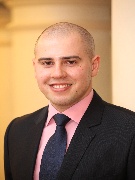 This publication focuses on the market of wellness resorts of Sochi, Russia. In light of heightened media attention to Sochi, we examine the market evolution caused by the recent social & economic changes and development opportunities in the market.
May 28, 2013

By

Alexey Korobkin

,

Margarita Lobova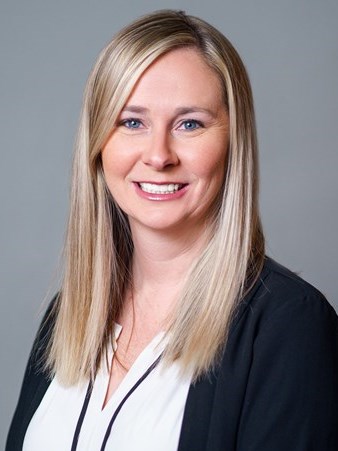 Military installations—some expanded, others diminished—in Georgia, South Carolina, and North Carolina are impacting hotel demand and average rates.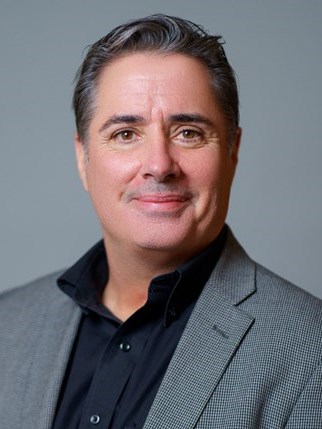 Hotel loans, transactions, and performance were on every hotelier's mind at this year's conference in Atlanta. Hospitality experts from all walks of life were on hand with answers and advice on how to move ahead.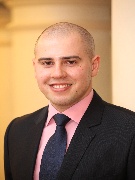 HVS provides a guide though the peaks and troughs of the various hotel markets in Russia, the CIS and Georgia, giving lenders, investors and owners a clearer view of the region from a valuation perspective.
October 13, 2011

By

Alexey Korobkin

,

Saurabh Chawla
Hotel Investments & Ownership

,

Lending

,

Hotel Operations

,

Asset Management

,

Development & Construction

,

Valuations & Market Studies

,

Travel & Tourism

,

Brokerage & Transactions

,

Economic Trends and Cycles

,

Hotel Brands

,

Hotel Companies

,

Hotel Franchises

,

Hotel Management

,

Hotels - Distressed

,

Management Contracts

,

Risk Management

,

Europe