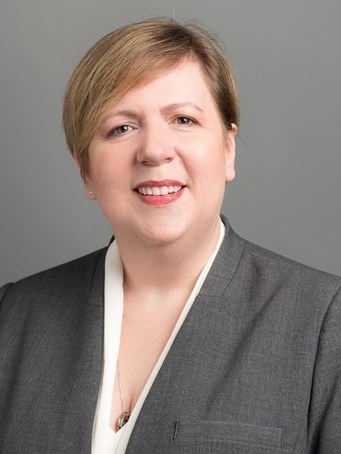 Charlotte is known as the Queen City, reigning as the most populous city in North Carolina and one of the nation's largest banking centers. Charlotte has been somewhat slow to recover from the effects of the pandemic but is poised to become stronger than ever given overall economic growth and expansions at the airport and convention center.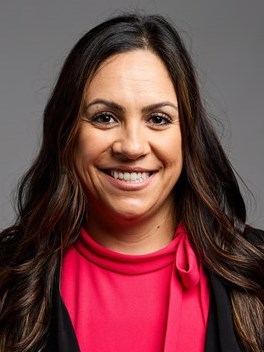 Following the devastating impacts of Hurricanes Irma and Maria and the effects of COVID-19, the U.S. Virgin Islands achieved the highest percentage increase in visitors between 2019 and 2022 of any Caribbean nation. This article explores tourism trends in this growing Caribbean destination.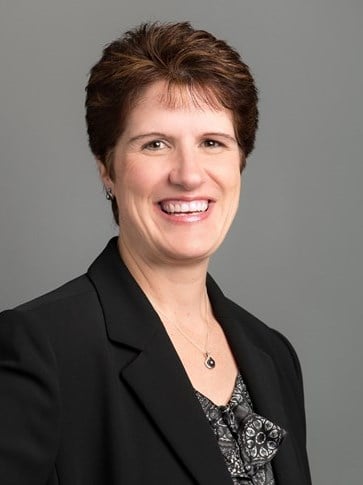 For 2017, the highest RevPAR growth is anticipated for markets such as Sacramento, Washington D.C., Tucson, Chicago, Salt Lake City, Albuquerque, Houston, and Nashville, per the ALIS presentations.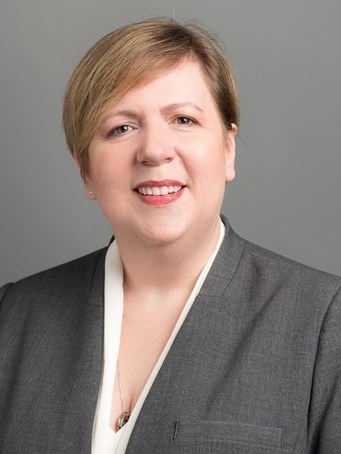 Asheville's hotel industry thrives on tourism, though other demand segments have been making headway. A rise in occupancy and average rate over the past several years is expected to continue, driving hotel development in the city's downtown.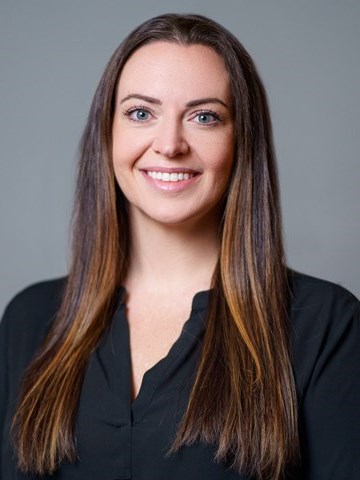 Business, education, government, and expanding tourism and healthcare industries form the foundation of Baltimore's economy. What should hoteliers have an eye on?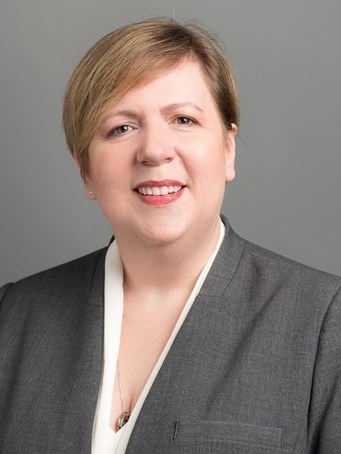 Average rates in Charlotte have shot up since 2011 and are climbing higher in 2013, piquing interest among hoteliers, developers, and lenders. How have increased employment and demand generation further affected prospects for the city's hotels?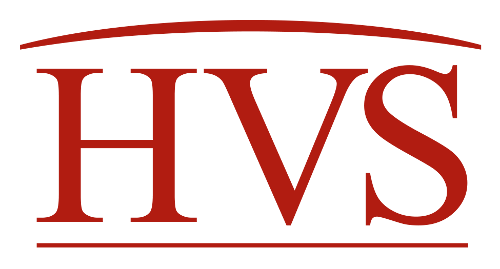 At a time of nationwide fiscal drought and a slump in development, the "Queen City" maintains a regal guise.
April 18, 2008

By

Katharine Lowe