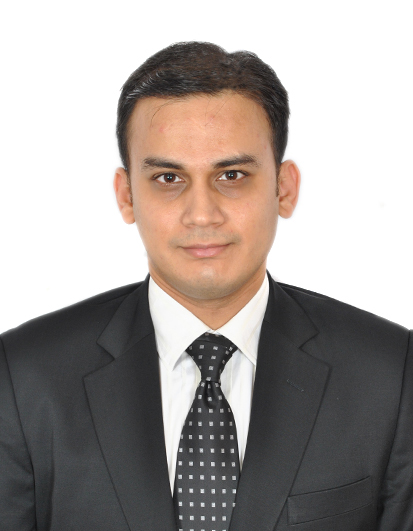 Read the latest edition of the HVS ANAROCK monthly industry update, Hotels & Hospitality Overview (H2O), for the key trends in the Indian hospitality industry.

Key highlights include:
In August 2023, domestic air passenger traffic grew by nearly 23% year-on-year, marking the sixth consecutive month that domestic air traffic in the country has surpassed pre-COVID levels.
Country-wide occupancy remained at similar levels from the previous month, indicating demand normalization.
India-wide average rates are rising steadily, with a year-on-year growth of 13-5% in August 2023.
Even before the G20 Summit, the New Delhi hotel market witnessed the highest growth in average rates.