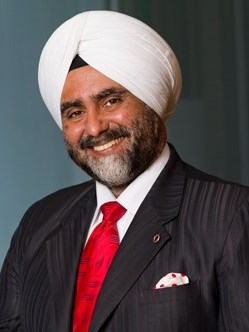 Hotel design and architecture will undergo significant changes in the post-COVID world. This article discusses how technology will be one of the key factors driving and facilitating these changes.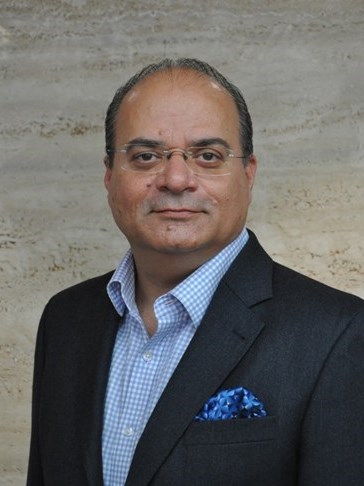 Hotel companies in India have finally started focusing on ancillary revenue and now need to take it a step further by embracing technology to push their ancillary revenue strategy.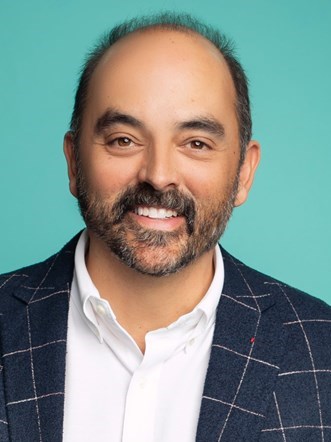 One thing that stood out at the recent May 2021 Hunter Conference at the Atlanta Marriott Marquis was that people are ready to travel, gather, and attend large-scale conferences again. The Marriott was ready, with attentive staff, well thought-out procedures, and a great experience all around. Kudos to both the Hunter Conference team and the Marriott team. It was a truly flawless event.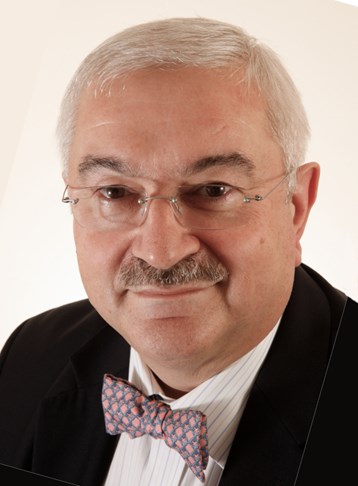 On 24th February attendees at a webinar hosted by HVS, AlixPartners, Bird & Bird and EP Business in Hospitality heard a distinguished gathering of experts discuss the deployment of current and future developments in technology and its potential impact on Hotel profitability.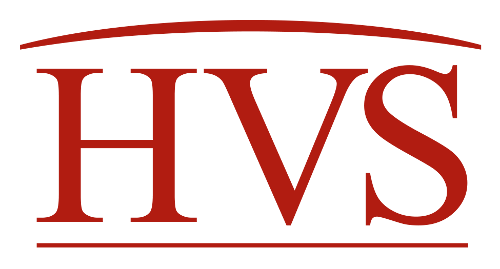 Mobile phone proliferation and the rise in social media users is poised to present unique opportunities for hotel companies. How are hotels currently utilizing social media marketing and are they ready for the future?
August 18, 2020

By

Jimmy Quach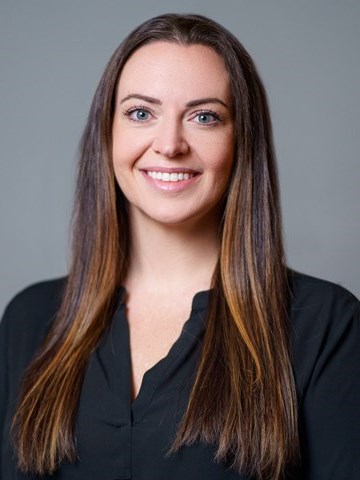 Year after year, this event brings together a strong showing of hotel owners, operators, developers, investors, managers, and employees, as well as experts in government affairs and others interested in the lodging industry.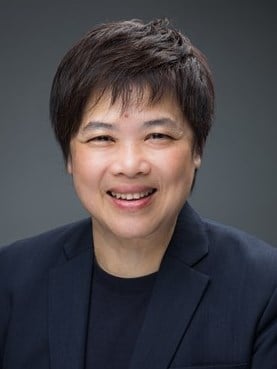 Key takeaways from this year's South East Asia Hotel Investors' Summit (SEAHIS) at the Westin Grande Sukhumvit Bangkok on May 14-15, which HVS proudly sponsored for the second consecutive year.
June 11, 2018

By

Hok Yean CHEE

,

Paola Orneli Bock

,

Pawinee Chaisiriroj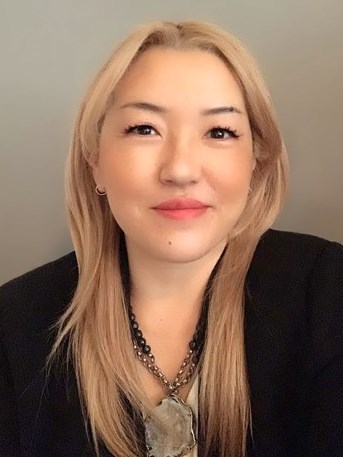 Technology and automation are making exponential headway touching nearly all sectors of hospitality, including spa and wellness.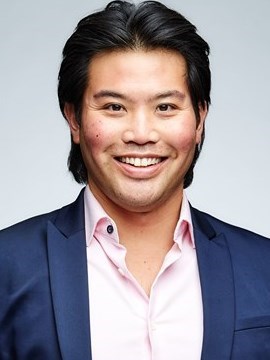 Richmond was recently rated among the world's top tourism destinations, and leisure demand remains a pillar of the city's hotel industry. Corporations, government institutions, and conventions are also driving occupancies and interest in new supply. With a fast changing economic environment and society coming to terms with the 'new normal' in China, the modular building system might become one possible remedy to bring momentum to hotel development in China, particularly in remote areas.
July 4, 2016

By

Daniel J Voellm

,

Wayne Wei