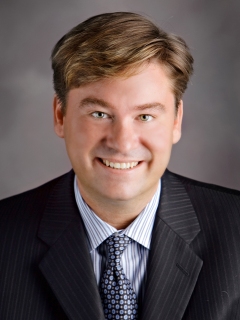 Austin has enjoyed a strong and resilient lodging market since the Great Recession. But why? This article explores the lodging demand drivers that make Austin one of the most attractive hotel markets in the U.S.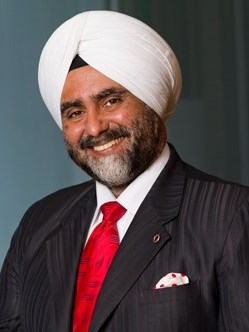 Global hotel chains are entering the metaverse because it has the potential to improve the guest experience, boost customer loyalty, streamline operations, and help businesses in forging connections with potential customers. Read on to know more.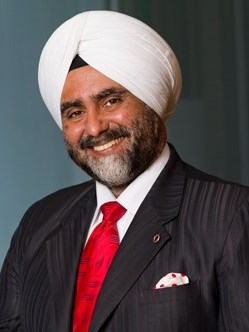 This article discusses some of the measures adopted by select global destinations to aid in the revival of the MICE (Meetings, Incentives, Conferences, and Exhibitions) segment in their countries.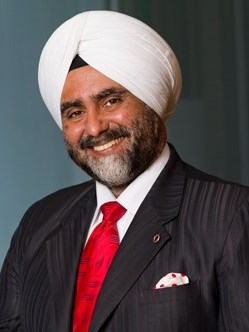 Smart tech is poised to play a greater role in future hotels. It gives hoteliers endless possibilities to differentiate themselves from the competition and exceed the expectations of the guests of tomorrow. Read on to know more.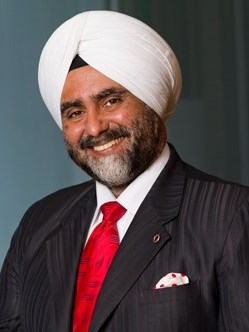 Cloud kitchens have grown in conjunction with dine-in restaurants in the past decade. This article discusses some of the factors that have helped in the growth of cloud kitchens in India.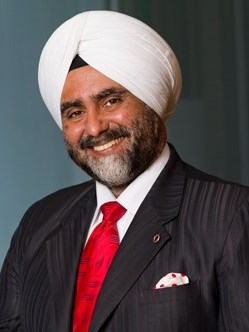 Several popular global destinations went from over-tourism to under-tourism in the last year, encouraging their tourism authorities to utilize the downtime to develop strategies that can help balance the two extremes in the future. Read on to know more.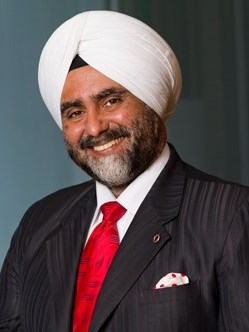 Hotel design and architecture will undergo significant changes in the post-COVID world. This article discusses how technology will be one of the key factors driving and facilitating these changes.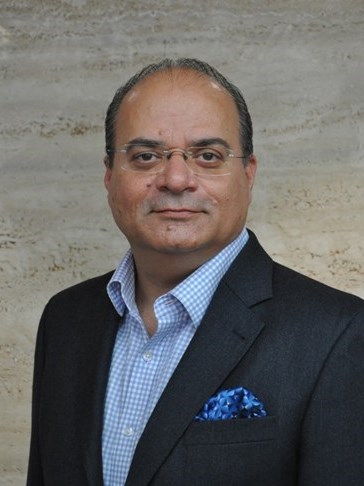 Hotel companies in India have finally started focusing on ancillary revenue and now need to take it a step further by embracing technology to push their ancillary revenue strategy.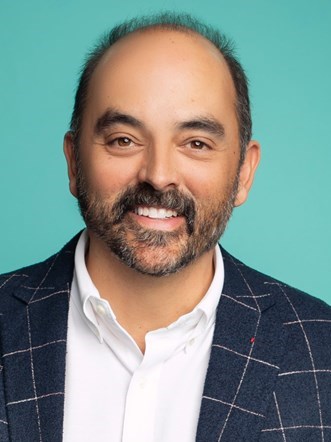 One thing that stood out at the recent May 2021 Hunter Conference at the Atlanta Marriott Marquis was that people are ready to travel, gather, and attend large-scale conferences again. The Marriott was ready, with attentive staff, well thought-out procedures, and a great experience all around. Kudos to both the Hunter Conference team and the Marriott team. It was a truly flawless event.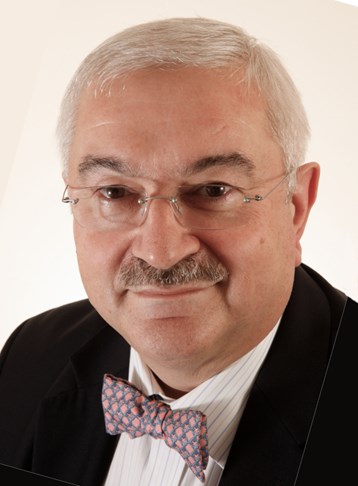 On 24th February attendees at a webinar hosted by HVS, AlixPartners, Bird & Bird and EP Business in Hospitality heard a distinguished gathering of experts discuss the deployment of current and future developments in technology and its potential impact on Hotel profitability.