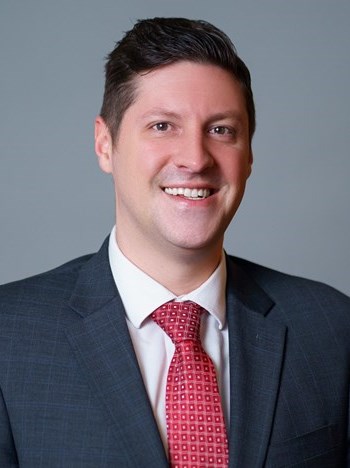 Albany's hotel industry continues to rebound from the pandemic. This article reviews the performance and recent trends of two distinct Albany submarkets and the market's extended-stay hotel segment. Through this review, we provide a comprehensive overview of Albany's performance coming out of the pandemic.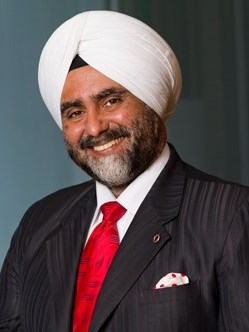 AI adoption is on the rise globally, including in the F&B industry, where it's streamlining processes, reducing waste, and enhancing guest experiences. Read on to know more.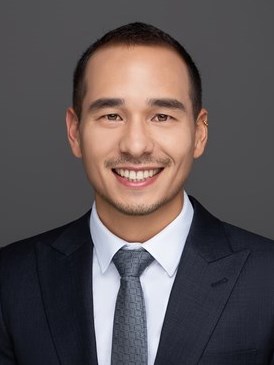 Silicon Valley historically experienced strong lodging performance driven by high-rated corporate demand during the week. Thus, the rise of remote work policies has had an impact on recovery. However, the presence of Big Tech, surging interest in AI technology, and expansion of the life-sciences sector are anticipated to drive growth in this market over the long term.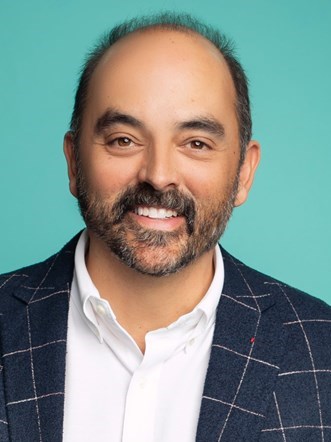 As HVS associates travel nationwide and experience new hotels, or newly renovated and revitalized properties, we are seeing many owners creating innovative ways to generate revenue. This article lists just a few ways we've recently come across.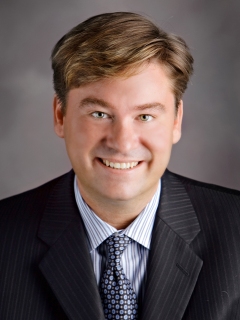 Austin has enjoyed a strong and resilient lodging market since the Great Recession. But why? This article explores the lodging demand drivers that make Austin one of the most attractive hotel markets in the U.S.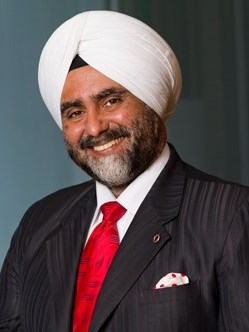 Global hotel chains are entering the metaverse because it has the potential to improve the guest experience, boost customer loyalty, streamline operations, and help businesses in forging connections with potential customers. Read on to know more.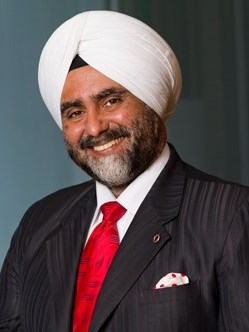 This article discusses some of the measures adopted by select global destinations to aid in the revival of the MICE (Meetings, Incentives, Conferences, and Exhibitions) segment in their countries.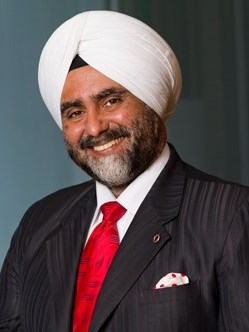 Smart tech is poised to play a greater role in future hotels. It gives hoteliers endless possibilities to differentiate themselves from the competition and exceed the expectations of the guests of tomorrow. Read on to know more.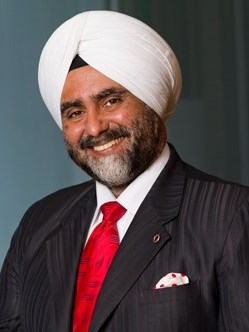 Cloud kitchens have grown in conjunction with dine-in restaurants in the past decade. This article discusses some of the factors that have helped in the growth of cloud kitchens in India.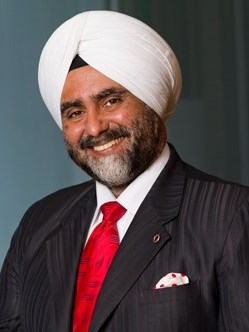 Several popular global destinations went from over-tourism to under-tourism in the last year, encouraging their tourism authorities to utilize the downtime to develop strategies that can help balance the two extremes in the future. Read on to know more.