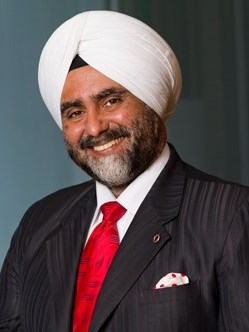 The hospitality sector has come a long way in adopting sustainable hotel operations and adopting eco-friendly hotel design and construction techniques will be the sector's next big step toward sustainability. Read on to know more.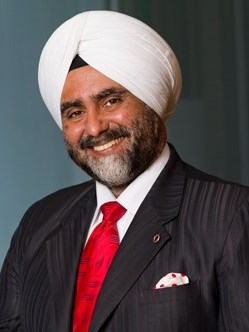 Green hotel construction has been gaining traction globally in recent years as hotel companies strive to achieve their sustainability objectives. A similar trend is visible in India as well, but the acceptance is still slow compared to other nations.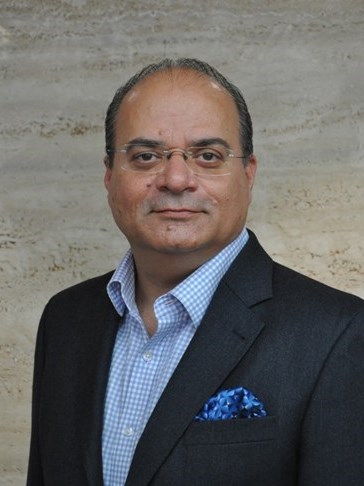 Health and safety are a priority for travelers today. This article discusses that indoor air quality (IAQ) will soon become a key parameter influencing traveler's choice of stay.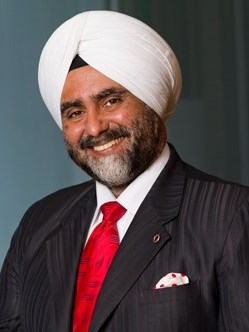 This article highlights some of the architectural and design changes that are expected in hotels in the post-COVID era.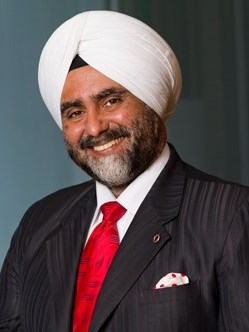 Hotel design and architecture will undergo significant changes in the post-COVID world. This article discusses how technology will be one of the key factors driving and facilitating these changes.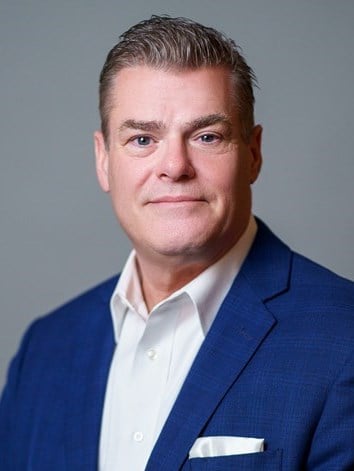 The concept of sustainability has been around for decades, popularized by the First World Climate Conference in 1979, the inception of the United States Green Building Council (USGBC) in 1993, and the publication of Vice President Al Gore's book about climate change (An Inconvenient Truth) in 2006. While other building types were early to adopt this concept, hospitality seemed slow to embrace green building design. Today, hospitality design is making noticeable changes to catch up.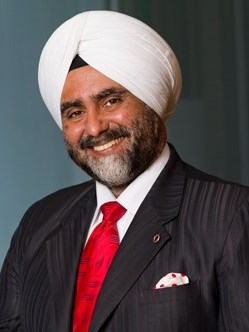 Hoteliers across the globe are repurposing hotel properties to emerge out of the crisis. This article discusses a few such instances.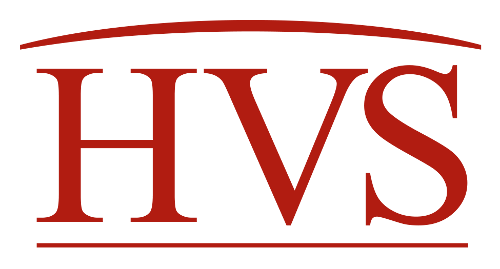 In today's world, it is essential for hotel investors and owners to consider all elements of design and efficiency which drive revenue per square foot. Ergonomically designed hotels with operational efficiencies and lean management is the ideal mix. The key here is to achieve a balanced-functional structure and marry operational efficiency with eye catching design, without compromising on class or style in any way. Read on to know more.
November 11, 2020

By

Ritvika Sethi In the coming months, a true gem of a site in the heart of Hong Kong will be sold. Located in front of its iconic skyline, Site 3 measures 4.76 hectares between Jardine House (the one with the round windows) and the Star Ferry pier. We take a look at what could be accomplished here.
August 20, 2020

By

Daniel J Voellm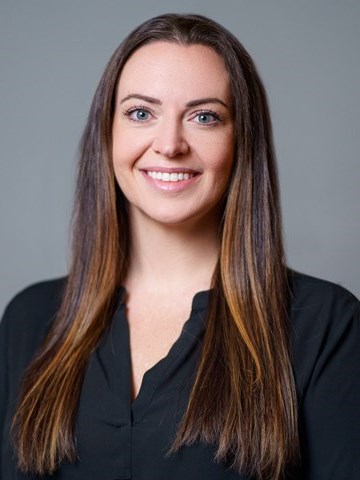 AHLA and AAHOA held the annual Legislative Action Summit in May in Washington, DC. to bring hundreds of people together to call on members of Congress regarding issues important to the industry. The various issues are described in this article.