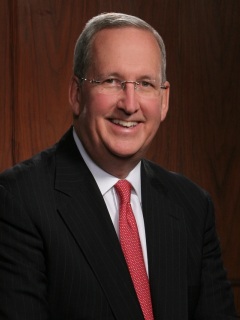 In this issue Steve Rushmore discusses his presentation given at the NYU Hotel Investment Conference.This presentation covered the latest valuation trends for the U.S. lodging industry.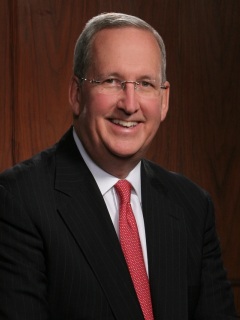 Steve Rushmore gave a keynote address to over 1,500 lodging industry leaders attending the NYU Hospitality Investment Conference in New York City. The topic was "Valuation Trends for the U.S. Lodging Industry."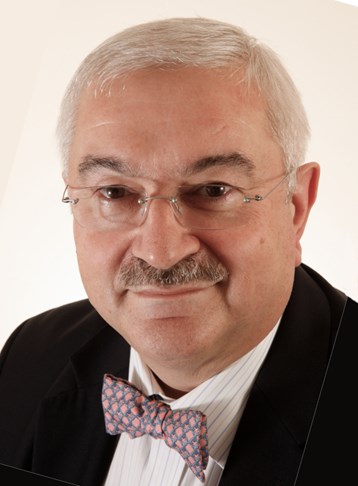 Hotel Values in Europe - Current Trends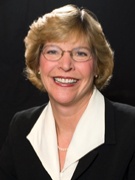 Reporting In At Four Months.....
July 3, 2003

By

Betsy MacDonald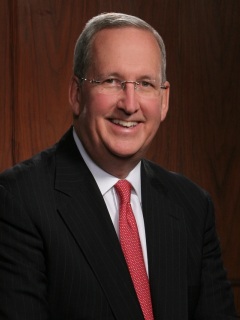 Today's hotel market is in a state of chaos. The overbuilding of the 1980s coupled with the recession of the 1990s has sent hotel occupancies in many parts of the country plummeting.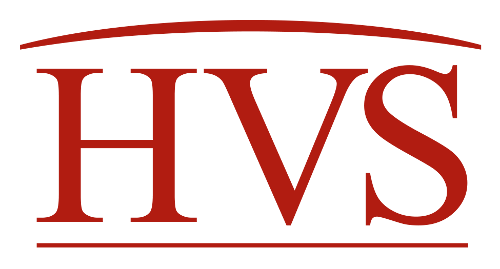 The 2002 edition of HVS International's report on Trends and Opportunities for Hotels in the Middle East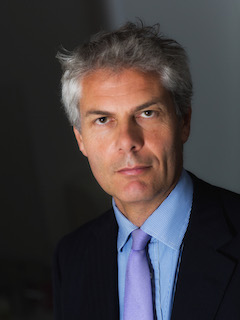 The HVI is a sophisticated hotel valuation benchmark developed by HVS International. It monitors annual percentage changes in the values of, mainly, four-star and five-star hotels in 28 major European markets.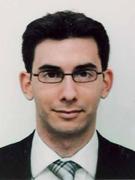 HVS International's London Office has released the latest edition of its annual review of European hotel value trends, the Hotel Valuation Index (HVI). The European HVI has tracked trends in hotel values in 29 key regional markets.
July 3, 2003

By

Justin Lanzkron

,

Dominique A Bourdais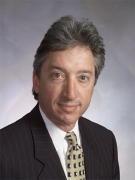 This is the first of a series of articles in which we will discuss current problems that some borrowers (and obviously their lenders) are having with hotel mortgage loans, along with ideas and strategies for possible resolution.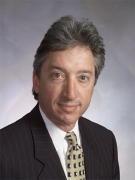 With the uncertainty in US Securities markets, many institutional investors have looked more favorably on real estate as an investment.