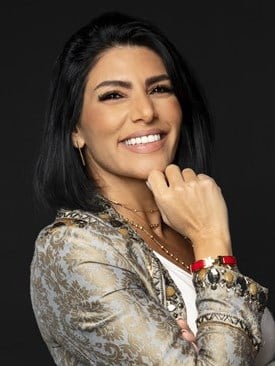 With all the uncertainty that remains around the duration and outcome of this pandemic and its' prolonged impact on the hospitality industry in particular; HVS Hotel Owner and Investor Survey findings highlight hotel's operational status and challenges as well as hotel owners' requirements to survive. In this AHIC broadcast series, the panelists, both of which are multiple asset hotel owners, discuss with Hala Matar Choufany the current issues and future investment appetite.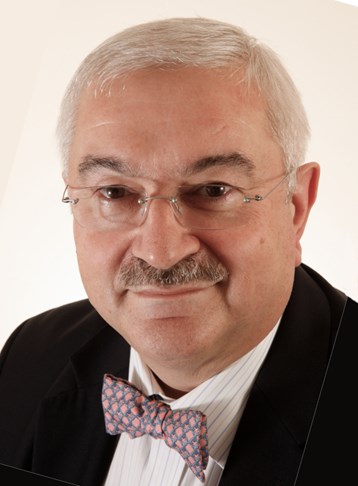 Could coronavirus close the hotel buffet breakfast for good? International hotel adviser Russell Kett says "the breakfast buffet is likely to become a thing of the past."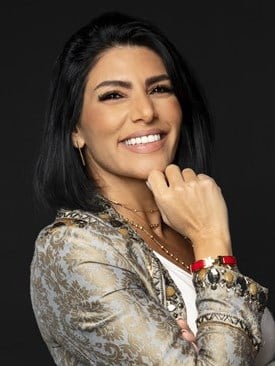 Hala Matar Choufany, in her interview in Arabic on Al Arabiya News summarizes the impact of COVID-19 on the hospitality industry in GCC and how the recovery path looks like.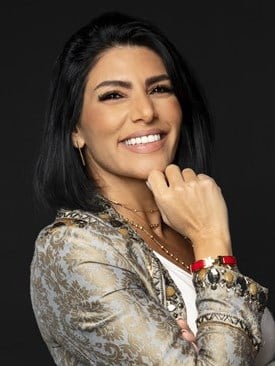 The increasing concern over the COVID-19 implications on the travel and tourism sector coupled with a challenging economic outlook for the GCC region will have a major impact on the recovery of the hotel sector. Although COVID-19 has challenged our fundamental forecasting approach that typically relies on predictable market trends and metrics, we share our assumptions pertaining to what the recovery model may look like for select cities in the GCC and the likely impact on EBITDA.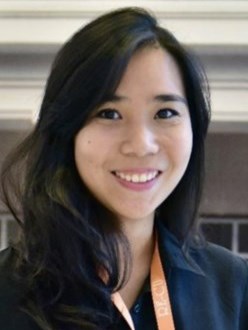 The survey discusses COVID-19 pandemic and its unprecedented impact on the Bangkok hotel market on a property level, the survey focuses on hoteliers' point of view on contingency measures, business strategies, signs of recovery, and comparison between pre and post COVID-19.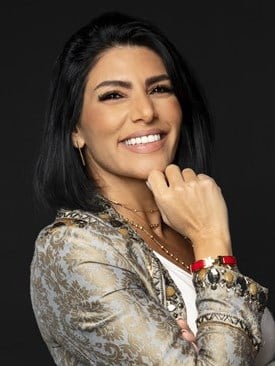 The "HVS Traveller and Hotel Guest Sentiment Survey" summarises the findings about the current confidence levels, changes in behaviour and preferences, and most importantly the decision making when selecting destinations and hotel stays in the near term. We raise key concerns and questions that are worth reflecting on to address the complex "new normal" that will govern future investments and operations in our industry.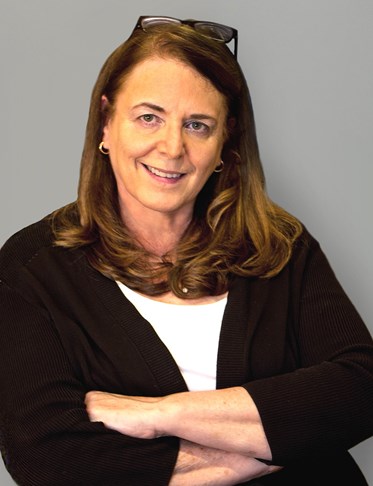 The coronavirus (COVID-19) pandemic is having a profound impact on the hospitality industry, as travel restrictions, limits on large gatherings, the closure of restaurants and bars and, perhaps most influential, fear of the virus, have brought travel—and most other aspects of hospitality—to a virtual halt.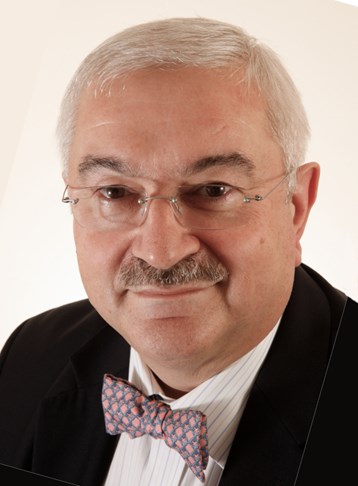 While a great deal of uncertainty exists about the eventual spread of COVID-19, experience to date in China, other Asian countries and now Europe indicates that a global pandemic is underway. Interruptions of supply chains could exacerbate a global economic slowing down.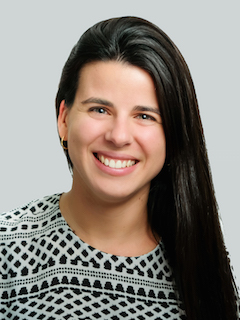 Hotel values across Europe gained a further 3% in 2019, on the back of similar RevPAR growth on average for all markets in our latest European Hotel Valuation Index.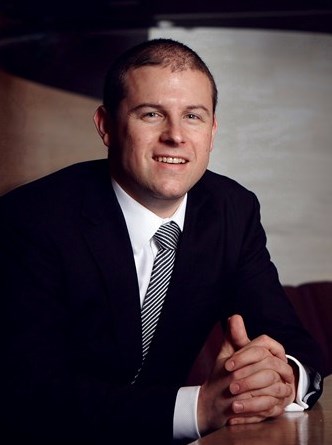 The Sixth Edition of the Asia-Pacific Hotel Operator Guide provides owners and investors with a unique reference about the presence and scale of 50 international operators with 244 brands, across 1,008 markets and 5,742 properties in the Asia-Pacific Region.