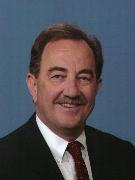 County Assessors, no matter where they are located, seem to make similar mistakes in valuing a hospitality property for ad valorem tax purposes.
June 25, 2003

By

Richard D. Williams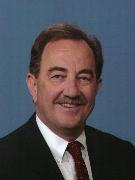 With the approach of the holiday season, most restaurant managers know that they should stock up on popular menu items, and if located in a snowy climate, they also stock up on snow melt, snow shovels, and discuss snow removal responsibilities with s
June 25, 2003

By

Richard D. Williams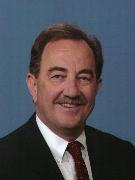 Any uncertainty we may have had about the economy heading into a recession vanished on September 11th.
June 25, 2003

By

Richard D. Williams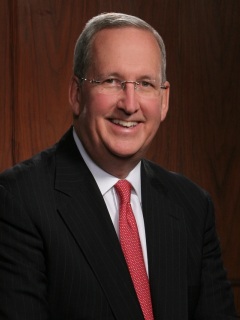 While some argue that an additional hotel can create positive impact on the chain by increasing its brand awareness, most impact disputes focus on the potential loss of business when a traveler has a choice between two hotels with identical brands.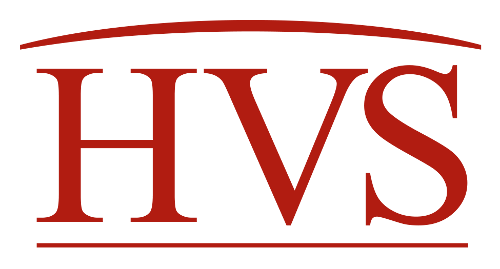 Issues to consider before leasing out a restaurant outlet.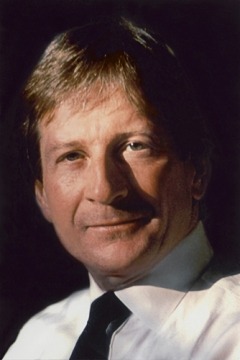 In the aftermath of the September 11 attacks in the US, this articles investigates whether hotels should cut rates to face sluggish demand.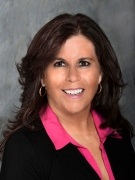 Have You Revised Your Marketing Plans and Strategies? Conduct Your Sales and Marketing Audit
June 5, 2003

By

Leora H Lanz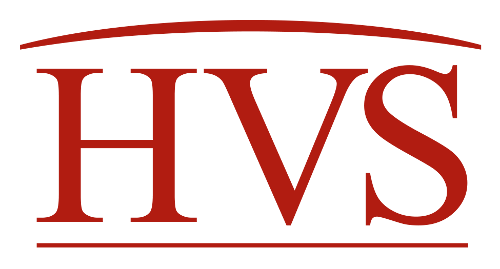 Rising Energy Costs Cause Concern in the Lodging Industry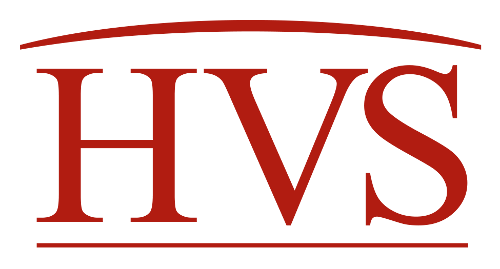 Hotel Internet Services: Where to Start?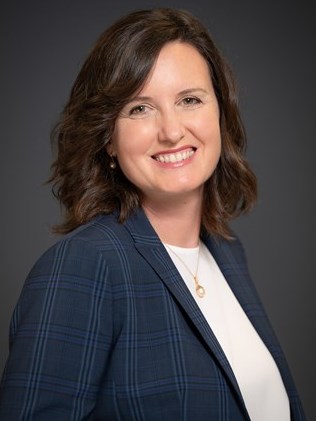 Should you build a spa in your hotel?