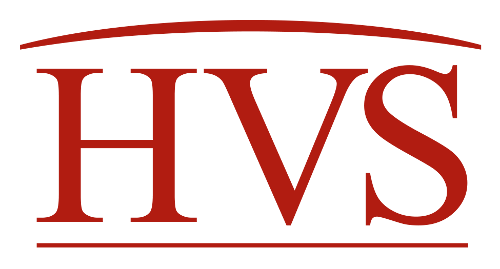 This article provides an introduction to the history, premise, and economic benefits of the Renaissance ClubSport concept. This groundbreaking concept combines the features of an upscale, boutique hotel with a luxurious fitness complex.
January 24, 2006

By

Kevin Patel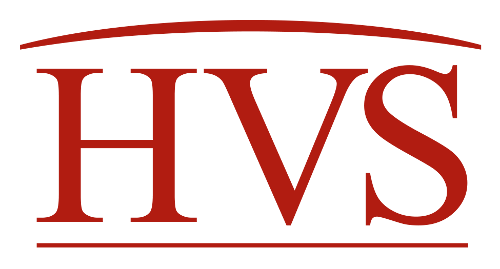 Owners and operators of historic hotels have become more creative in their efforts to develop and maintain long-lasting competitive advantages for their properties. Recent operating data shows above-market performance for historic hotels in the U.S.
January 18, 2006

By

Matthew D. Melville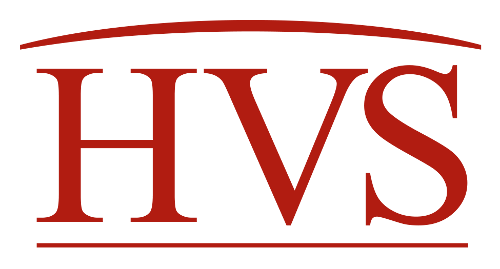 A compilation of theoretical and practical statements around revenue management and dynamic pricing models, as used in presentations around Australia by Rutger Smits and Ron de Wit. Great tools for in-house training and motivation!
September 6, 2005

By

Rutger Smits

,

Ron de Wit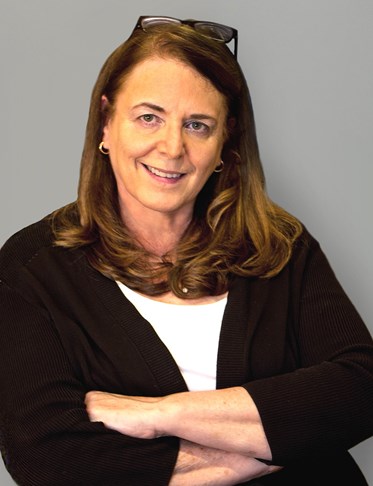 What Happens to Occupancy and Average Rate in a Slowing Economy? was written by Anne Lloyd-Jones in 2000 when the lodging industry was slowing down after half a decade of record performance.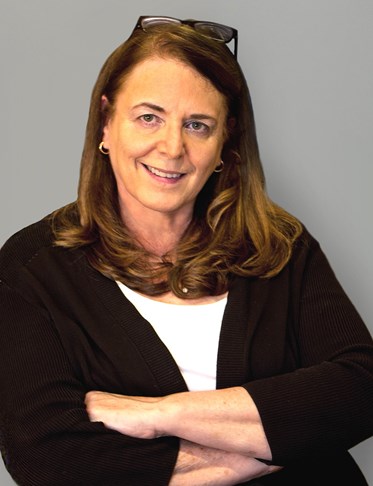 Anne Lloyd-Jones discusses factors impacting hotel investments in the post 9/11 environment, and correctly predicts the initial decline and ultimate revival in hotel values that we are witnessing today.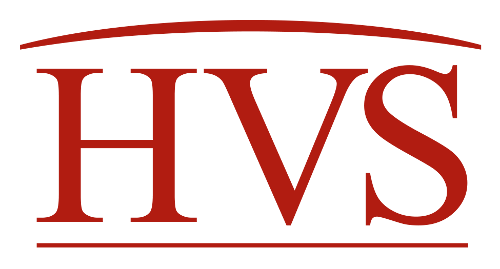 More Than Spare Change in the Parking Couch... The First Edition of a Three Part Series on Parking Asset Management Success
May 13, 2005

By

Brian E. Falvey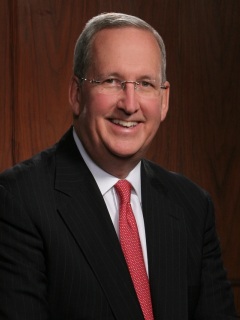 At the birth of the republic, hotels had neither room keys or security. Today, while keys are being phased out, security is stronger than ever.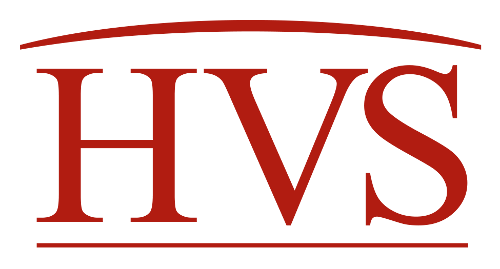 This article briefly discusses the three primary reasons that have led to the demise of telephone profits in full-service lodging facilities.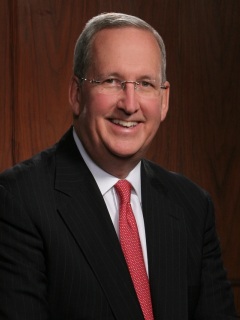 Selecting a management company to run your hotel requires thorough due diligence. While a strong brand is important, there are many other issues that need to be considered during the selection process.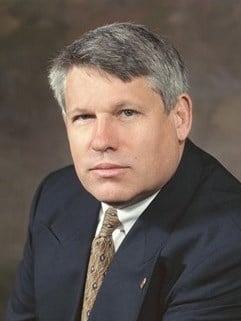 Since its inception, the economy segment has undergone a continual process of transition. Although most owners, operators and lenders take a "stick to the basics" approach, a problem arises when one attempts to define just what "the basics" are.