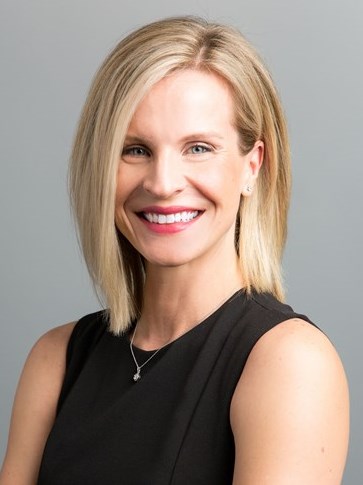 Occupancy swung above 75% for Seattle's hotel industry in 2014, a reflection of the city's blossoming economy. High demand has also supported strong average rates and rising hotel values.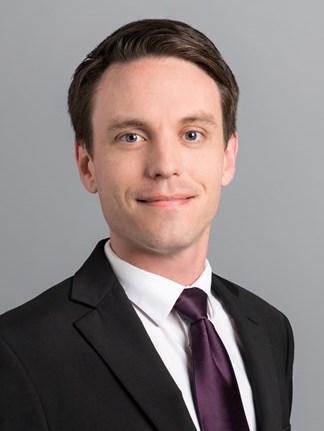 Denver's growth this year reflects what many hotel developers and owners have been witnessing—as a market for jobs, business, and development, Denver continues to outperform.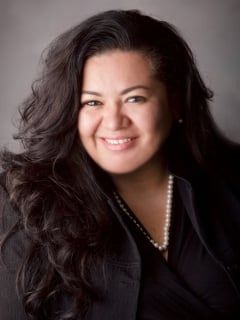 The North American hotel industry is still firing on all cylinders, with year-to-date occupancies at an all-time high. While some markets face challenges from new supply, prospects appear healthy in the near term.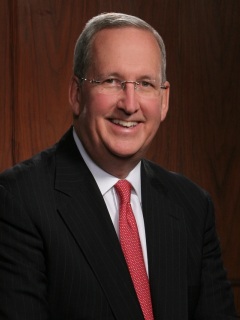 Is it a buyer's market, a seller's market, or simply time to develop?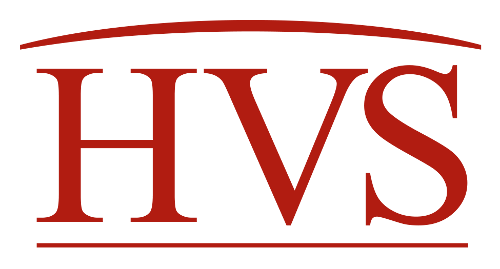 Nearly 500 hotel owners, lenders, brokers, and developers joined with other hotel experts from HVS and major brands to discuss current and future trends in the U.S. hotel industry.
October 1, 2012

By

Jennifer Sator-Pope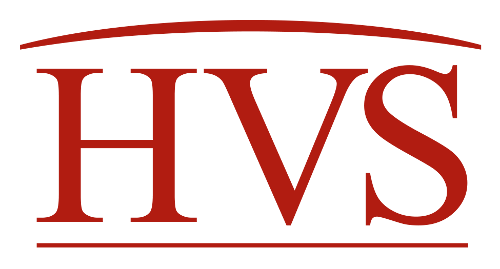 Military installations—some expanded, others diminished—in Georgia, South Carolina, and North Carolina are impacting hotel demand and average rates.
February 27, 2012

By

Heidi S. Nielsen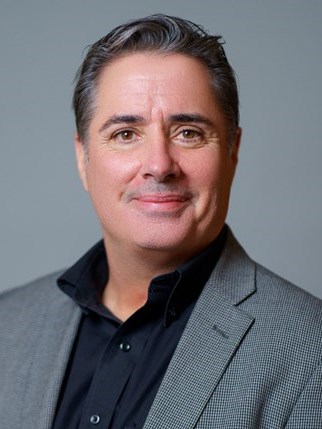 Hotel loans, transactions, and performance were on every hotelier's mind at this year's conference in Atlanta. Hospitality experts from all walks of life were on hand with answers and advice on how to move ahead.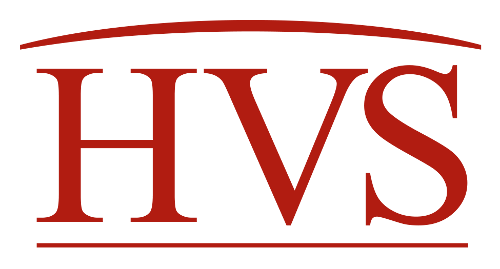 Research shows that the recession has disproportionately affected occupancy at the older hotels in the Hampton market. With several large-scale developments promising to change the makeup of demand, a need for newer hotels is evident.
May 22, 2009

By

Fiona Fang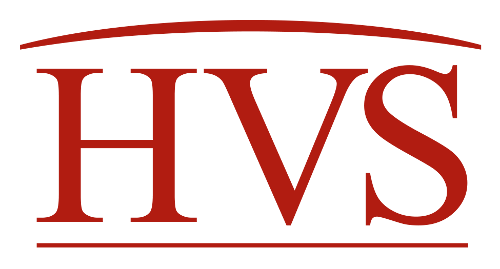 A mix of cultural and commercial projects continues to steer businesspeople, tourists, and conventioneers toward Cincinnati, giving area hoteliers some hope in the tough economy.
February 27, 2009

By

Stacey E. Nadolny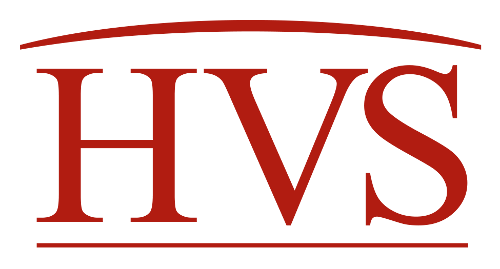 With over $200 million in proposed hotels for the City Center and myriad new developments driving demand, Birmingham's lodging market has the opportunity to flourish.
February 6, 2009

By

Heidi S. Nielsen