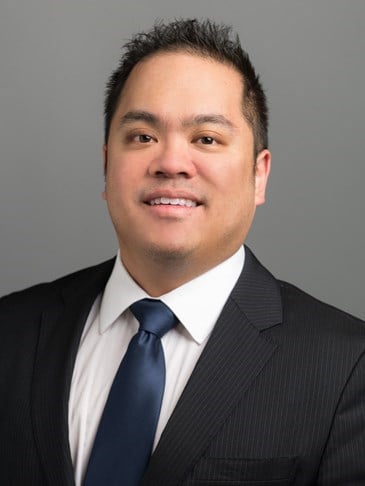 The HVI is the authoritative guide to U.S. hotel values, giving hotel stakeholders an educated edge in buying, selling, and holding opportunities. This online tool provides historical and projected values and RevPAR for the Boston market.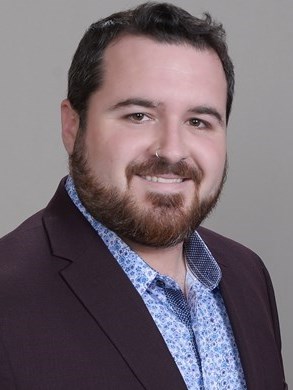 While the onset of COVID-19 had devastating effects for the Connecticut tourism industry, a recovery quickly began. By 2022, occupancy levels were only slightly below those of 2019, and ADR levels far surpassed those of 2019. The upcoming renovation of the XL Center in Hartford and the state's "Find Your Vibe" campaign are key indicators of Connecticut's recovery and success.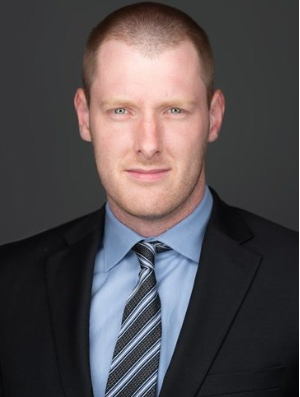 Why do some stadiums attract more tourists and economic impact than others? It does not have to do with the quality of a city's music scene or attractiveness, but the availability and cost of tickets. Tickets to venues in densely populated areas with higher incomes are harder to get, so instead people travel to venues with tickets that are available, and cheaper.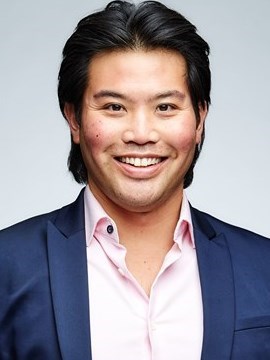 In 2022 and the first half of 2023, San Diego hotels experienced unprecedented RevPAR growth, similar to much of California, as markets recovered from the impact of the COVID-19 pandemic. As a result, hotel development and transactions have been strong. However, construction of full-service hotels remains challenging amid a steep rise in development costs.
The destination market of Newport, Rhode Island, has recovered more quickly from the COVID-19 pandemic than many other cities in the Northeast. This article highlights the market's recent performance and outlook.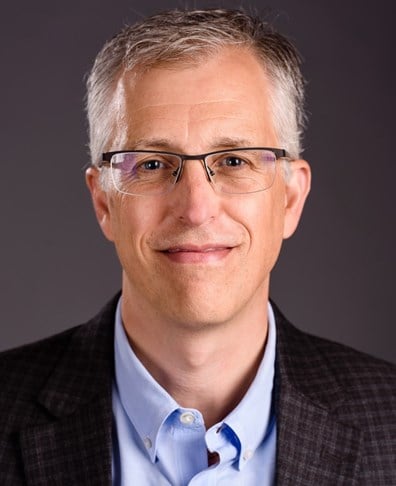 Situated midway between Boston and Portland, picturesque Portsmouth features a waterfront downtown with a growing hotel market. This article serves as a primer on the market's history, recent performance, and outlook.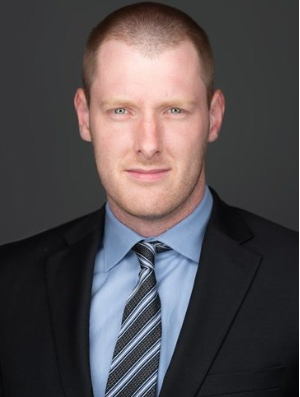 Philadelphia fans have an earned reputation for climbing light poles in celebration of major victories. Other fanbases throw octopi on the playing surface in celebration. Different fanbases behave differently. A statement that is acknowledged but rarely discussed in a quantitative way. Using data from Placer.ai, HVS gathered data on fan behavior before and after games for every NBA, NFL, MLB, and NHL team and aggregated them by location to enable comparison.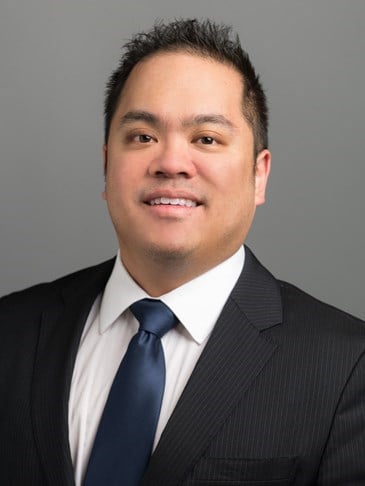 Since the onset of the COVID-19 pandemic, the Coastal Maine market, including Portland, has experienced a renaissance of leisure travel. This seasonal drive-to market has remained a stalwart of the New England region, while corporate and group-focused urban cores have been slower to rebound. Pent-up demand has catapulted Coastal Maine markets beyond pre-COVID peaks. This article highlights the market's triumphs and challenges in recent years.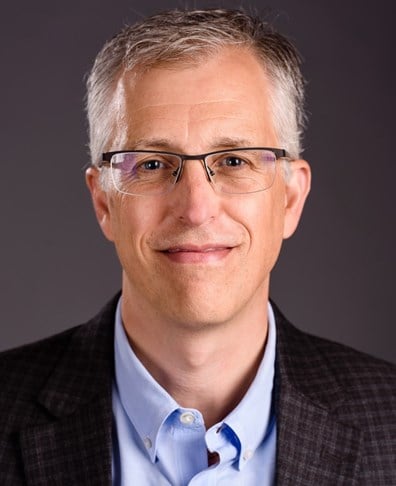 Boston's hotel market came up strong in 2022, exceeding expectations. Despite anticipated recessionary impacts in 2023, a full recovery is on the horizon for this market.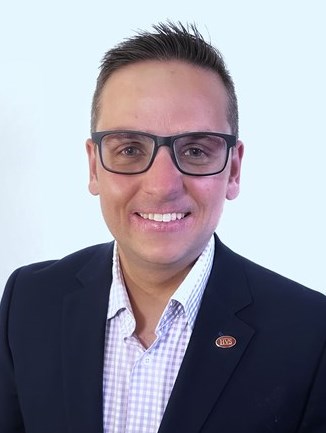 While New York City has been the focus of discussion around the state's pandemic recovery, the Finger Lakes, the Adirondacks, and the Catskills/Hudson Valley markets have offered some of the biggest surprises. This article looks at how these three resort markets have fared throughout the pandemic, as well as the factors affecting their recent performance.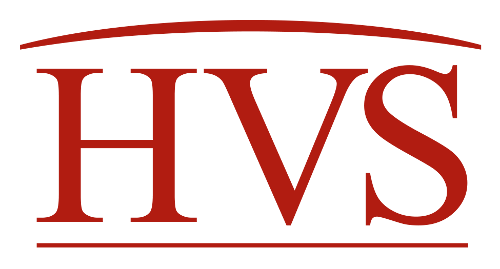 In light of the coronavirus (COVID-19) pandemic and the effect it has had on lending and new development in the hospitality industry, it may be beneficial to review the basics and walk through the investment life cycle of a hospitality asset. This guide is intended to be a helpful reference for a seasoned hospitality professional, a student looking to break into the industry, and anyone in between.