Located in the Lakes Area of the Ozark Mountains, Branson has long been famous as a tourism destination for seniors. New amusement parks and sports venues, however, are drawing families and millennial travelers to Branson hotels.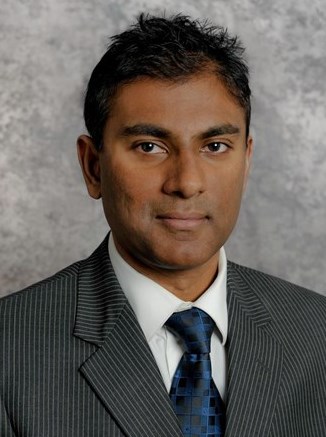 Over the past decade, Europe's hostel market has shifted from budget-oriented, owner-operated assets to a more corporate model that promotes hostels' social attributes. Can the success of the European model be replicated in certain U.S. markets?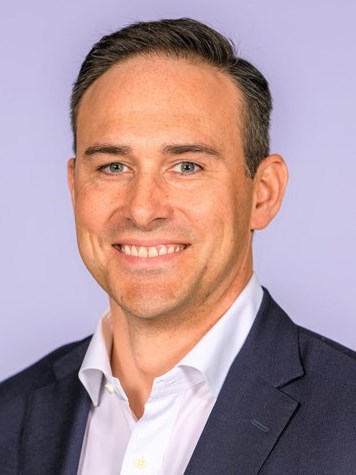 With increased tourism and expansions at the convention center and airport, New Orleans' hotel industry continues to make gains. The bulk of new supply should hit in 2017, before demand again outpaces supply in time for the city's 300th anniversary.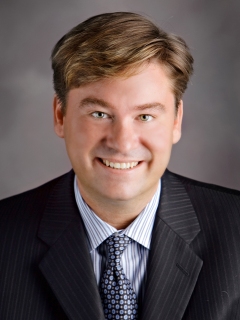 Job growth in the Austin-Round Rock MSA, especially with respect to highly skilled, highly educated positions, ranks among the best in the nation.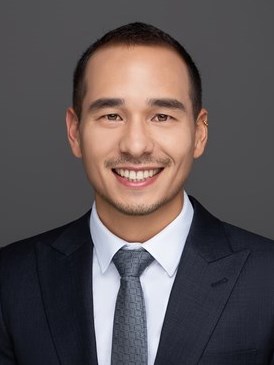 Tourism to Hawaii's most populous island is booming, with Asian-Pacific countries sourcing a major boost in visitation. Given a number of planned projects across Oahu, hotel developers and major brands are working to meet the demand.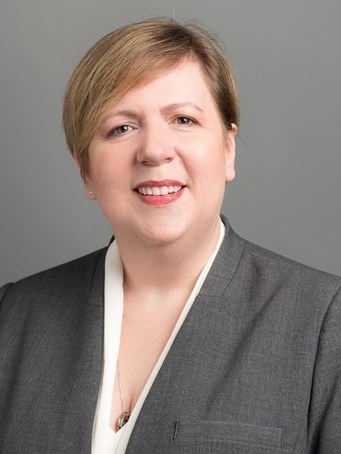 Asheville's hotel industry thrives on tourism, though other demand segments have been making headway. A rise in occupancy and average rate over the past several years is expected to continue, driving hotel development in the city's downtown.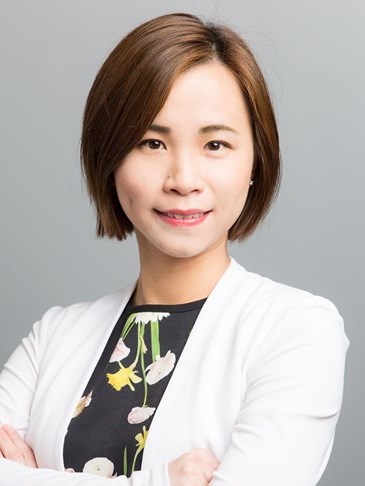 Investment out of mainland China in U.S. hotel real estate has been on the rise for years. What's driving the trend, and how has it affected hotel markets in the U.S.?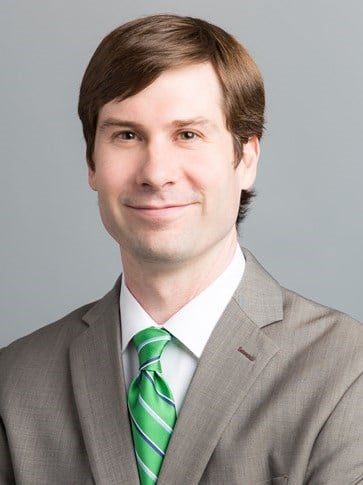 Hotel values in St. Louis are rising, and RevPAR reached a new high in 2015. A rise in convention bookings, along with expansion efforts aimed at drawing more leisure demand, provide for an optimistic outlook for the city's hotel industry.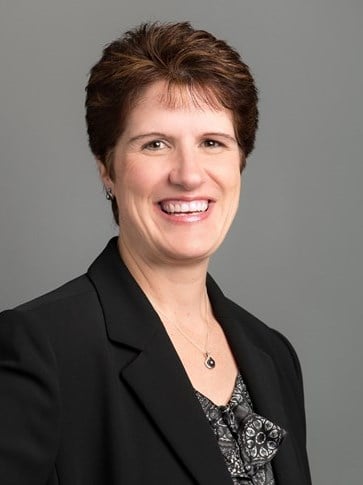 Major events and tourism boosted occupancy and average rate in the Twin Cities in 2015. Hotels stand to benefit from increased visitation in the years to come, keeping average rates and property values on the rise.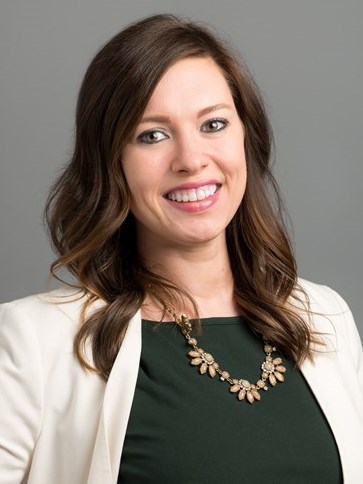 Each year, HVS researches development costs from our database of actual hotel construction budgets, industry reports, and franchise disclosure documents. These sources provide the basis for our range of component costs per room.