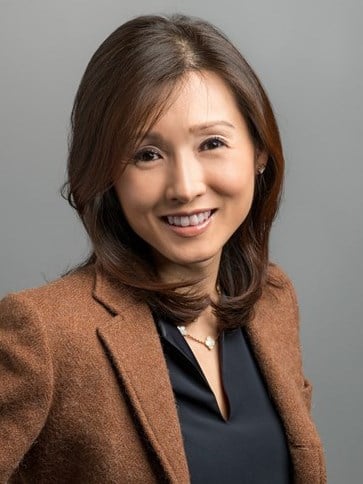 The conference keyed in on ways for independent hotels to gain ground in today's market, from financing avenues to booking channels. Changes in consumer behavior, with tastes favoring the hotel "experience" more than price or brand, were a highlight.
Thanks to energy-driven demand, Houston achieved record occupancy levels in 2014. The recent fall of oil and gas prices and more than 5,000 new rooms on the horizon poses a challenge to market-wide occupancy, though average rates continue to climb.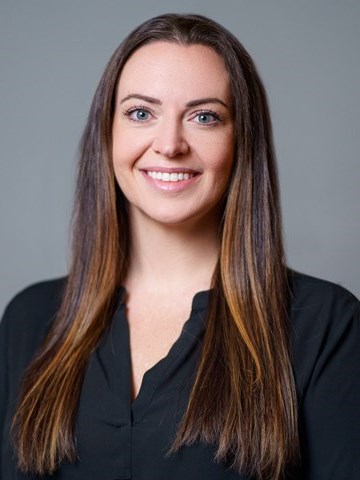 Though on the verge of an influx of new hotel supply, demand in Hampton Roads has risen in recent years, improving occupancy and allowing hoteliers to command better rates.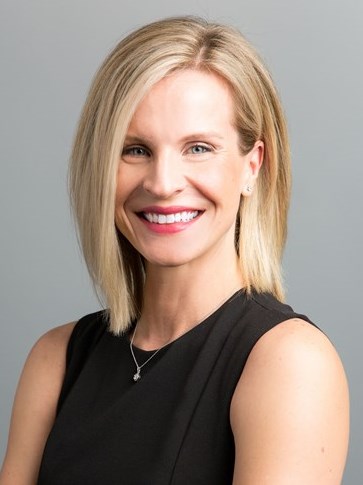 Occupancy swung above 75% for Seattle's hotel industry in 2014, a reflection of the city's blossoming economy. High demand has also supported strong average rates and rising hotel values.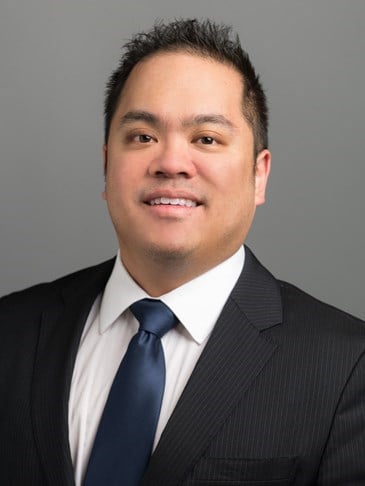 Commercial, leisure, and meeting and group demand has risen in the Boston market over the past two years, resulting in near-record occupancy levels for hotels. Though new supply is set to arrive over the next 2 years, demand is expected to hold pace.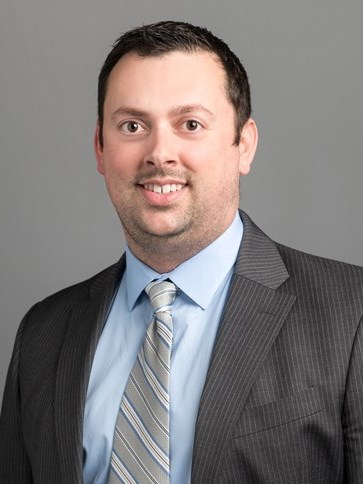 Occupancy in Greater Philadelphia rose above 67% in 2014, and average rates continue to gain ground. The arrival of new supply in Center City next year is expected to have a minimal impact on occupancy, and rate growth should endure in the near term.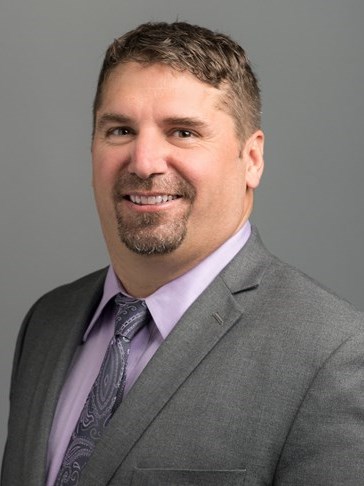 Denver's growth this year reflects what many hotel developers and owners have been witnessing—as a market for jobs, business, and development, Denver continues to outperform.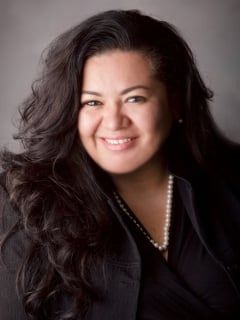 The North American hotel industry is still firing on all cylinders, with year-to-date occupancies at an all-time high. While some markets face challenges from new supply, prospects appear healthy in the near term.
With demand driven by energy, health care, and shipping, Houston's hotel market reached historically high occupancy and average rate in 2013. The following article tracks trends in hotel supply, demand, and performance across the city's submarkets.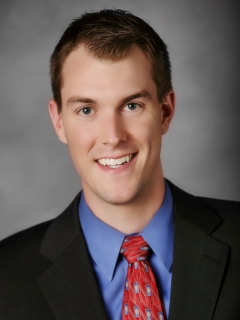 New business partnerships, investments in high-tech companies and facilities, and rising hotel demand and average rates point toward a path of growth for Lansing's economy and hotels.
February 4, 2013

By

Ryan Wall