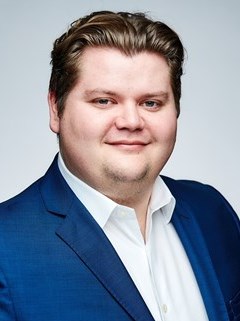 There's more to Gainesville than football, which says a lot when the University of Florida (UF) Gators have won eight SEC titles and three national championships. Gainesville serves as the commercial center for the North Central Florida region.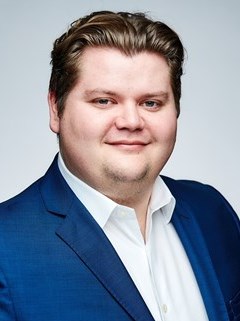 The greater Fort Myers market thrives on tourism.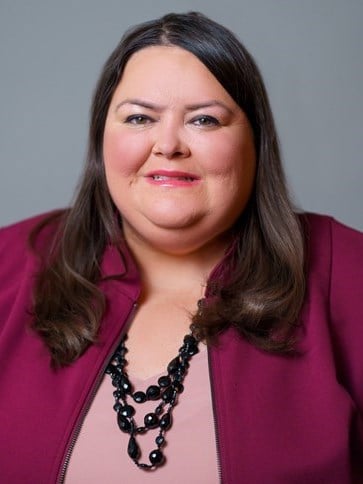 The greater Dallas area continues to be a focal point of corporate relocation and expansion, and a building boom is evident in both the urban core and outlying suburbs, with hotel construction on the rise.
Each year, HVS researches and compiles development costs from our database of actual hotel construction budgets. This source now provides the basis for our illustrated total development costs per room/per product type.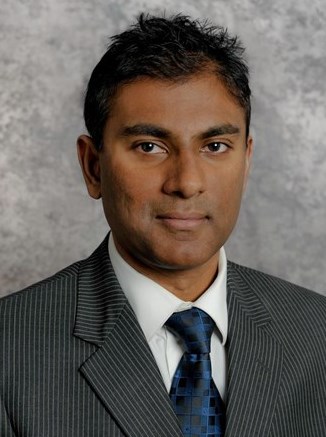 This article investigates how hotel supply in the greater Fort Lauderdale area has moved from an inventory of limited- and select-service hotels to an inventory of upscale to luxury hotels associated with well-known brands in the industry.
Consumers today continue to seek exciting and unique experiences when they travel, and the lines between hotels and alternative lodging options, such as Airbnb, continues to be blurred.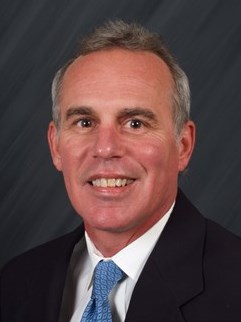 HVS reminds owners and asset managers of hotels and casinos that have suffered losses of profits due to business interruption from the recent hurricanes that HVS has experience in calculating, and supporting claims for business income losses.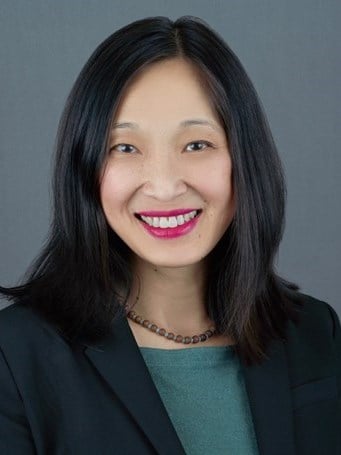 Even with some 50 new hotels in Charlotte's pipeline, the area is poised for continued growth in occupancy and average rate, with commercial and residential developments expected to continue to boost hotel demand.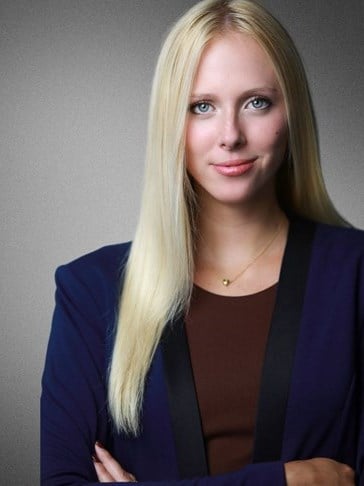 In this article we explore how companies in the hospitality industry are attracting and retaining talent by creating a progressive culture and evolved workspace.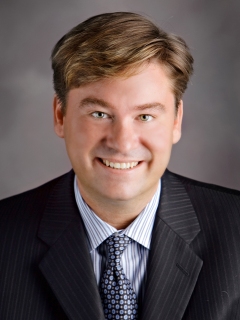 In response to rising demand for unique designs, developers are turning to adaptive reuse as a means of creating one-of-a-kind hotels. Historic building conversions come with their own sets of challenges, balanced by potential rewards.