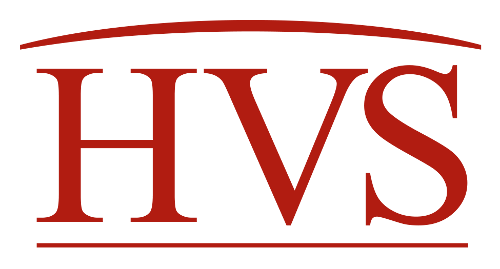 This article articulates a framework for recovery of the tourism industry from the shadow of terrorism through a three-pronged strategy: safety, image change and domestic tourism promotion.
January 16, 2009

By

Avantika Vijay Singh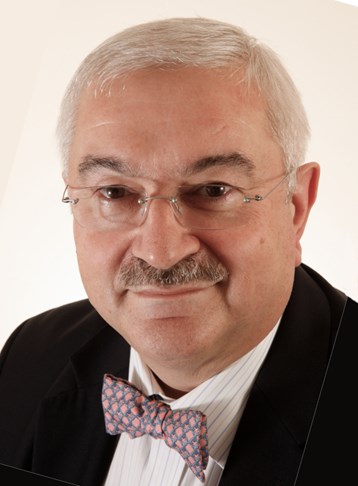 Tim Smith, a director with HVS's London office, describes his ten wishes for the UK hotel industry in 2009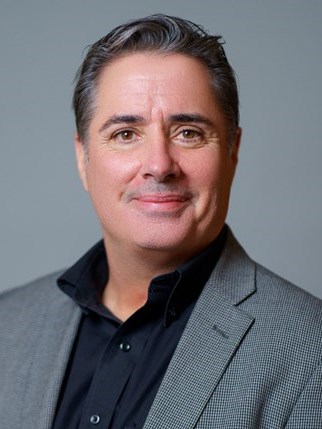 The lending climate in the U.S. will remain tough as we head into 2009, but certain opportunities lie in wait.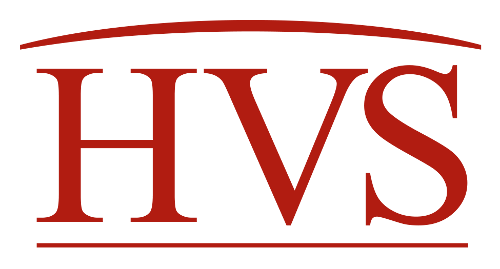 In the aftermath of the carnage in Mumbai, there are critical lessons to be learned. This article advocates for a disaster management plan to be consciously integrated into the Indian Hospitality industry.
December 1, 2008

By

Avantika Vijay Singh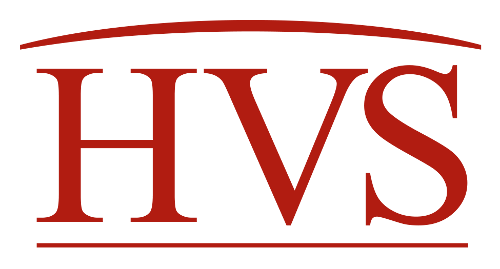 Business growth is in league with happenings on the hotel front to help forge new promise for this evolving city.
October 31, 2008

By

Stacey E. Nadolny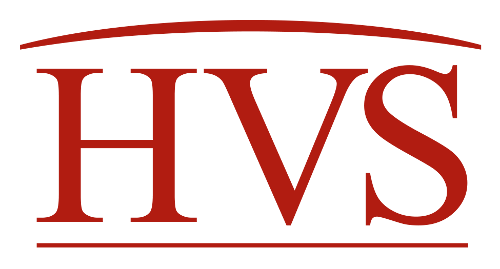 In a tough economy, when your marketing budget shrinks, you need to be careful about how you invest your money. The return on investment (ROI) for online marketing spending is faster than almost any other form of hotel marketing.
October 10, 2008

By

Sachin Suri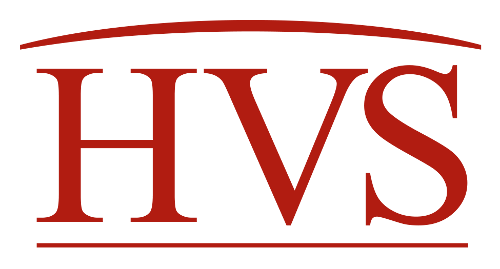 Hoteliers stand to reap the benefits of this capital city's revitalization, especially downtown.
September 26, 2008

By

Stacey E. Nadolny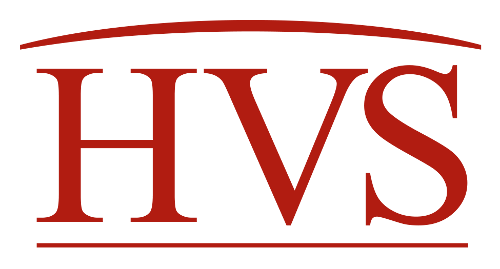 The global hospitality playing field has been leveled. Transformation within the industry has created a new set of competitive pressures that were relatively isolated and continues to push hotel companies to explore more efficient business models.
June 13, 2007

By

Siddharth A Thaker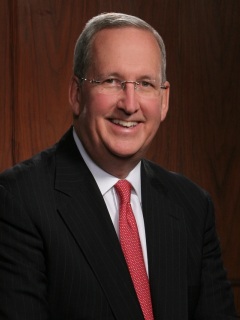 Steve Rushmore's March 2007 Hotels column.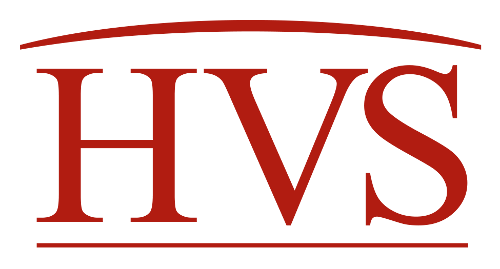 For the last two years, the Sensex has been driven by good monsoons, the metal commodity cycle and foreign investments. Hotel stocks and real estate not only offer an opportunity to ride the Sensex euphoria in India but also to hedge portfolio risk.