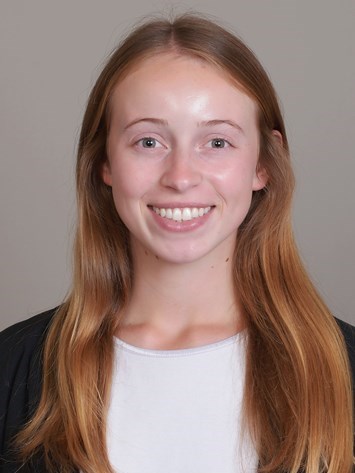 The hotel market in Louisville, Kentucky, has experienced a slow recovery since the peak of the COVID-19 pandemic. While a copious amount of new supply over the past few years has slowed the recovery, ADR has grown steadily. The area will continue to be supported by bourbon tourism, the University of Louisville, and the Kentucky Derby.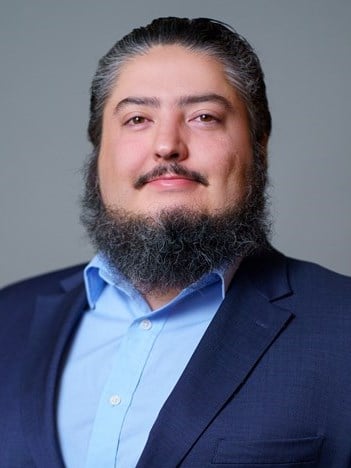 Cincinnati experienced a banner year in 2019, with hotel performance reaching peak levels given the diverse base of lodging demand sources. However, since early March 2020, Cincinnati-area hotels have suffered unprecedented declines in demand, similar to most cities in the United States, because of the COVID-19 pandemic. Fortunately, lodging performance has improved in recent months, and significant investments throughout the region are forming a good foundation for market recovery.
Since the onset of the COVID-19 pandemic in March 2020, the lodging industry has experienced unprecedented declines in demand. The Greater Gatlinburg market mirrored these declines in March and April – but soon after realized significant rebound in lodging and tourism demand. So, what is causing the swift recovery in Gatlinburg?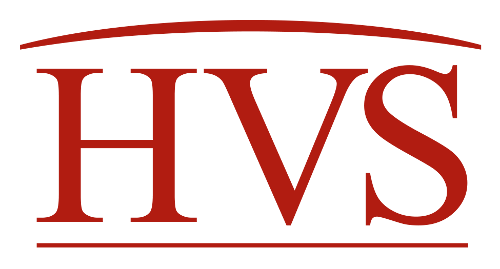 While numerous lodging brands are available to hotel owners through franchises, new brands continue to emerge. In 2020, several new brands have been introduced, providing unique niches in the marketplace to meet the demands of both hotel owners and guests. This article reviews the brands announced in 2020 and considers how they are poised to operate during the current economic climate.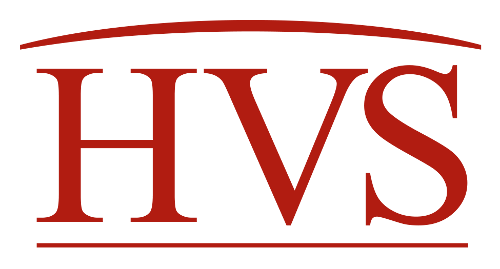 At the 2019 Phoenix Lodging Conference, the HVS Team heard muted optimism and a view that growth in the next 24 months may vary widely across markets. We would encourage owners to investigate the sometimes overlooked top 50 MSAs that still could experience value appreciation in those 24 months.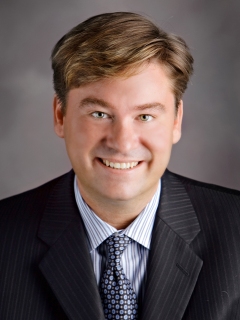 In response to rising demand for unique designs, developers are turning to adaptive reuse as a means of creating one-of-a-kind hotels. Historic building conversions come with their own sets of challenges, balanced by potential rewards.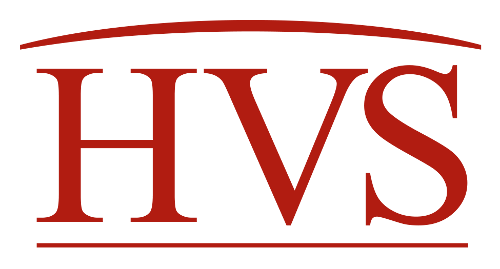 Cincinnati's workforce is set to return to pre-recessionary proportions by 2014, making the city's economic recovery among the fastest in the Midwest. Cincinnati's hotel industry has realized slower growth, though demand and ADR are trending upward.
September 3, 2013

By

Stacey E. Nadolny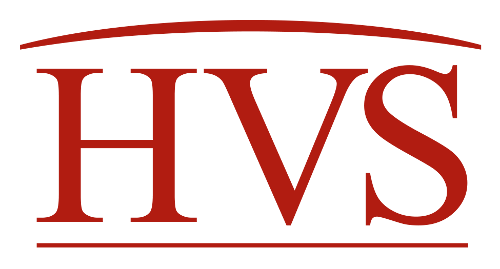 A mix of cultural and commercial projects continues to steer businesspeople, tourists, and conventioneers toward Cincinnati, giving area hoteliers some hope in the tough economy.
February 27, 2009

By

Stacey E. Nadolny