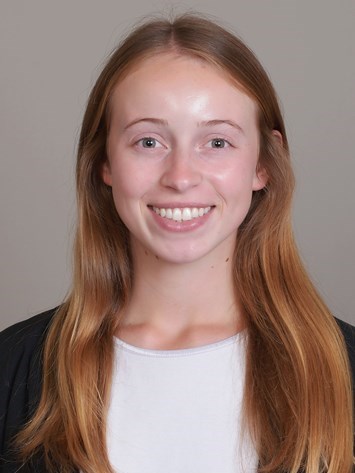 The hotel market in Louisville, Kentucky, has experienced a slow recovery since the peak of the COVID-19 pandemic. While a copious amount of new supply over the past few years has slowed the recovery, ADR has grown steadily. The area will continue to be supported by bourbon tourism, the University of Louisville, and the Kentucky Derby.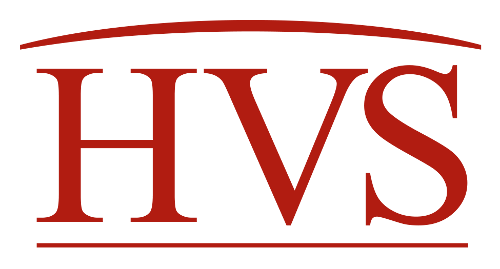 While numerous lodging brands are available to hotel owners through franchises, new brands continue to emerge. In 2020, several new brands have been introduced, providing unique niches in the marketplace to meet the demands of both hotel owners and guests. This article reviews the brands announced in 2020 and considers how they are poised to operate during the current economic climate.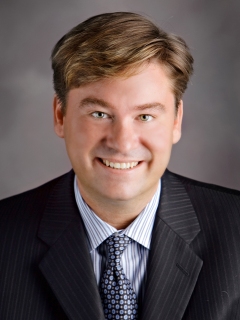 In response to rising demand for unique designs, developers are turning to adaptive reuse as a means of creating one-of-a-kind hotels. Historic building conversions come with their own sets of challenges, balanced by potential rewards.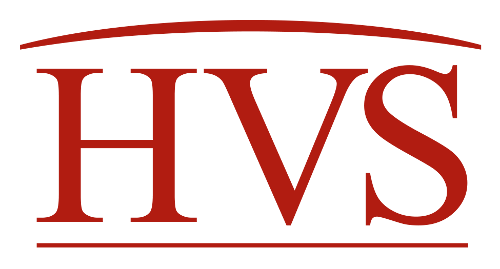 Hoteliers stand to reap the benefits of this capital city's revitalization, especially downtown.
September 26, 2008

By

Stacey E. Nadolny