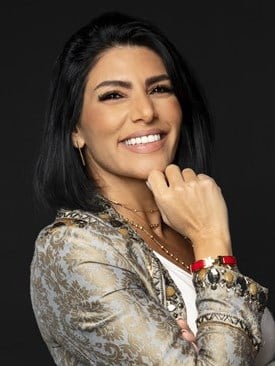 Sharing the full interview of Hala Matar Choufany, President of HVS Middle East & Africa, Recovery Townhall discussion with Sumaira Isaacs in a series of exciting and global interviews hosted by Global Tourism Forum to assess tourism and hospitality challenges as well as recovery and investment opportunities.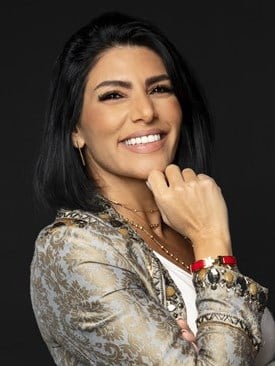 We raise key concerns and questions that are worth reflecting on to address the complex "new normal" that will govern future investments and operations in our industry. Although COVID-19 has challenged our fundamental forecasting approach that typically relies on predictable market trends and metrics, we share our assumptions pertaining to what the recovery model may look like for select cities in the GCC and the likely impact on EBITDA.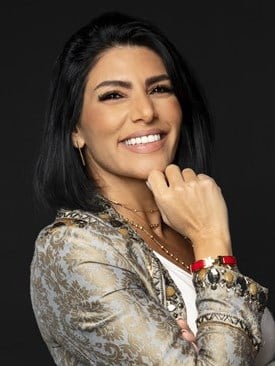 HVS is pleased to share the Hospitality GCC- Hotel Owner & Investor Survey. Despite the challenges and uncertainty, there will be better times and the hospitality and travel market will eventually come out stronger. The future winners are those that will create an ecosystem that is built on ethical principles and promotes a behavior that reflects a good corporate citizenship. Finally a strong risk mitigation approach, flexibility and innovation will remain key traits of successful organization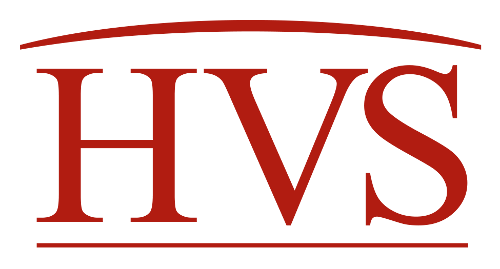 HVS interviewed Mr. Mohamed Najia, General Secretary at Kuwait Hotel Owners Association (KHOA).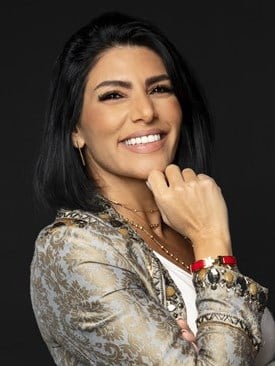 The Middle East Hotel Survey 2011 includes 352 hotels and some 93,500 hotel rooms (an increase of 36% on last year) across 52 cities in the Middle East, making it one of the most reliable benchmarking surveys in the region.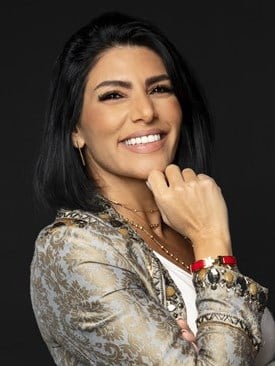 HVS's Middle East Hotel Survey for 2010 covers 259 hotels totaling 68,888 rooms. This year, we have included for the first time some additional submarkets, notably in the UAE, Kingdom of Saudi Arabia and Egypt.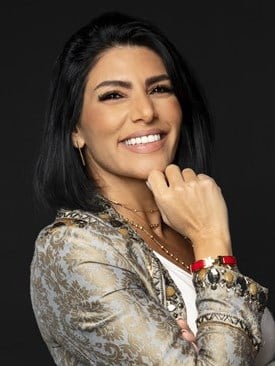 An overview of the Kuwait hotel market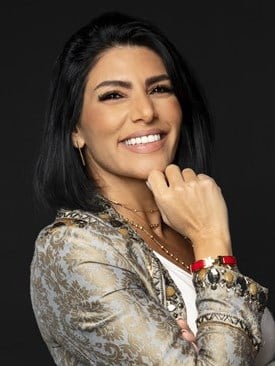 An overview of the Bahrain hotel market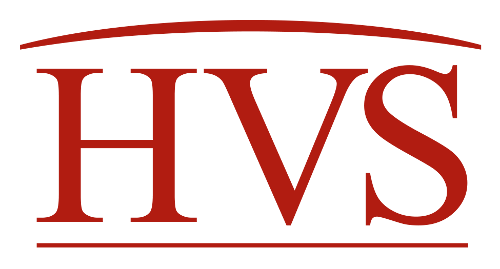 This Country Snapshot provides an overview of the recent historic hotel performance in Kuwait together with research on new supply. This article and the research for it was completed in April 2007.
May 4, 2007

By

Hadrien Pujol

,

Bernard Forster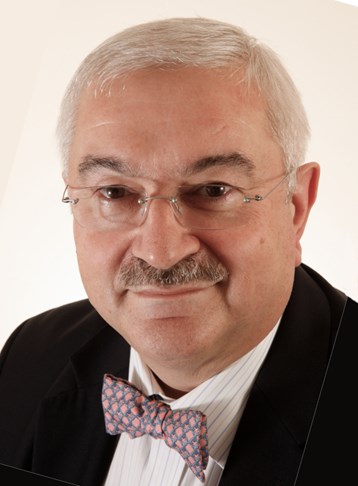 El RevPAR y el GOPPAR desde el punto de vista de la Inversión