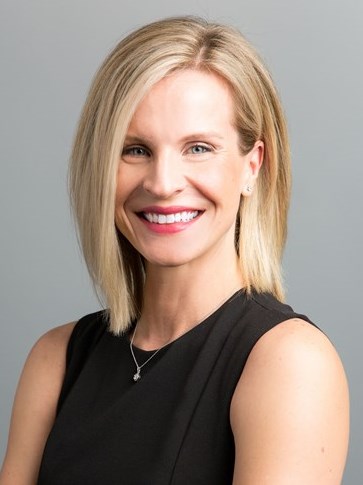 The Emerald City, in recent years thought to be recession-proof, has lost a bit of luster in the national economic downturn.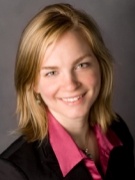 The Alexandria hotel market has shown relatively good health despite the ill effects of the recession. The stability of local demand generators and continuing developments are a major reason why.
June 12, 2009

By

Caitlin A. McKenna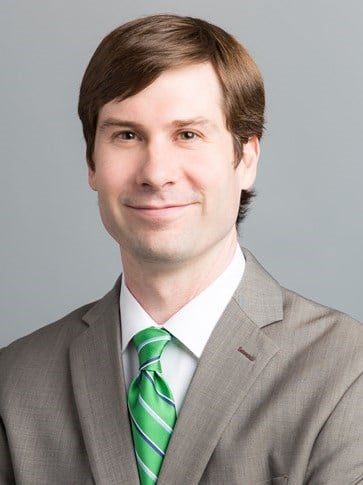 St. Louis' job losses in manufacturing have been mitigated by stable financial, government, education, and healthcare sectors. How has the recession impacted area hotels, and what will it mean for the future of this market?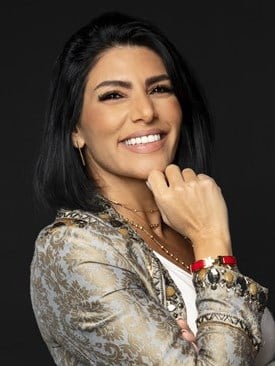 An overview of the Kuwait hotel market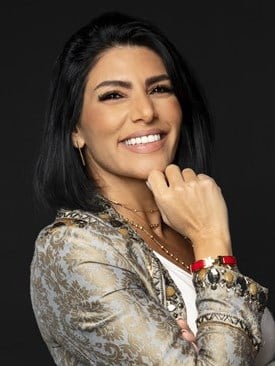 An overview of the Bahrain hotel market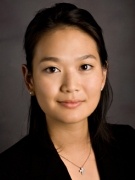 Long a satellite of Seattle, the city of Bellevue has been charting its own course for years, with high-tech firms and high-end retail providing the bulk of demand for area hotels.
February 13, 2009

By

Kaoru Chikushi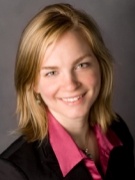 Classic hotels and new entrants to the upscale and luxury markets appeal to a widening demographic in the nation's capital.
January 30, 2009

By

Caitlin A. McKenna
The dynamics of San Miguel de Allende's lodging and tourism market illustrate opportunities for growth for lesser-known towns rich in history, architecture, and culture.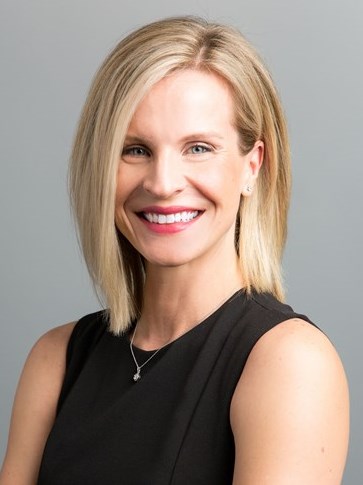 Real estate developments, biotech firms, billion-dollar investments, and big conventions are cropping up in Downtown Phoenix, helping to secure demand for area hotels.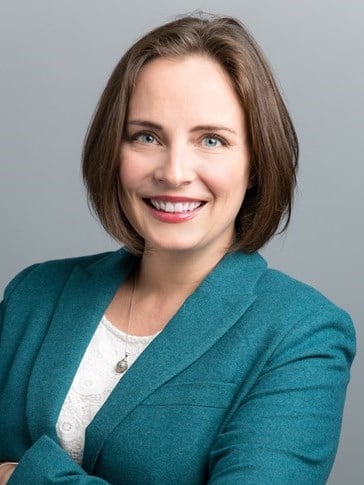 New hotel, retail, recreation, and business developments are making "America's Adventure Place" more welcoming than ever.