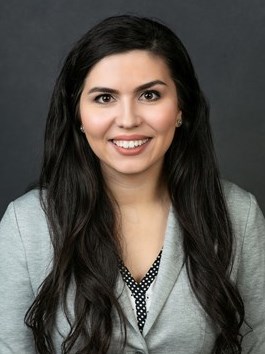 Nicknamed "the Magic City," Miami has maintained its position as a world-class destination despite the national economic challenges experienced since 2020. Hotels in the greater Miami-Dade market have continued to realize year-over-year growth in both average daily rate and occupancy over the last several years.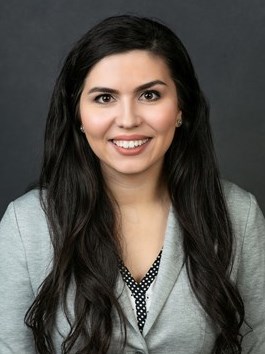 Hotels in Fort Lauderdale and the greater market recorded a banner year in 2019. The new decade kicked off a strong start with expectations that the momentum would continue, led by the demand from Super Bowl LIV held in nearby Miami Gardens. However, the onset of COVID-19 in March 2020 brought travel to a sudden standstill across the nation, immediately impacting hotels in the local market.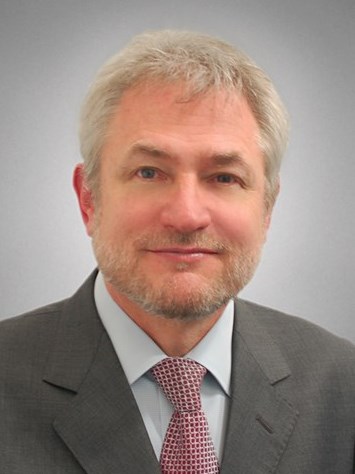 The COVID-19 pandemic and resulting restrictions on domestic and international travel, economic activity, and individual movement are having an unprecedented impact on the lodging and tourism industry in Latin America. While government authorities across the region work to manage restrictions and phased reopening plans, uncertainty prevails over the duration of the global pandemic.
Hotel Investments & Ownership

,

Travel & Tourism

,

Economic Trends and Cycles

,

Hotel Brands

,

COVID-19

,

South America

,

Mexico

,

North America

,

Panama

,

Belize

,

Guatemala

,

Costa Rica

,

El Salvador

,

Chile

,

Colombia

,

Peru

,

Brazil

,

Ecuador

,

Argentina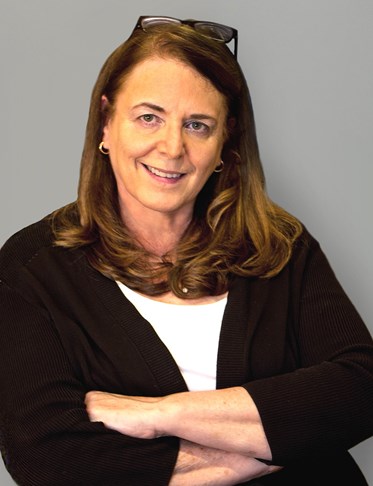 With the Coronavirus scare gaining momentum, this article revisits the 2003 SARS pandemic, seeking insight into the potential impact on individual markets and travel as a whole.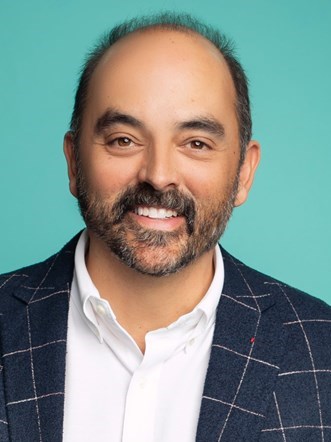 HVS C&V leaders offer the pulse of their markets heading into the fall season. Out of 23 markets discussed, ten are rated as hot, nine are rated as mild, and the remaining four are rated as cooling.
In this article, Luigi shares what he believes to be some of the most important factors that must be considered in the acquisition or development of a hotel, which ultimately lead to a property's financeability, profitability, and long-term success.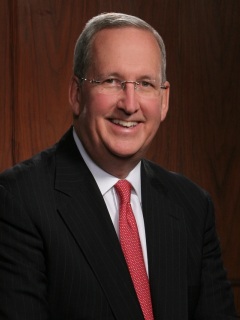 Is it a buyer's market, a seller's market, or simply time to develop?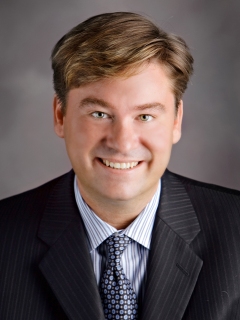 Underpinned by emblems of education, government, business, music, and history, Austin's economy ranks among the best in the nation. New full-service hotels should lead to more convention demand, with hotel performance growth expected market-wide.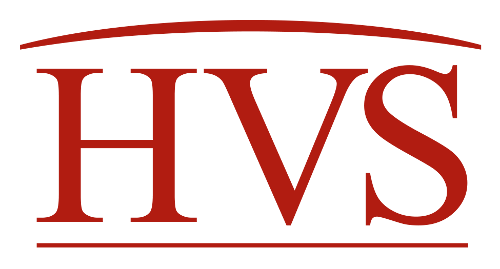 It is no secret that Miami is at the top of nearly every investor's targeted acquisition list. This article provides insights for alternatives to Miami, including Ft. Lauderdale, West Palm Beach, and the Florida Keys.
October 18, 2012

By

Andy W. Reed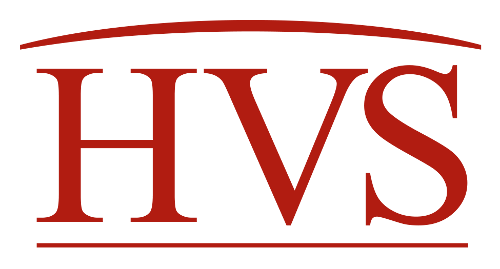 Year-end 2011 RevPAR in Miami-Dade County surpassed the 2007 level, or what is generally regarded as the peak of the market. The Miami Beach, Downtown/Brickell, and the Airport markets performed strongly and are poised to have another great year.
March 12, 2012

By

Andy W. Reed