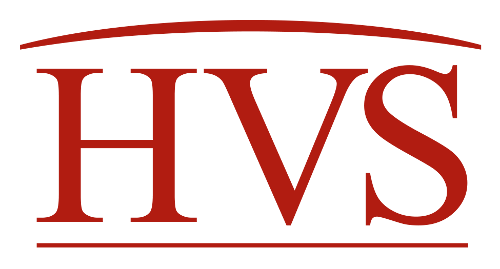 The Philadelphia market has been severely affected by the COVID-19 pandemic and the related decline in travel. The magnitude of the decline has been somewhat greater than that experienced by the top 25 markets in the U.S., which is due to the impact of the pandemic on the leisure segment, particularly international tourism, as well as across the meeting and group segment. Looking ahead, Philadelphia as a city works to heal and rebuild.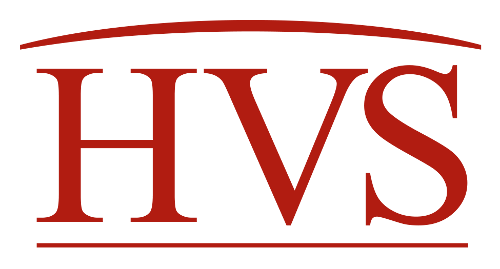 At the 2019 Phoenix Lodging Conference, the HVS Team heard muted optimism and a view that growth in the next 24 months may vary widely across markets. We would encourage owners to investigate the sometimes overlooked top 50 MSAs that still could experience value appreciation in those 24 months.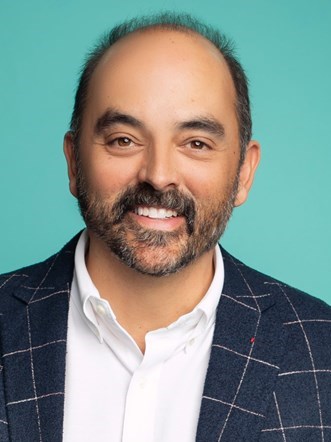 HVS C&V leaders offer the pulse of their markets heading into the fall season. Out of 23 markets discussed, ten are rated as hot, nine are rated as mild, and the remaining four are rated as cooling.
Each year, HVS researches and compiles development costs from our database of actual hotel construction budgets. This source now provides the basis for our illustrated total development costs per room/per product type.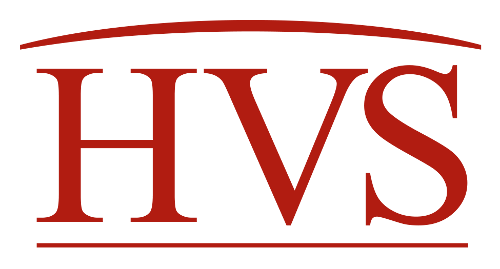 Developers are eyeing Newark and Jersey City as alternatives to Manhattan.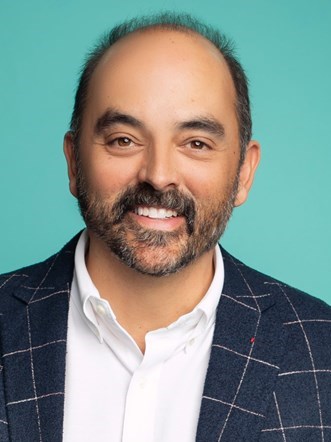 Baltimore has come a long way over the last 20 years, developing a tourism infrastructure and experience for leisure and convention visitors that is impressive.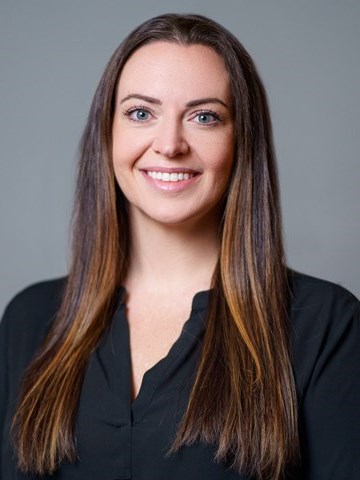 Business, education, government, and expanding tourism and healthcare industries form the foundation of Baltimore's economy. What should hoteliers have an eye on?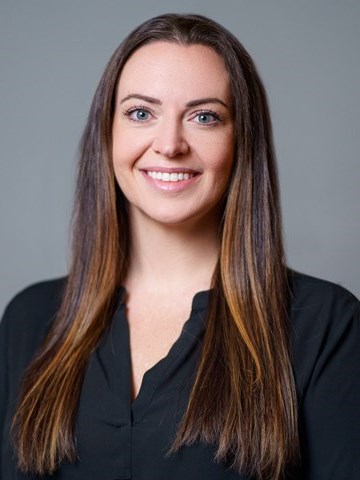 Unemployment in Philadelphia remains high, though the city's broad economic base continues to slowly recover. RevPAR levels for Philadelphia hotels are expected to strengthen in the near term, with demand outpacing recent supply additions.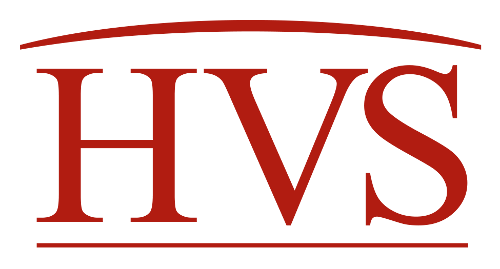 Nearly 500 hotel owners, lenders, brokers, and developers joined with other hotel experts from HVS and major brands to discuss current and future trends in the U.S. hotel industry.
October 1, 2012

By

Jennifer Sator-Pope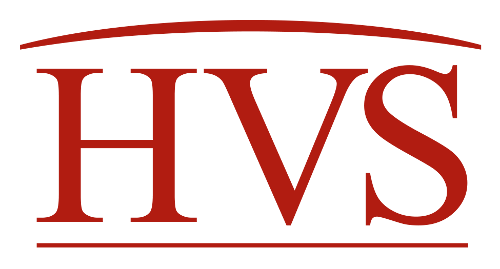 Atlantic City faces many challenges ahead. This article examines the visitation and revenues trends for Atlantic City and summarizes major developments occurring in 2010 and beyond, including the Pennsylvania table games.
February 1, 2010

By

Emily C Sze