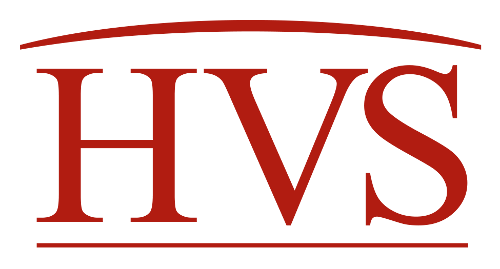 Each year, HVS researches development costs from our database of actual hotel construction budgets, industry reports, and franchise disclosure documents. These sources provide the basis for our range of component costs per room.
July 11, 2016

By

Stacey E. Nadolny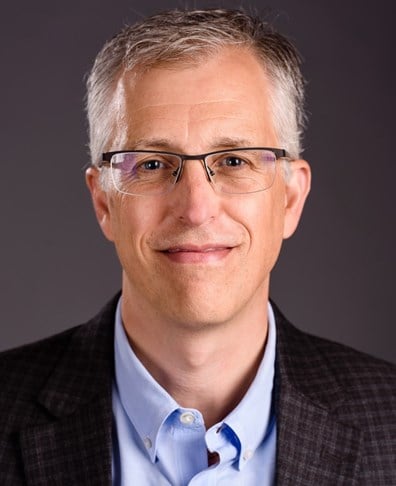 Access HVS Networking Event in Cambridge reveals strengths and challenges for New England markets.
Thanks to energy-driven demand, Houston achieved record occupancy levels in 2014. The recent fall of oil and gas prices and more than 5,000 new rooms on the horizon poses a challenge to market-wide occupancy, though average rates continue to climb.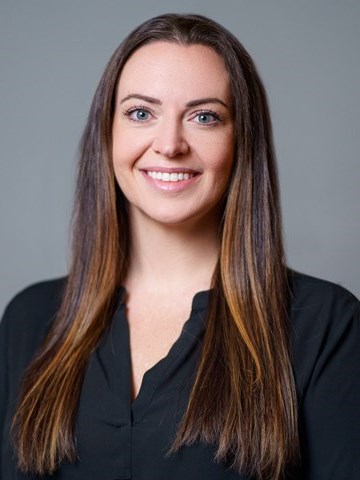 Though on the verge of an influx of new hotel supply, demand in Hampton Roads has risen in recent years, improving occupancy and allowing hoteliers to command better rates.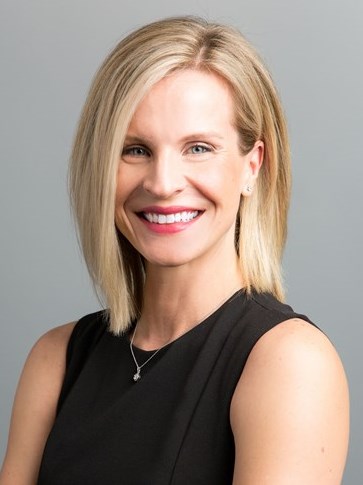 Occupancy swung above 75% for Seattle's hotel industry in 2014, a reflection of the city's blossoming economy. High demand has also supported strong average rates and rising hotel values.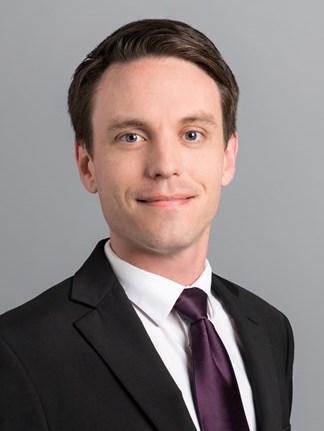 Denver's growth this year reflects what many hotel developers and owners have been witnessing—as a market for jobs, business, and development, Denver continues to outperform.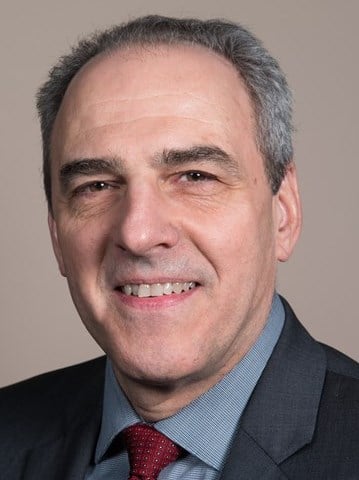 In this 4th annual Lodging Tax Study, HVS explores lodging tax trends in the USA. This updated version provides lodging tax rates/collections in all 50 US states and 150 US cities, and estimates the impact of Airbnb on lodging tax collections.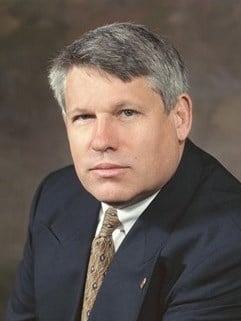 In most hotel P&Ls, usually towards the bottom, is a heading called Non-Operating Income and Expense, formerly known as Fixed Expenses. Few costs are uncontrollable in a hotel. There are simply some expenses which take longer to reduce than others!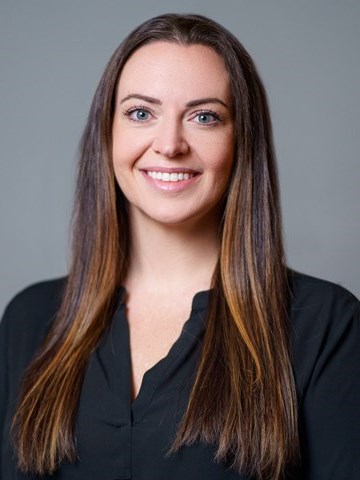 Average rates are up and supply growth is flat in Annapolis, which bodes well for the city's overall hotel performance picture. Have local hoteliers been able to reach a better balance between leisure, commercial, government, and group demand?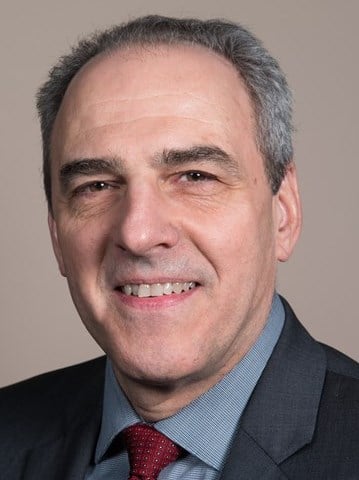 In this third annual Lodging Tax Study, HVS Convention, Sports & Entertainment explores trends in the imposition of lodging taxes in the USA. This updated version provides lodging tax rates/collections in all 50 US states and across 150 US cities.