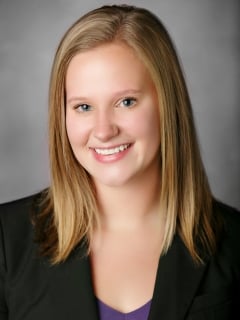 Equity yields and discount rates remain at or below pre-COVID levels; however, rising debt costs will result in changing investor return expectations.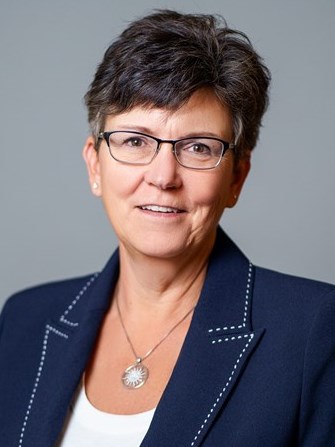 In the post-COVID-19 world, the hospitality industry has had to reevaluate and adjust how it does business. From shifting market segments, to redeploying sales teams, to addressing operational challenges, hoteliers have been forced to evolve as they continue the path to recovery. Our Hotel Performance Analysis can help.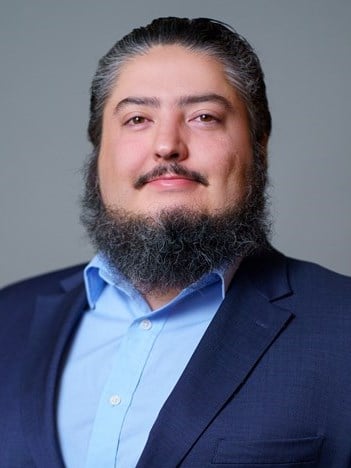 Following the devastating effects of the COVID-19 pandemic on Indianapolis's hospitality and tourism industries, a recovery is well underway, led by leisure demand generated by the city's sporting and entertainment events and the return of meeting and group demand.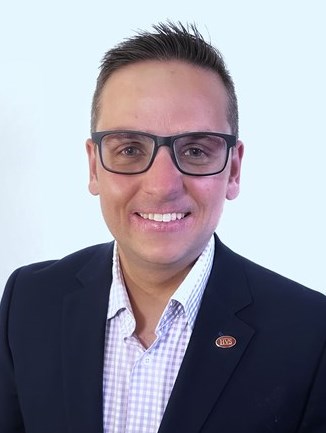 While New York City has been the focus of discussion around the state's pandemic recovery, the Finger Lakes, the Adirondacks, and the Catskills/Hudson Valley markets have offered some of the biggest surprises. This article looks at how these three resort markets have fared throughout the pandemic, as well as the factors affecting their recent performance.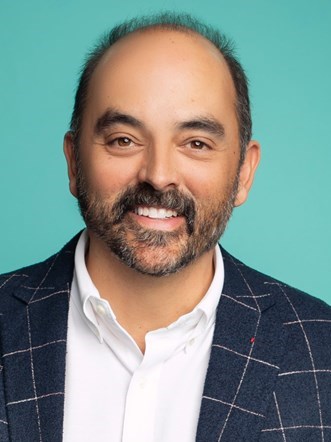 The halls of the JW Marriott Desert Ridge were buzzing this week as thousands descended upon the Phoenix resort for this week's Lodging Conference. If you couldn't make it to the event, here's a quick recap of what you missed.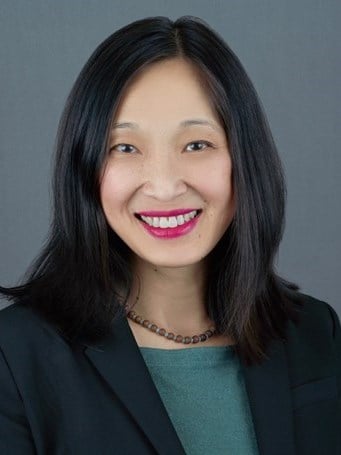 The Bronx's distance from Manhattan and limited attractions have historically lacked appeal to people relocating to or within New York City. However, the availability of land, particularly along waterfront areas, and lower rent pricing have become catalysts for development over the last several years, bolstered by the popularity of the hybrid work model resulting from the COVID-19 pandemic. Continued gradual growth, coupled with increasing desirability, has created a resurgence for the Bronx.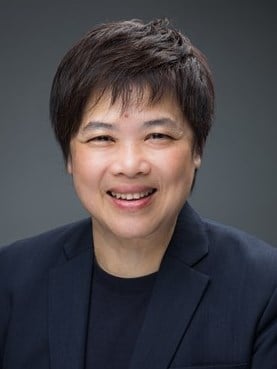 The Market Snapshot: Asia Pacific 2022 highlights an overview of transaction activity in the region and presents 25 markets' current hospitality landscape; each covering demand and supply dynamics, hotel performances, and key transactions.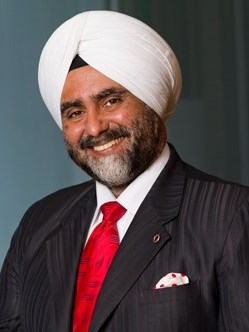 The global aviation industry is experiencing severe staffing shortages, which are negatively impacting operations and traveler experience. Skill shortages are not new, but the pandemic has exacerbated them. Continue reading to learn more about how the industry is addressing these challenges.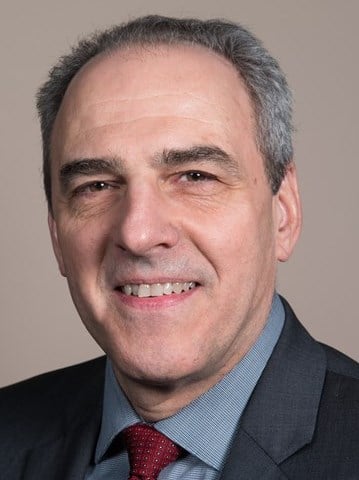 An assessment of the accuracy of traditional approaches to valuing the economic contribution of convention, sports, and entertainment venues reveals significant limitations of economic impact models that tend to produce noisy and sometimes biased estimates. Venue owners and destination market organizations need improved methodologies to estimate the return on public sector investment in capital improvements, marketing and sales, and venue operations.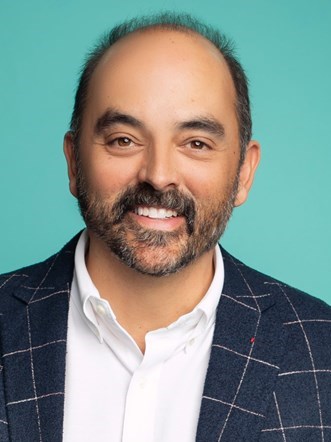 Based on his vast experience of Palm Springs, California, Rod Clough provides curated recommendations for dining, shopping, lodging, and passing the time in this desert oasis.