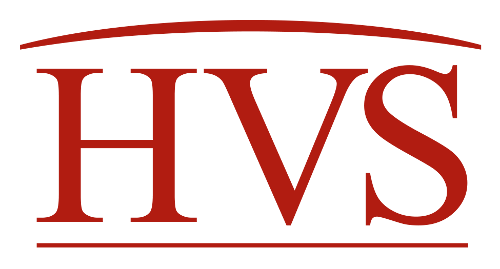 The outlook for the lodging market in Santa Barbara is fairly sunny. As a whole, the Santa Barbara–Santa Maria area finished 2001 at 68.2% occupancy, only 2.2 percentage points down from its 70.4% occupancy finish in 2000.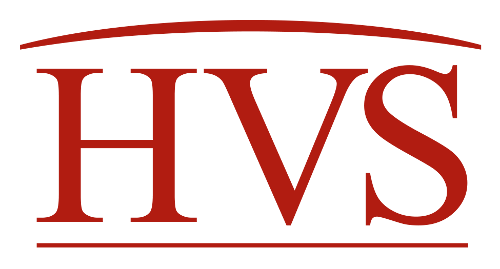 Prior to the events of September 11th, the market was performing at levels on par with 2000; however, since September 11th the market occupancy declined somewhat.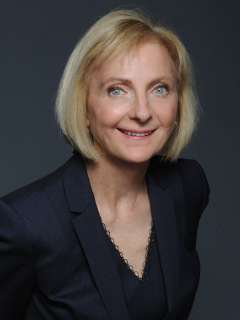 The San Francisco lodging industry has experienced a dramatic reversal of fortune over the last two years. In 2000, the San Francisco lodging industry was one of the hottest in the nation and posted its best performance ever.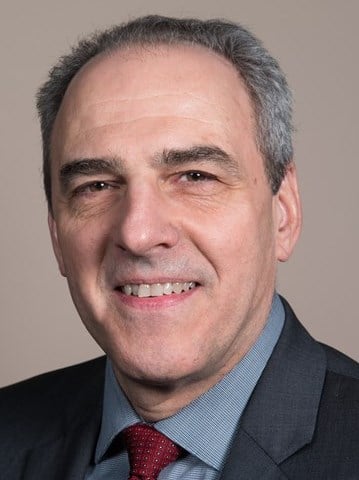 Because of the limited availability of conventional financing for full-service convention center headquarters hotels, many governments are turning to the tax-exempt bond market to finance their projects.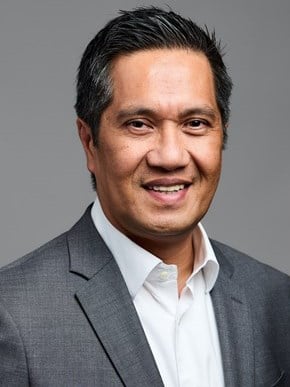 Imagine a world in which interest rates are the lowest in decades, lenders' treasuries are bulging with cash looking for a home, and your hotel's net operating income is looking pretty good, pulling away from the worst months of last year and making
June 25, 2003

By

Emil Iskandar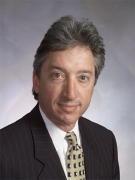 This is the first of a series of articles in which we will discuss current problems that some borrowers (and obviously their lenders) are having with hotel mortgage loans, along with ideas and strategies for possible resolution.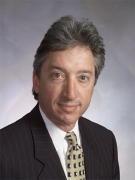 In today's real estate development and capital market environments, developing new hotels may be the toughest and most complicated projects to complete.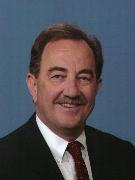 County Assessors, no matter where they are located, seem to make similar mistakes in valuing a hospitality property for ad valorem tax purposes.
June 25, 2003

By

Richard D. Williams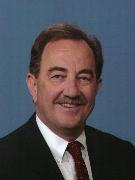 With the approach of the holiday season, most restaurant managers know that they should stock up on popular menu items, and if located in a snowy climate, they also stock up on snow melt, snow shovels, and discuss snow removal responsibilities with s
June 25, 2003

By

Richard D. Williams