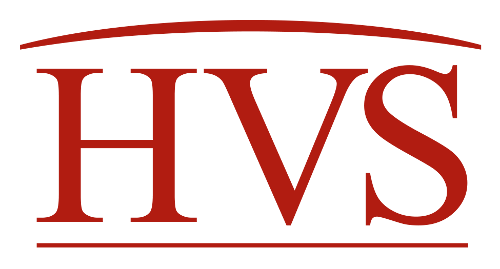 The Canadian hotel industry blew it out of the park once again in 2018! Growth in demand outpaced growth in new supply 2:1, leading to never before seen levels of national occupancy and average rate.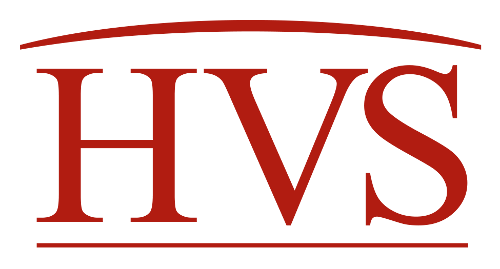 Canada's consistently strong hotel demand growth through Q3 continues to outpace new supply growth by a ratio of 2 to 1!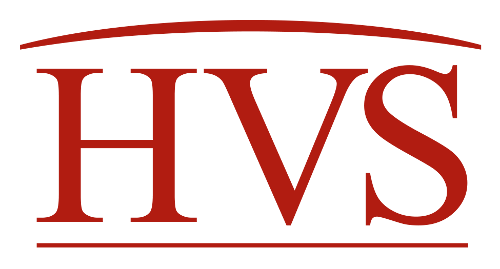 Healthy demand is absorbing new supply in majority of markets across Canada!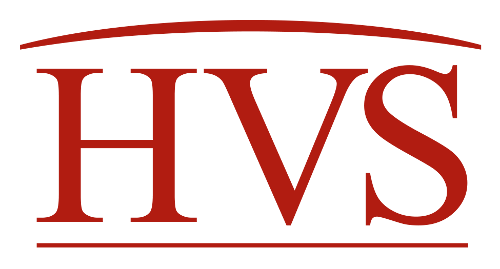 Canada's strong lodging 2018 year-to-date performance is buoyed by Alberta's turnaround.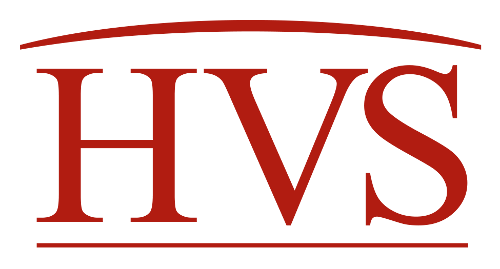 The stars could not have been better aligned for the hotel industry in the year of Canada's 150th anniversary.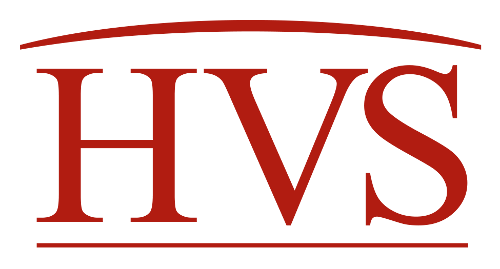 A year that is shaping up with RevPAR growth levels that Canada has not witnessed in over 10 years. The Halifax/Darmouth market is leading the pack!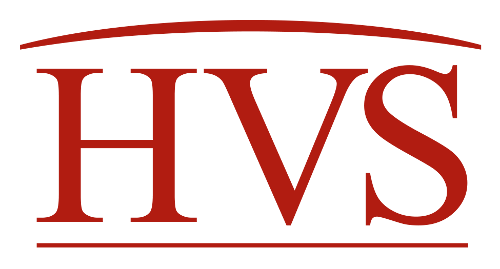 The Canadian Lodging Industry experienced 7.0% RevPAR growth through June 2017. Wow! ADR is the main contributor particularly in the Luxury segment caused by the low dollar with Ontario and British Columbia leading the pack.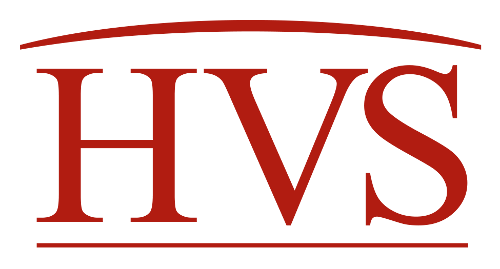 In the first quarter of 2017, the Canadian lodging market continues to fire on all cylinders with RevPAR growth outpacing 2016 growth. Alberta and Newfoundland are charting positive growth for the first time in three years!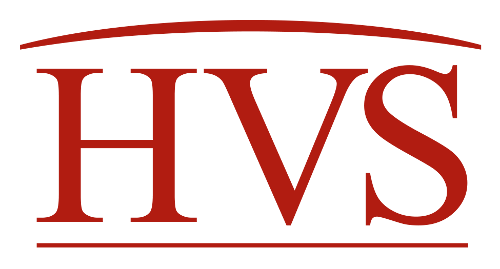 Canada's lodging market had a robust year in 2016. There was a net increase of more than 4,000 new rooms which was more than absorbed with RevPAR up 5.0%.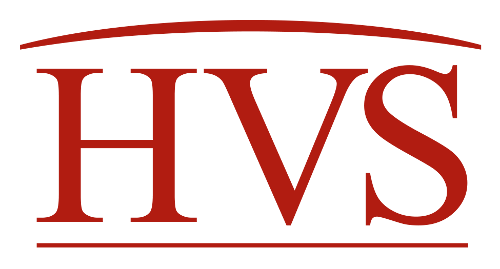 This is a time of contrasts in the Canadian Lodging Market. Resource based markets are suffering due to low oil prices, however leisure markets, most particularly in Luxury and Resort markets are benefiting from demand induced by the low-oil Loonie.