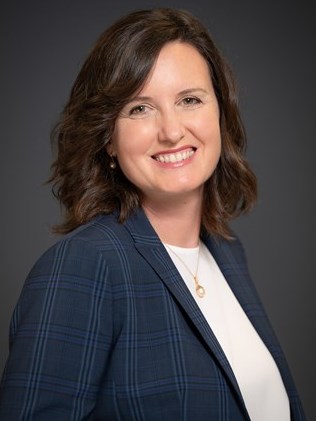 The HVI is the authoritative guide to U.S. hotel values, giving hotel stakeholders an educated edge in buying, selling, and holding opportunities. This online tool provides historical and projected values and RevPAR for the Vancouver Airport market.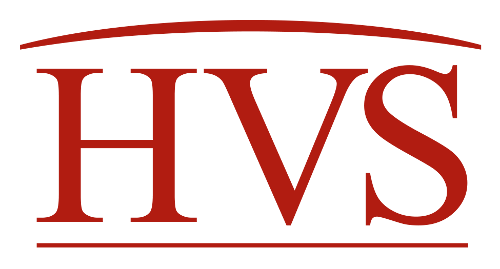 As 2023 ends, regional HVS leaders across the globe take a look back at how the global hotel industry fared this year. Overall, operating metrics shined brightly, with revenue growth achieved in most global markets, while investment activity cooled. The investment market is expected to improve in 2024.
Hotel Operations

,

Travel & Tourism

,

Economic Trends and Cycles

,

COVID-19

,

United States

,

North America

,

Canada

,

North America

,

Mexico

,

Caribbean

,

South America

,

Asia

,

Middle East

,

India

,

Europe

,

Africa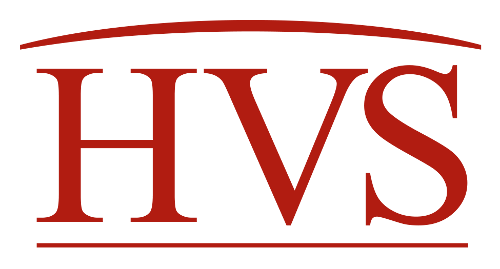 Year-to-date 2023 market occupancy Canada wide has surpassed 2019 year-over-year at 67.5% vs. 66.9 % in 2019. Average Daily Rate continues to hold with more than a 20% premium resulting in RevPAR growth over 2019 of almost 22%!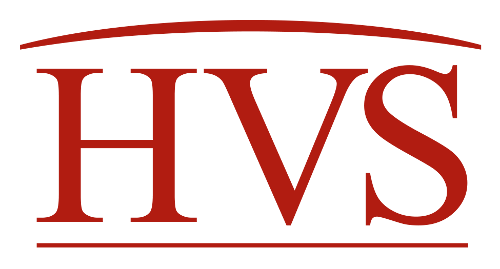 The Canadian hotel industry roared back in 2022! ADR was 10% higher than 2019 in spite of occupancy remaining 6% lower, resulting in a 3.5% RevPAR lift from pre COVID market performance. More good news for hoteliers; when RevPAR growth emanates from ADR, NOI's are healthier as are hotel values. Fastest bounce back? Hotels less than 75 rooms in tertiary markets in Atlantic Canada. PEI and Newfoundland were the Provincial leaders with pre Covid RevPAR increases of 16.7% and 16.1% respectively.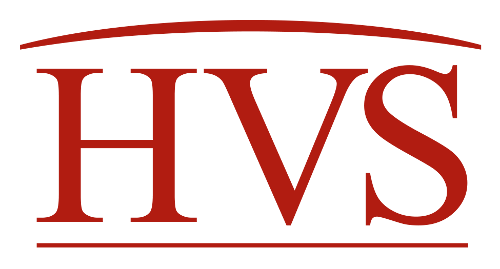 Given the high average rates achieved over the last quarter, Nationwide RevPAR is now onpar with 2019 through the month of September. Average rates need to be held firmly to continue onpar as Business Travel and Meeting and Group are not back yet.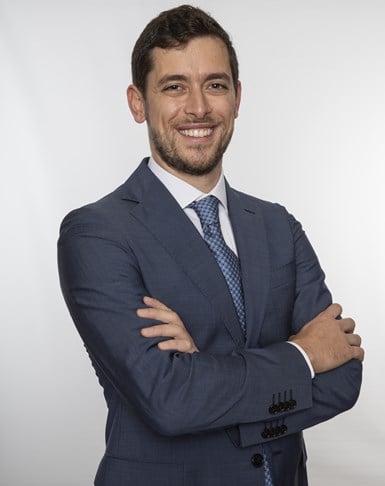 This article provides an overview of Cortina d'Ampezzo, one of the most prominent ski resorts in Italy and host, together with Milan, of the upcoming 2026 Winter Olympic Games. Besides examining the historical tourism trends and the latest news, the article tries to assess the short- and long-term impact of the Olympic Winter Games on the destination.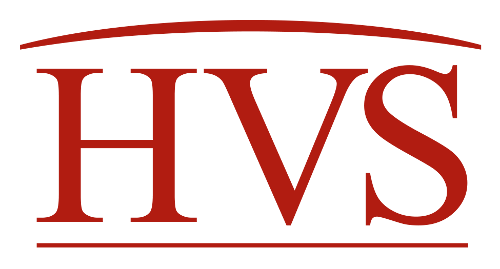 In spite of a very soft Q1 in 2022 the RevPAR decline has closed to 11.1% year-to-date through June over 2019 in comparison to the RevPAR decline of 62.3% at year end 2020 over 2019. Canadian airport markets are leading the recovery with occupancy rates while downtown markets are experiencing unprecedented ADRs. The luxury segment is witnessing the greatest ADR growth coupled with still the greatest decrease in market demand. These are definitely interesting times in the hotel industry!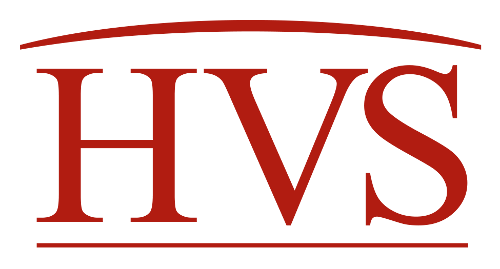 First quarter of 2022 RevPAR more than doubled first quarter of 2021 RevPAR in spite of Omicron. Airport markets had highest occupancy at 48.6% with Resorts trailing on their heels, at 47.2%. Highest ADR was at resorts at $241 up $13 over Q1 2019. Occupancy is still 13 points below 2019 but ADR only has a $5 gap to catch up to 2019 level which is projected to surpass over the summer months.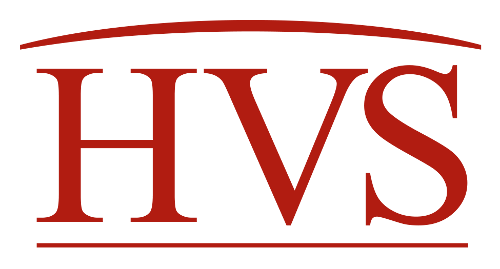 In 2021 limited/select service hotels which represent almost half of the hotels in Canada are leading the recovery over 2019 with hotel demand down by 20% and average rate down by 8% resulting in a RevPAR decrease of 28%. We will be much closer to recovery when the removal of COVID restrictions allow our full-service hotels to follow in the limited/select service footsteps.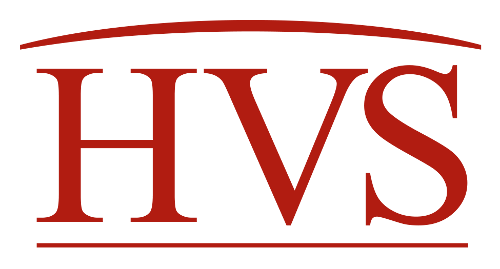 RevPAR across Canada September YTD is up 18% but still only at 45% of September YTD 2019. 2022 should prove to be a strong recovery year!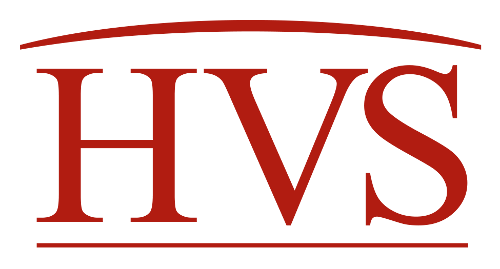 Limited-Service hotels are leading the recovery in 2021 with YTD June showing higher occupancy than in 2020 and RevPAR down only just over $1. Full-Service hotels face greater challenges but the light at the end of the tunnel is starting to shine!