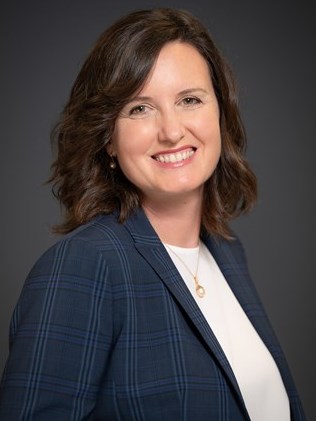 The HVI is the authoritative guide to U.S. hotel values, giving hotel stakeholders an educated edge in buying, selling, and holding opportunities. This online tool provides historical and projected values and RevPAR for the Vancouver Airport market.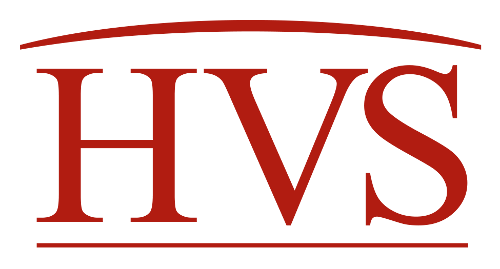 First quarter of 2022 RevPAR more than doubled first quarter of 2021 RevPAR in spite of Omicron. Airport markets had highest occupancy at 48.6% with Resorts trailing on their heels, at 47.2%. Highest ADR was at resorts at $241 up $13 over Q1 2019. Occupancy is still 13 points below 2019 but ADR only has a $5 gap to catch up to 2019 level which is projected to surpass over the summer months.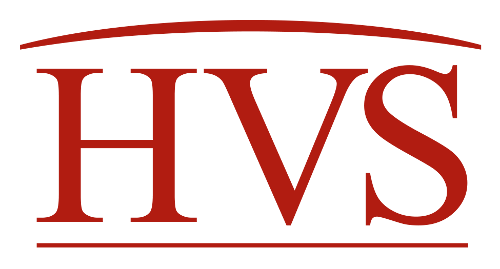 In 2021 limited/select service hotels which represent almost half of the hotels in Canada are leading the recovery over 2019 with hotel demand down by 20% and average rate down by 8% resulting in a RevPAR decrease of 28%. We will be much closer to recovery when the removal of COVID restrictions allow our full-service hotels to follow in the limited/select service footsteps.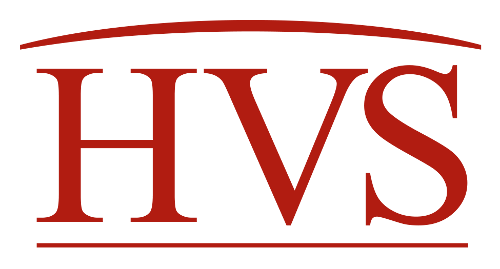 RevPAR across Canada September YTD is up 18% but still only at 45% of September YTD 2019. 2022 should prove to be a strong recovery year!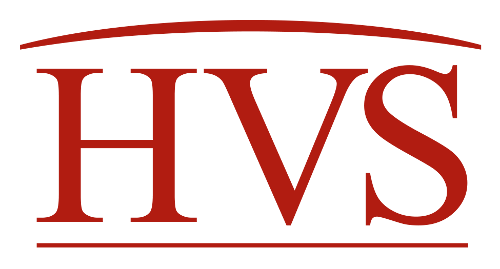 Limited-Service hotels are leading the recovery in 2021 with YTD June showing higher occupancy than in 2020 and RevPAR down only just over $1. Full-Service hotels face greater challenges but the light at the end of the tunnel is starting to shine!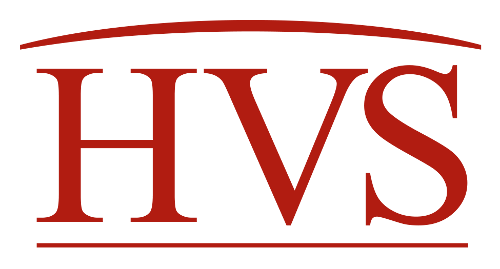 Towards the end of first quarter of 2021, the Canadian Hotel industry has begun to see slight improvement in demand; Western Canada led the strongest demand improvement over 2020 while the Atlantic bubble continues to deliver a devastating impact to the market.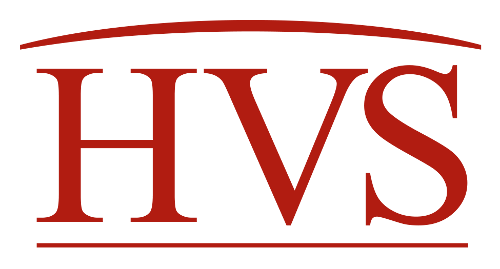 2020: A year like no other in the Canadian Hotel Industry, a year to capitalize on fine tuning operations to be more efficient for when demand returns in 2021.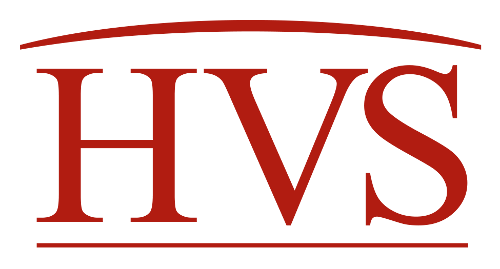 Through Q3 2020, RevPar in Canada continues to deteriorate, declining 61% over 2019. Hotels in the luxury segment and those with more than 500 rooms have taken the brunt of the impact. Covid-19 is not affecting markets uniformly across the country. The Okanagan and Northern Ontario markets have fared best with decreases of 33% and 35% while the hardest hit market, Downtown Montreal has a RevPAR decline close to 80%. With the pandemic not slowing, we don't foresee improvement until the spring.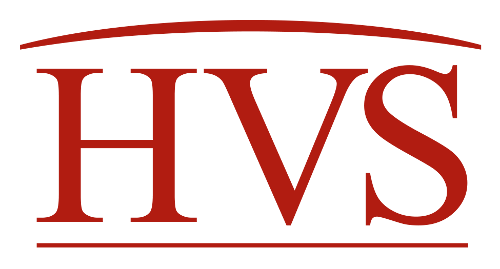 Through Q2 2020 the Canadian lodging industry is experiencing a RevPAR decrease of close to 55%. The luxury segment and hotels with more than 500 rooms have taken the brunt of the Covid-19 impact on lodging demand. The summer leisure domestic demand should prove a short term uptick in Q3.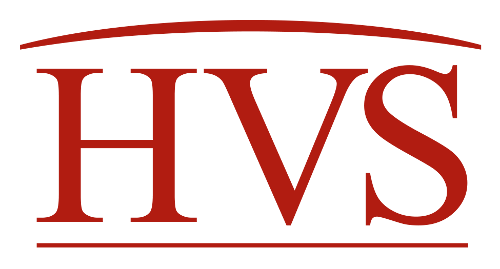 Unprecedented declines in Covid-19 RevPARs in March in every major market throughout Canada, is expected to continue through next quarter as well.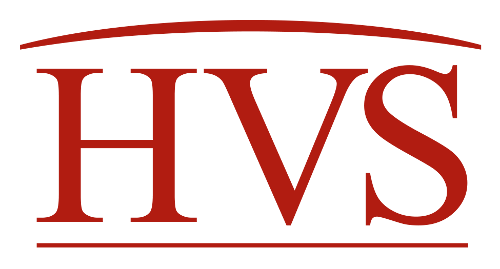 Hotel demand held steady in 2019 however new inventory caused national occupancy to decline by 1 point to 65%. Average rate growth mitigated the impact leading to a virtually flat RevPAR year.