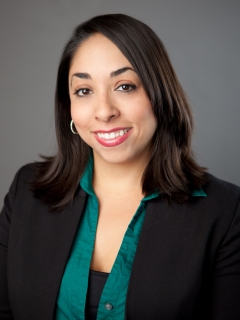 A population boom and new development money in Downtown Los Angeles have led to a substantial increase in the hotel supply pipeline, with some new, large-scale, mixed-use projects contributing to the already dynamic renaissance of DTLA.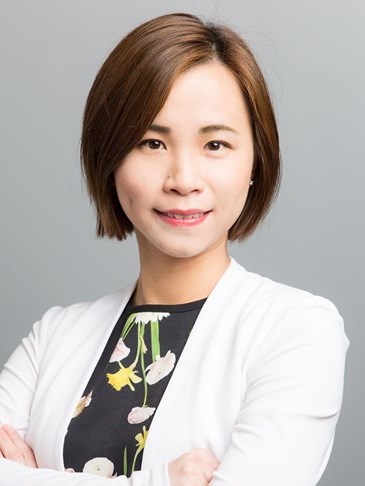 Once defined by grunge music, rainy weather, and Microsoft, Seattle has emerged as one of the most important and innovative epicenters in the country. The immense growth has created challenges, including high home prices, traffic, and homelessness.
Fort Worth continues to experience a growth boom as the development landscape in both the urban and suburban submarkets evolves. How will an influx of proposed hotel supply affect the city's downtown and outlying submarkets?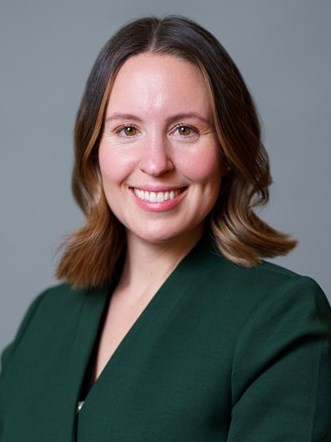 While hotel supply in Philadelphia's Center City is expected to increase approximately 18% over the next two years, potential for the underserved, midscale, limited-service hotel product still exists.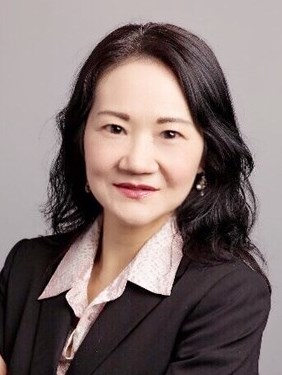 The market is experiencing a period of economic strength and expansion, primarily led by the tourism and leisure industry and the presence of Disneyland and the Anaheim Convention Center, which continue to attract visitors and bolster lodging demand.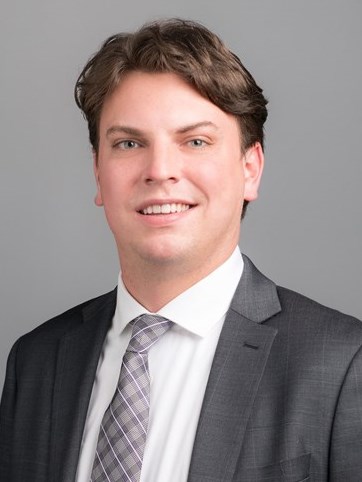 Wave of New Hotel Supply in Metro Detroit Reflects Improved Economic Fortunes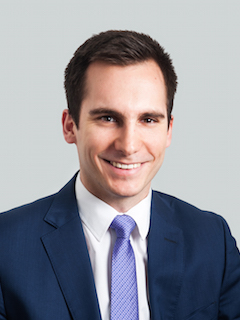 With both macro- and micro-trends supporting fixed-income hotel investments, here are five reasons why there has never been a better time to structure hotel leases in decades.
Government and private revitalization efforts loom large in Lubbock, with more than a dozen new hotels scheduled to arrive by 2020. Major redevelopment projects promise to drive the demand for lodging, although full absorption may take several years.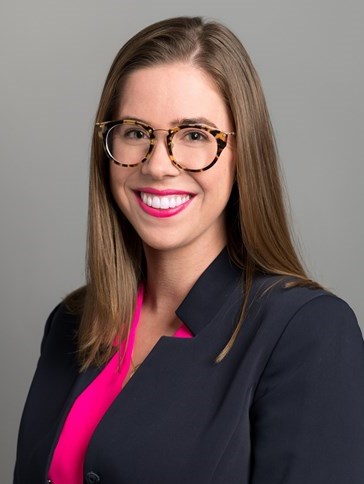 While Tampa, like other Florida markets, experienced a sluggish exit out of the recession, current economic indicators and area developments point to healthy market conditions and growth.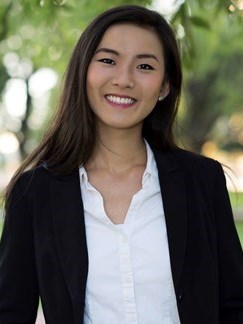 This market snapshot provides an overview of the Q32017 performance of the lodging industry in Hong Kong, in terms of demand and supply, and the retail sector performance.