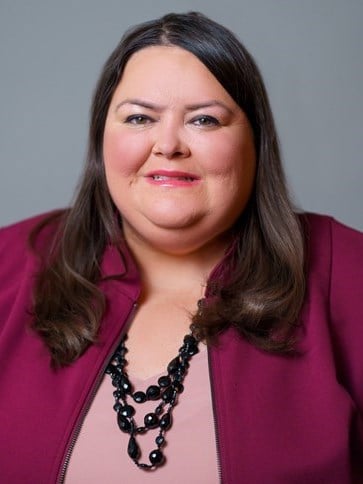 The greater Dallas area continues to be a focal point of corporate relocation and expansion, and a building boom is evident in both the urban core and outlying suburbs, with hotel construction on the rise.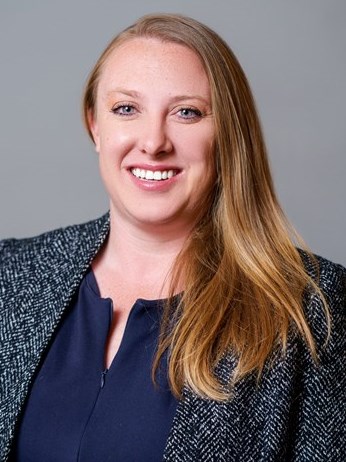 From golf courses to ski resorts and everything in between, we have the skills and knowledge to help you with any hospitality projects. A recently added specialty at HVS includes vineyard/winery-related market studies, consulting, and appraisals.
Each year, HVS researches and compiles development costs from our database of actual hotel construction budgets. This source now provides the basis for our illustrated total development costs per room/per product type.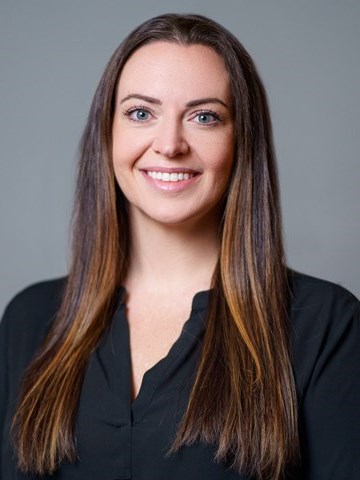 Washington, D.C. remains a top draw for leisure, convention, business, and government demand, with market-wide RevPAR ranking among the highest in the nation. Convention activity and tourism continue to grow, pushing the overall market performance.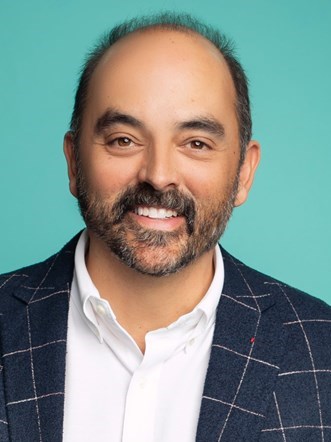 This report is the first annual performance report published by HVS that will track and monitor spa department performance and profitability.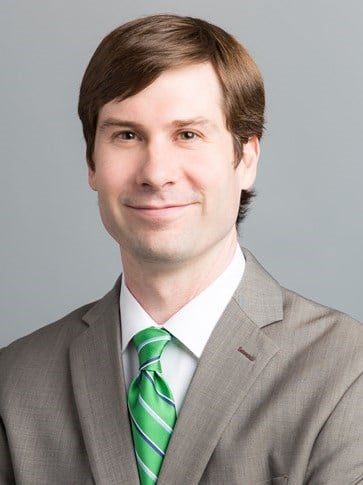 Kansas City experiences a wave of new hotel development born by a surge of economic development.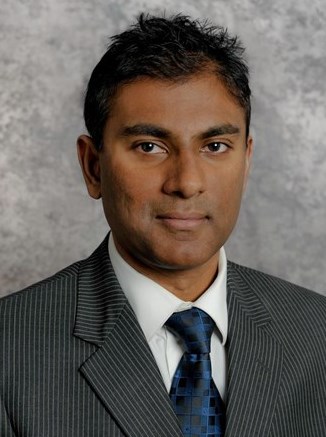 This article investigates how hotel supply in the greater Fort Lauderdale area has moved from an inventory of limited- and select-service hotels to an inventory of upscale to luxury hotels associated with well-known brands in the industry.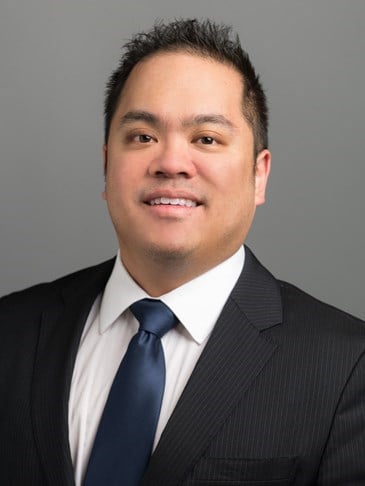 Boston continues to strengthen on several fronts. The entrance of new lodging supply has been back in full force in recent years. This article highlights some of the major commercial and hotel developments occurring throughout Boston.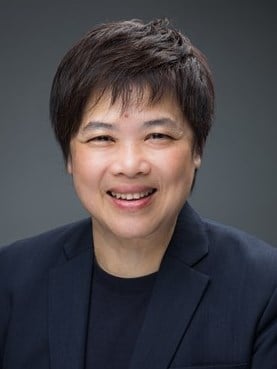 The Market Snapshot: Asia Pacific 2018 highlights an overview of transaction activity in the region and presents 16 markets' current hospitality landscape; each covering demand and supply dynamics, hotel performances, and key transactions.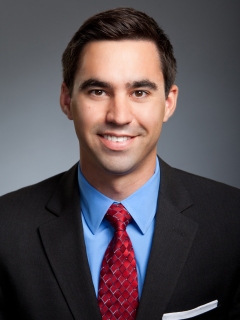 HVS continually tracks the rates of return on the assets that we consult on.