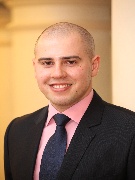 Due to increased hotel development in Russia and the CIS, it is important for owners to better understand different types of relations with the hotel operators. In this article we address some of the main terms of a typical management contract.
October 3, 2011

By

Alexey Korobkin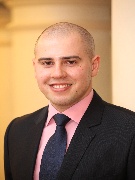 С развитием гостиничного бизнеса в России и СНГ собственникам и инвесторам важно понимать различные способы сотрудничества с гостиничными операторами. В данной статье мы обсудим основные аспекты договора на управление отелем.
October 3, 2011

By

Alexey Korobkin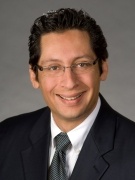 Prevalent incentive management fee structures partly align the interests of hotel managers with those of owners. They also arbitrarily reward managers primarily on market performance, rather than management effectiveness. A new approach is discussed.
September 19, 2011

By

Miguel Rivera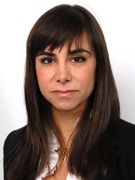 As the boutique hotel sector continues to grow, operators must work harder to create a point of difference for their properties as well as to maintain a sense of exclusivity and aspiration, as we investigate this further in the following article.
September 16, 2011

By

Cristina Balekjian

,

Lara M Sarheim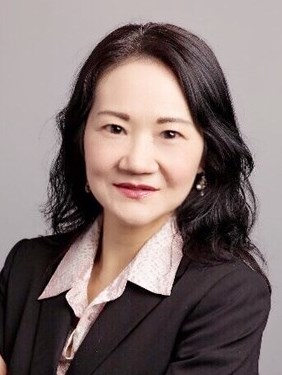 Interest among Chinese investors in U.S. hotels has grown substantially over the past two years for reasons economic, social, and political in nature. How is this trend coinciding with the U.S. lodging industry's recovery from the downturn?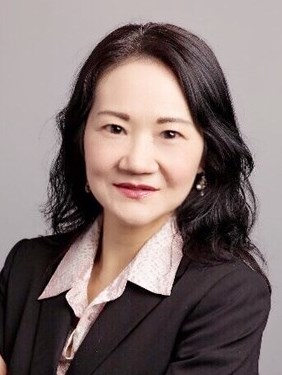 Chinese tourism is blossoming in the U.S., growing by more than 50% in just the last year. What can hoteliers and hospitality professionals do to reap the rewards from this demand?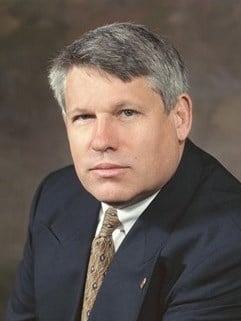 The primary role of the F&B department is to enhance the overall profits of a hotel. Many claim hotels with F&B should maximize the department's profit or lease income. Instead, maybe the departmental profit motive should be secondary. Hotel Internet Distribution Channels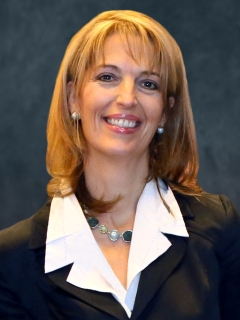 Insurance premiums on the rise?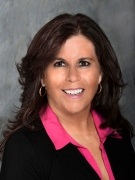 Have You Revised Your Marketing Plans and Strategies? Conduct Your Sales and Marketing Audit
June 5, 2003

By

Leora H Lanz