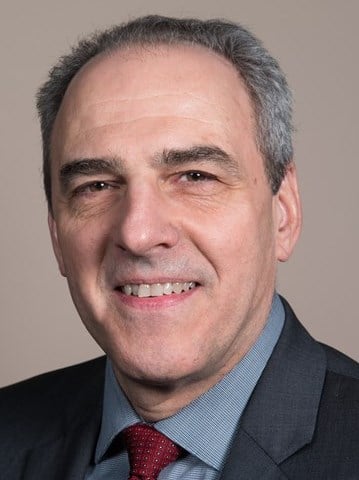 The COVID-19 pandemic has placed at risk the substantial investment of state and local governments in the tourism and hospitality industries. Publicly funded destination marketing organizations ("DMOs"), tourism agencies, and convention centers face budget shortfalls, staffing reductions, and growing financial uncertainty. Targeted federal aid is urgently needed to support DMOs, tourism agencies, and convention centers whose work is critical to the recovery of vital sectors of the US economy.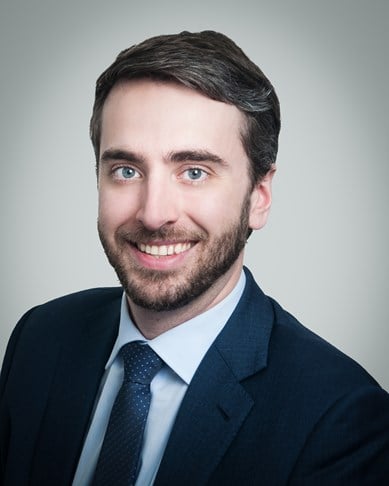 This article examines how UK hotels are likely to recover from the COVID-19 lockdown as restricitons are gradually eased. It covers the impact of international visitation on different UK regions and how different market segments will have an income on the recovery.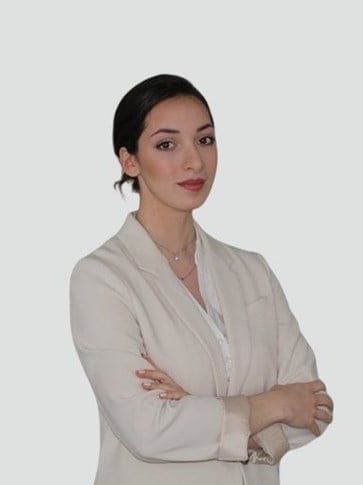 After the initial impact of COVID-19 on the tourism sector, Greece is experiencing a transitional period as it is entering the next phase of the outbreak. HVS conducted targeted interviews with highly influential tourism professionals and offers further insight on the aspects affecting operations in the short-term. Governmental decisions aiming to assist the nation's tourism restart are described and their implications on businesses are further explained.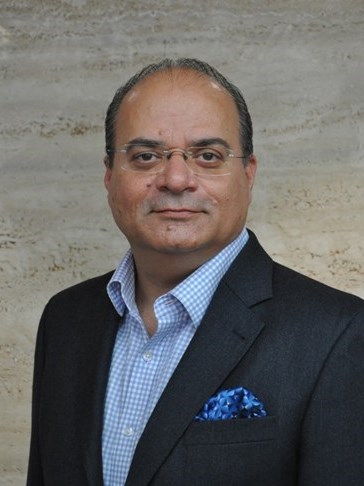 Should Marketing Spends be put on hold during these unprecedented times? Read our article to know more.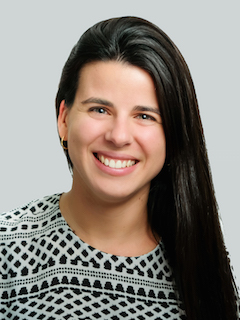 In this article, we explore how the Paris hotel market will build up demand as restrictions imposed to counter the COVID-19 epidemic begin to ease. As well as visitation levels, we also explore the city's demand types and potential new supply.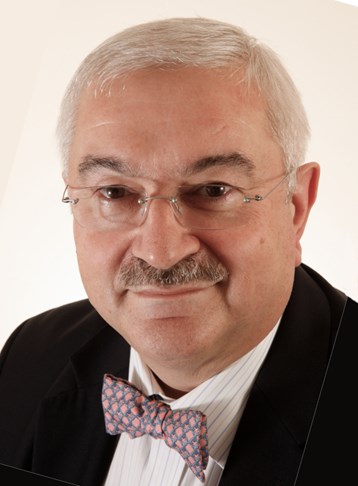 HVS London Chairman Russell Kett discusses the path to reopening for hotels as restrictions ease from the COVID-19 pandemic.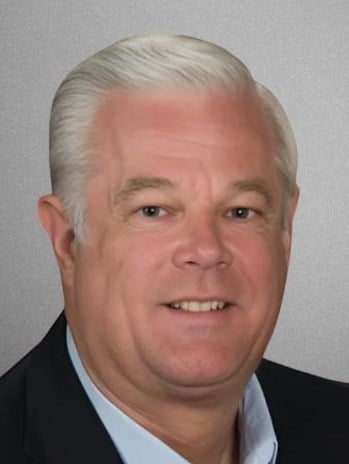 With the advent of the COVID-19 pandemic in the U.S. in early to mid-March 2020, hotel owners and managers watched demand for their rooms suddenly evaporate. Since then, tough decisions have been made regarding whether to remain open or temporarily suspend operations. Hotels that have temporarily suspended operations now need to decide when to reopen. This article addresses the considerations to be weighed in this process and provides one example of the calculus for a hypothetical hotel.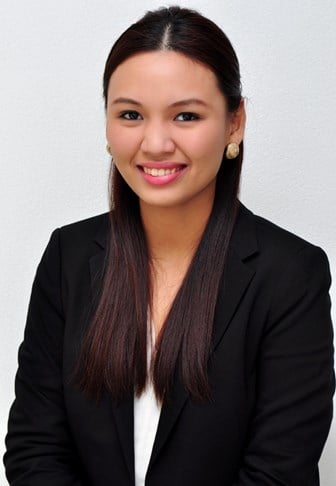 The survey discusses COVID-19 pandemic and its unprecedented impact on the Bangkok hotel market on a property level, the survey focuses on hoteliers' point of view on contingency measures, business strategies, signs of recovery, and comparison between pre and post COVID-19.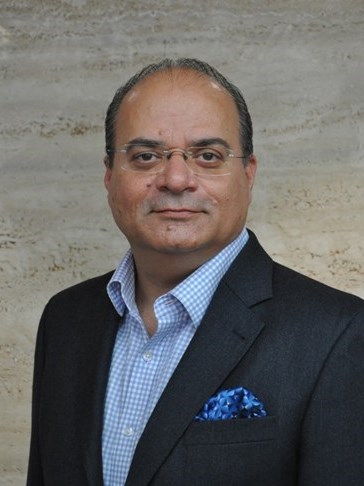 In the COVID-9 era, will Ancillary Revenues become Primary Revenue and should efficiencies be measured as revenue per square foot? Read on to know more.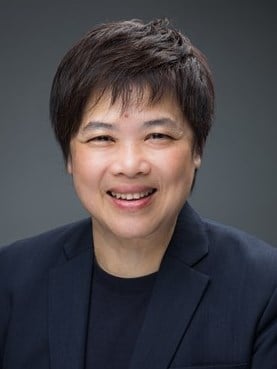 While the pandemic is anticipated to prolong, hotels should start to draw up plans in preparation for a recovery. In the meanwhile, it is the perfect time to relook into operational strategies, cost-saving initiatives, refurbishment, marketing distribution channels, staff training and technology upgrade.