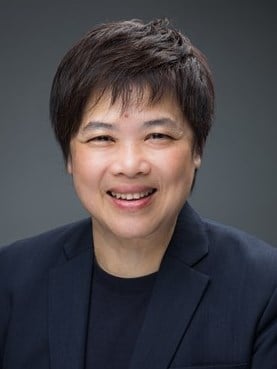 The purpose of the questionnaire is to gather responses on the impact of COVID-19 including the measures taken during COVID-19 and in preparation for post COVID-19 in the hospitality industry across Asia Pacific.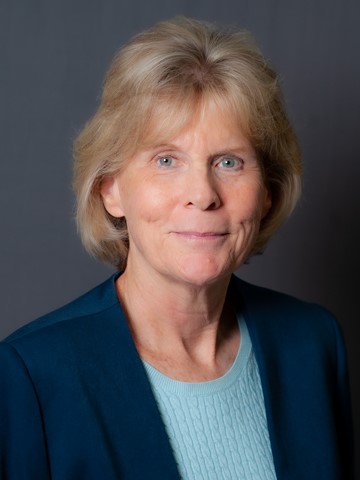 What realistic choices does a bank have in handling anything from short-term loan modifications through major troubled debt restructuring without ultimately dealing with the adverse effects related thereto? And, as an alternative, does a lender really want to fight through a foreclosure process and likely Chapter 11 counter filings by the borrower?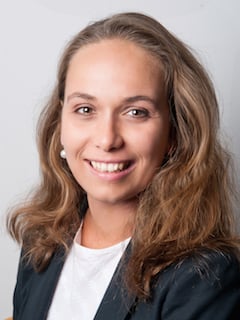 COVID-19 has held the world hostage. Life and work as we know it came to a standstill in the first quarter of 2020. The hospitality industry is amongst the hardest hit. This article looks beyond the current status quo as to the reasons why we consider that the German hotel market is in pole position in the race for recovery in Europe.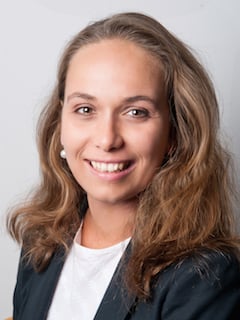 COVID-19 haelt die Welt in Atem. Unser taegliches Leben wurden auf den Kopf gestellt in der ersten Haelfte von 2020. Die Hotellerie and das Gastgewerbe sind am schwersten betroffen. Dieser Artikel schaut ueber den Tellerrand der momentanen Situation und analysisiert, warum der deutsche Hotelmarkt im europaeischen Vergleich gut fuer eine Recovery aufgestellt ist.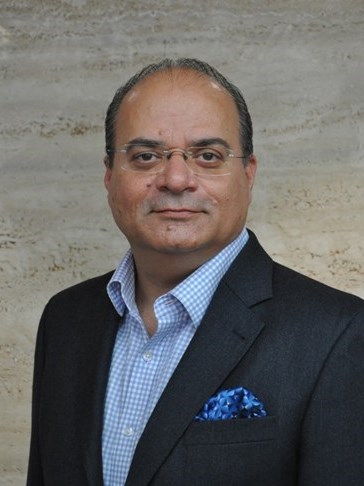 Social distancing has become the new normal in today's COVID-19 world and hotels need to re-evaluate and update their SOPs to quickly adapt to this change. This document will help hotels in the planning process for the formulation of COVID-19 related SOPs.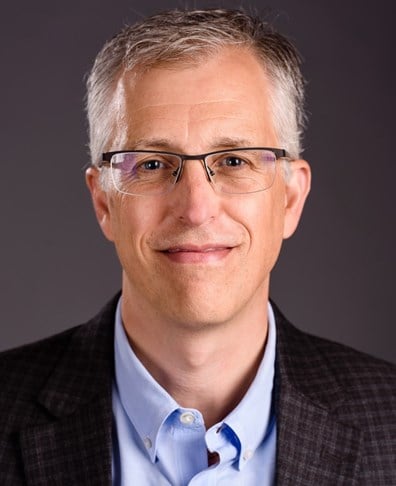 Reprising and updating a study from the last downturn, this article surveys operating expense elasticity in the industry's most recent period of acute revenue loss, 2008–2009, using data presented across a range of product types and quality levels. The study is intended to help industry participants build or evaluate a forecast in a context of economic decline and provides a forecasting tool for the same.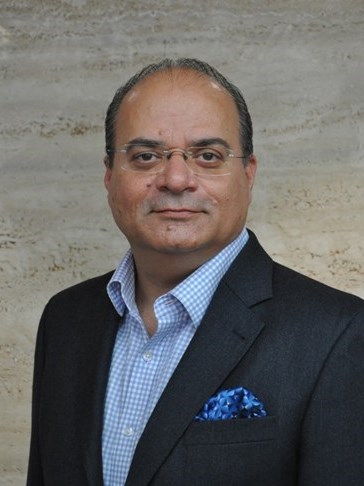 The Indian hospitality sector is undergoing one of its worst-ever crises in living memory and is putting every effort to deal with this unprecedented invasion. Even now, hotels are relentlessly providing quality services to their guests. So, who are the guests staying at these hotels?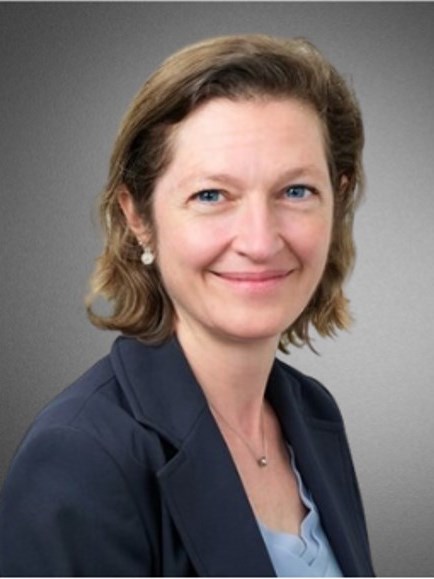 Whilst the Covid-19 pandemic ravages Europe and takes a particularly heavy toll in Spain, it is important to evaluate how the reliance of this country on international visitation might shape the recovery of its two main urban markets once the pandemic subsides.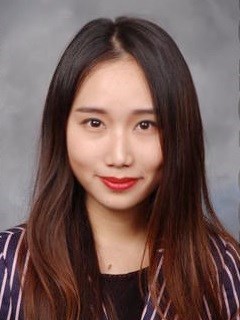 From the beginning of 2020, Covid-19 spread in China and escalated into a global pandemic, impacting the travel, hotel, and catering industries. HVS Shenzhen Office combined existing market information and our own survey results, as well as the historical data, to determine the impact and provide an outlook on the Chinese hotel industry.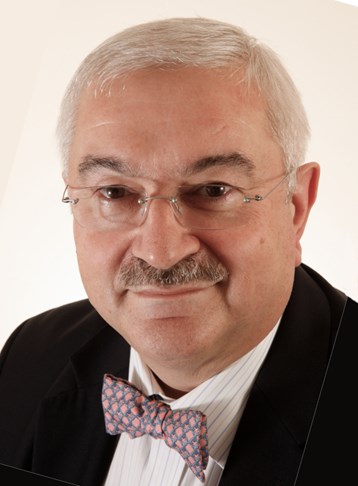 So why is it that so many owners feel the need to employ asset managers to help them ensure the manager is doing a good job? Why don't many operators do this on their own? After 45 years of looking at hotel operating performance, here are my top 10 tips for getting the most out of your hotel business.