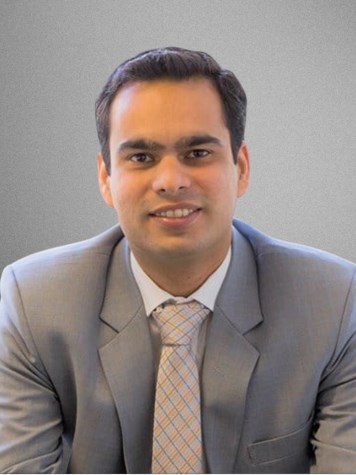 With dam levels rising in Cape Town and the city becoming water-wise the threat of 'Day Zero' has been pushed out to 2020 or potentially 'never'. The city now needs to market its comeback and set benchmarks for sustainable tourism destinations.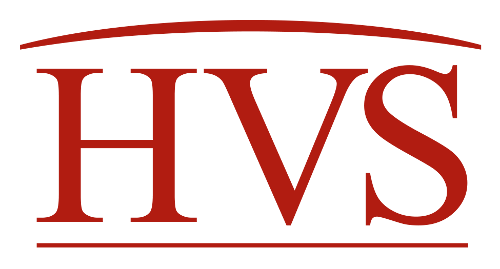 Canada's strong lodging 2018 year-to-date performance is buoyed by Alberta's turnaround.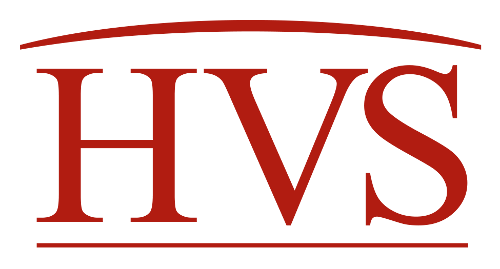 The stars could not have been better aligned for the hotel industry in the year of Canada's 150th anniversary.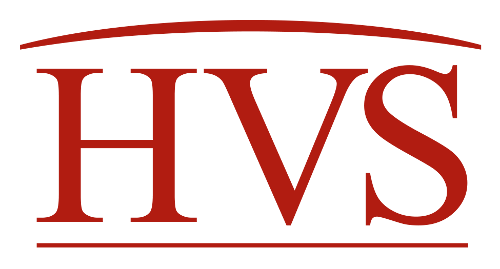 A year that is shaping up with RevPAR growth levels that Canada has not witnessed in over 10 years. The Halifax/Darmouth market is leading the pack!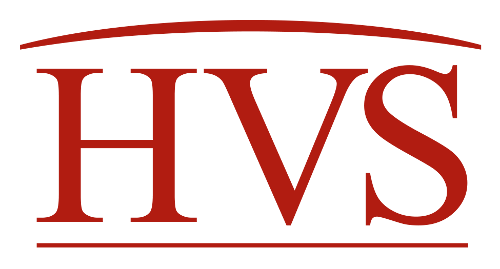 The Canadian Lodging Industry experienced 7.0% RevPAR growth through June 2017. Wow! ADR is the main contributor particularly in the Luxury segment caused by the low dollar with Ontario and British Columbia leading the pack.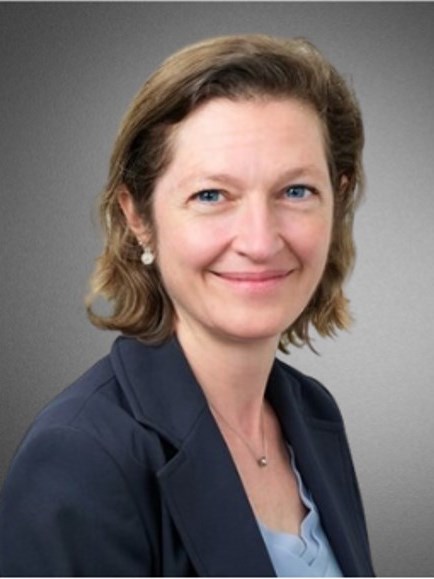 How reliant are hotels on OTAs? This article aims to address that question and discuss the evolution of OTAs and the effects of this growing business model on independent and chain hotels.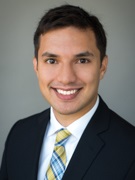 This article covers the importance for hotels to invest in three online distribution channels – the website, Global Distribution Systems, and Online Travel Agents – to retain guests, improve hotel positioning, and gain a competitive advantage.
June 10, 2015

By

Juan Duran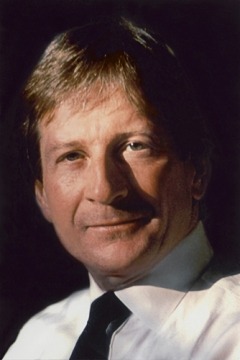 Constant questioning and challenging of hotel amenities, services, programs and management practices is critical to discover new ways of elevating the guest experience. Asset managers should encourage management to take risks to innovate.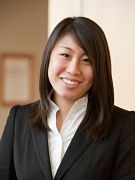 How do you gain the loyalty of millennials? This article analyzes the top two opportunities by segmenting the next generation of travel: millennial business travelers vs. millennial leisure travelers.
January 13, 2014

By

Teresa Y. Lee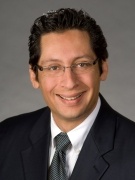 Featuring Reprint of 'A 7-Step Strategy to Manage Hotel Online Guest Reviews'
May 2, 2013

By

Miguel Rivera