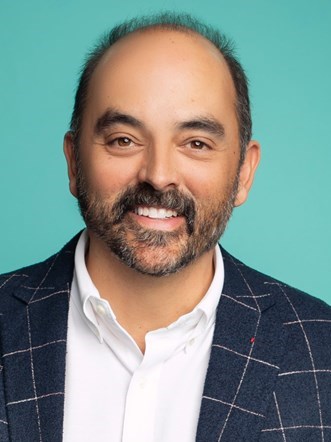 HVS C&V leaders offer the pulse of their markets heading into the fall season. Out of 23 markets discussed, ten are rated as hot, nine are rated as mild, and the remaining four are rated as cooling.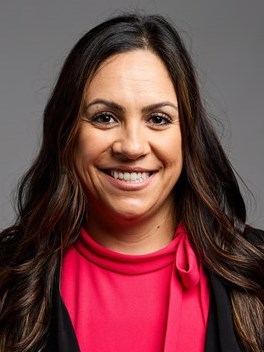 Along the lines of the Bob Marley song, the Caribbean is "alright" despite lingering issues such as post-Hurricane rebuilding, new supply, and Sargassum. Resiliency continues as hoteliers have focused on crisis management and innovative product types to drive tourism and investment in the region.
Each year, HVS researches and compiles development costs from our database of actual hotel construction budgets. This source now provides the basis for our illustrated total development costs per room/per product type.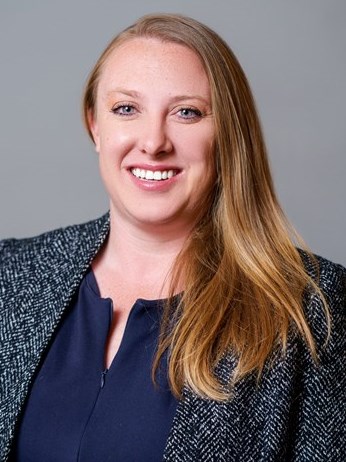 Columbia's hospitality industry and overall economy are expected to continue to be spurred by a recent tax incentive, strength of area businesses, and growing tourism.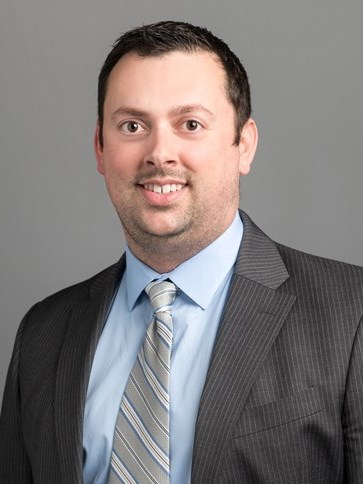 The Quarterly Market Pulse shows key economic metrics that relate to the hotel industry's recent performance and near-term forecast.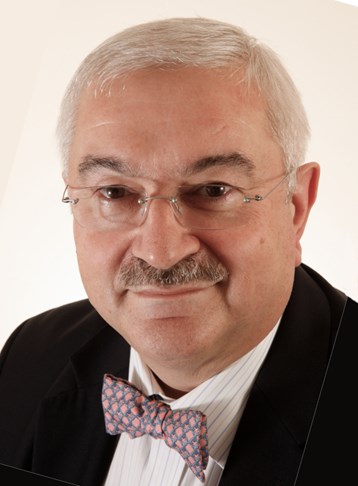 Overall hotel performance was again very strong in 2018 with RevPAR for the country increasing by 6%. This article explores the hotel performance and development pipeline in Israel.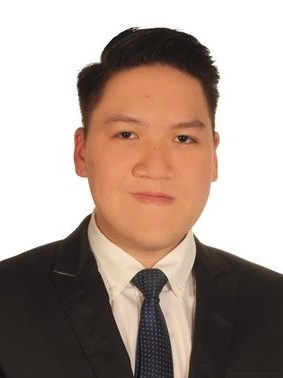 This market pulse provides an overview of the tourism and hotel market performance in Khao Yai, Thailand. The article discusses recent tourism trends, market performance and hotel supply and pipeline.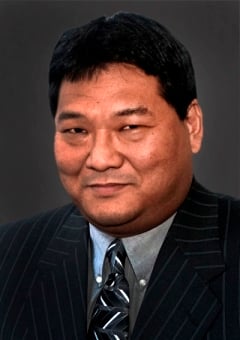 Continuing development of numerous gaming, lodging, and entertainment venues will enable the Las Vegas market to retain its status as a premier destination. This article examines trends and market developments affecting the Las Vegas hospitality market.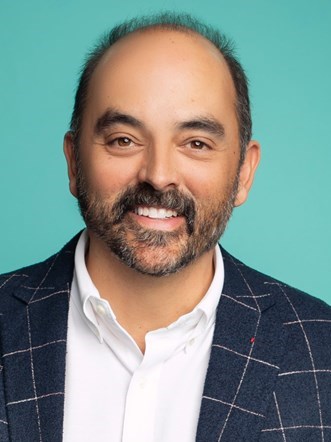 In Part II of this article, I discuss the importance of diving into local market comparable sales when facing an independent motel valuation. Equally important is knowing the market's prevalent RRM and sales price per key.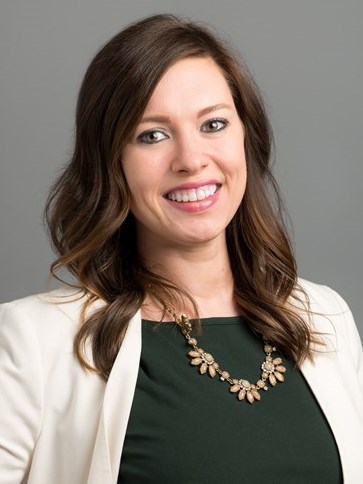 Toledo has long lived in the shadow of its neighbor to the north, Detroit, with an economy steeped in auto manufacturing and industry. The city is known for Jeep, Jamie Farr, and Tony Packo's, but a thriving lodging market? HVS's Stacey Nadolny investigates the changing dynamics in her hometown.