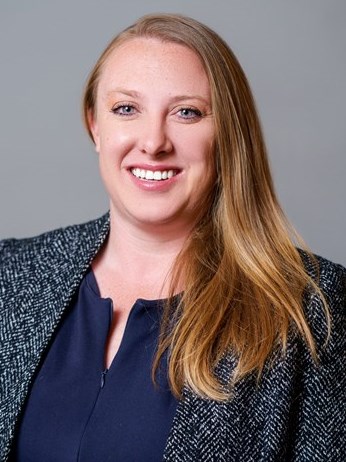 From golf courses to ski resorts and everything in between, we have the skills and knowledge to help you with any hospitality projects. A recently added specialty at HVS includes vineyard/winery-related market studies, consulting, and appraisals.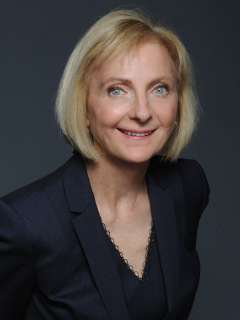 California's Napa Valley draws thousands of national and international tourists each year. With demand on the rise and occupancy reaching new heights, the local hotel market is on the verge of an unprecedented upswing in supply.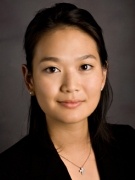 Seattle has one of the highest concentrations of LEED-certified buildings in the world, and the new Hyatt at Olive 8 marks the entrance of green hotels into the city's landscape.
September 18, 2009

By

Kaoru Chikushi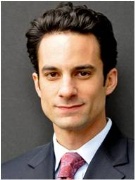 Environmental awareness offers the greatest opportunity to the industry since the innovation of niche products like focused-service hotels. This article discusses various certification programs, and demonstrates the business case for green lodging.
May 28, 2008

By

John Scaggs

,

Gregory P Hartmann