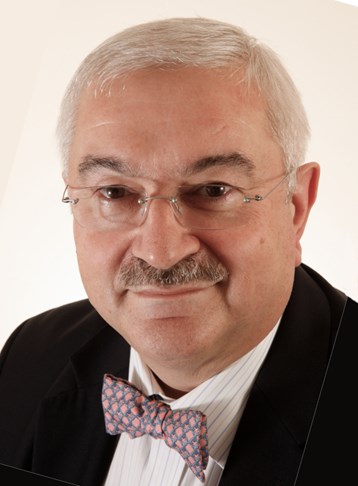 The issue of financing the cost of re-opening the hotel sector was the hot topic tackled in the second hotel webinar organised by HVS London in conjunction with legal firm
Bird & Bird
,
EP Hospitality
and
AlixPartners
, which was held on July 8, 2020.
The seminar, with nearly 350 industry executives attending, included presentations from AlixPartners' managing director Graeme Smith, who tackled the crucial issue of financial planning during the re-opening and advised hotel operators to develop three scenarios – a worst case, medium and best case.
A discussion on contract negotiations and obtaining debt by Bird & Bird partners Karen Friebe and James Salford concluded that the overall impact on the sector was likely to be much lower gearing over the next two to three years, an increase in mezzanine finance [a combination of debt and equity], and a greater level of joint venture finance.
HVS chairman Russell Kett moderated a lively discussion between five panellists with the importance of managing uncertainty being key, as the speed of recovery is unknown. Panellists were Asli Kutlucan of Cycas Hospitality, Neil Kirk of L&R Hotels, Ben Barbanel of OakNorth Bank, Wayne Arthur of Staycity Aparthotels, and Eva Bachmann of Ennismore.