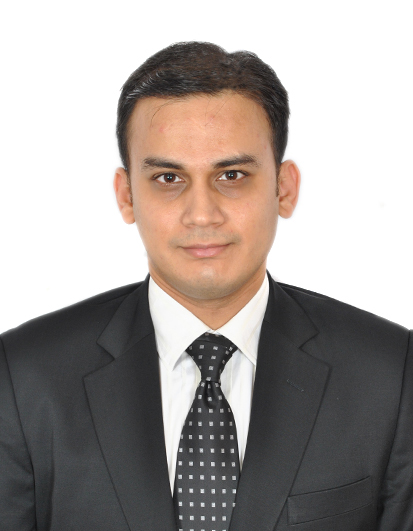 Read the latest edition of the HVS ANAROCK monthly industry update, Hotels & Hospitality Overview (H2O), for the key trends in the Indian hospitality industry.
Key highlights include:
In September 2023, the country-wide occupancy rate fell short of the levels observed during the same period in 2022 and 2019.
Five of the top ten key markets experienced a year-on-year decline in monthly occupancy rates, even as the average rates continued to increase.
New Delhi enjoyed a boost in average rates during the month, thanks to the G20 Summit, with average rates exceeding INR 11,000, showcasing a remarkable year-on-year growth of over 60%.