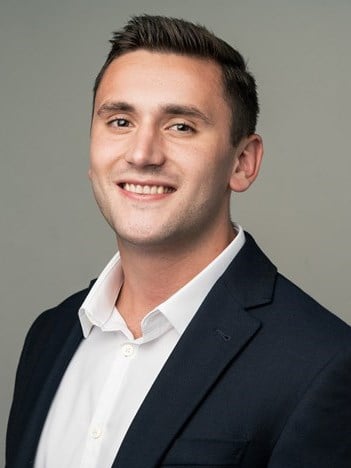 If we want to avoid the most severe effects of climate change, the world must halve carbon emissions by 2030. At HVS, travel is an essential component of what we do, and carbon emissions are inevitable. But we are highly committed to reducing our carbon footprint.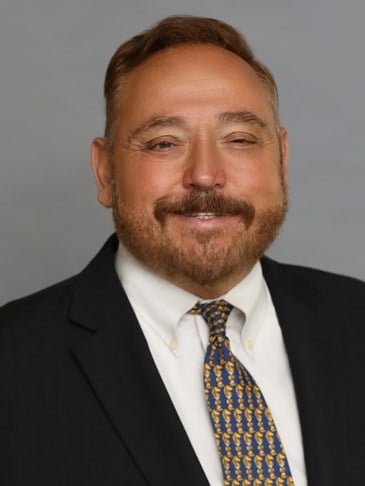 While destination wellness hotels have existed for decades, they are becoming a more integral part of today's competitive lodging industry. This article will explore their rising popularity and the inherent value proposition of lifestyle and wellness lodging.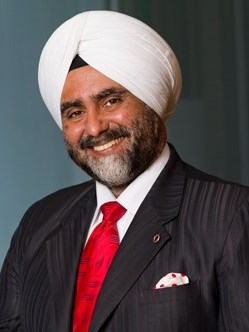 The hospitality sector has come a long way in adopting sustainable hotel operations and adopting eco-friendly hotel design and construction techniques will be the sector's next big step toward sustainability. Read on to know more.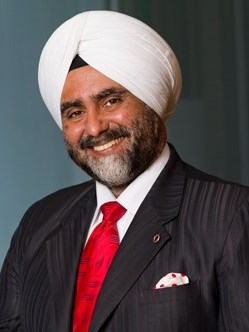 The majority of Indian restaurants now use bio-degradable packaging, cutlery, and straws; however, we need creative thinking to make sustainable packaging more "sustainable". Read on to know more.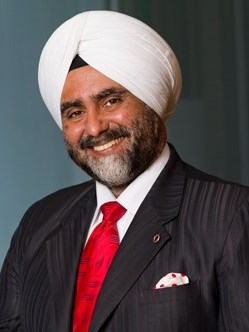 Indian wildlife Tourism is a promising and growing segment that can compete on the global stage with peers in Africa, Australia, and the US, by providing unique experiences to tourists and marketing it more effectively. Read on to know more.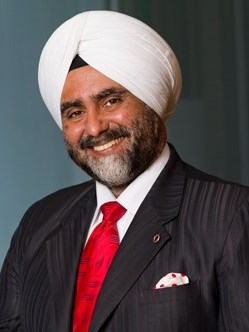 Despite increased efforts, the Indian hotel industry's sustainability initiatives are still limited to hotel operations. Hotels are often criticized for their conspicuous consumption and a concerted effort to reduce consumption and waste across the board is now needed. Read on to know more.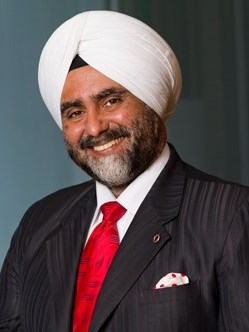 Green hotel construction has been gaining traction globally in recent years as hotel companies strive to achieve their sustainability objectives. A similar trend is visible in India as well, but the acceptance is still slow compared to other nations.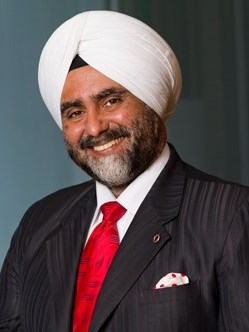 As they recover from the COVID crisis, the tourism and hospitality industries, which are not only victims of the climate disaster but also big emitters and contributors to global warming, have the chance to take up climate action to move toward a greener, more sustainable future.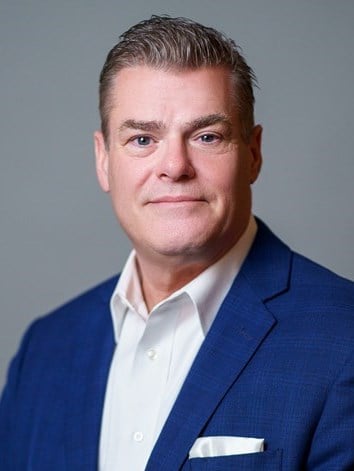 The concept of sustainability has been around for decades, popularized by the First World Climate Conference in 1979, the inception of the United States Green Building Council (USGBC) in 1993, and the publication of Vice President Al Gore's book about climate change (An Inconvenient Truth) in 2006. While other building types were early to adopt this concept, hospitality seemed slow to embrace green building design. Today, hospitality design is making noticeable changes to catch up.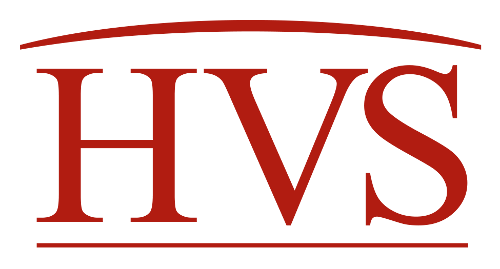 Rodas, an ECOTEL Hotel, in Mumbai makes sustainability integral to the company's business strategy. The article focuses on the strategies used by the Hotel towards conservation of resources and reduction in landfill waste with concomitant savings.
March 23, 2016

By

Avantika Vijay Singh

,

Harinakkshi Nair