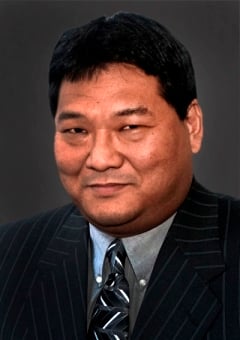 Nevada began its emergence from the COVID-19 pandemic shutdown on May 9, 2020, after Nevada's Governor Steve Sisolak authorized certain businesses, including restaurants and retail establishments, to reopen with limitations. Nevada's casinos were allowed to reopen on June 4, 2020, with restrictions. This article provides an update of the status of the Las Vegas market since Nevada's casinos were allowed to reopen.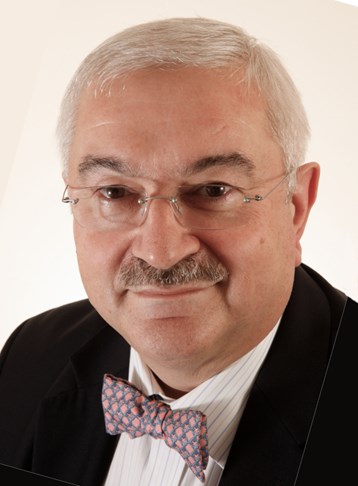 On Tuesday 1st September HVS, together with the Israel Ministry of Tourism, presented a lockdown seminar on the Israel Hotel Sector. Some 300 people joined us for this event and you are welcome to watch a video recording.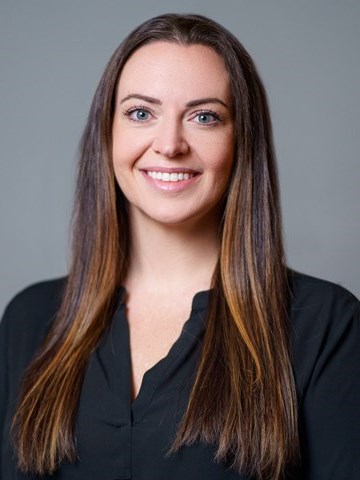 This publication provides an overview of upcoming, current, and historical trends in the federal lodging per diem, with a focus on the per-diem rates for the top hotel lodging markets, as defined by STR.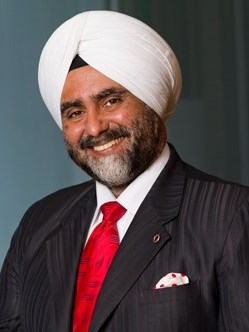 This report provides a review of how the Indian Hotels sector has been impacted by COVID-19 and a forecast of the expected recovery over the next few years. Download the report to know more.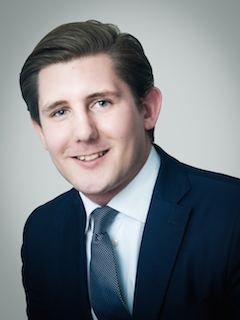 Tourism arrivals to Israel hit another record in 2019 growing to 4.5 million and resulting in improved hotel performance throughout. This article explores the hotel performance and development pipeline in Israel.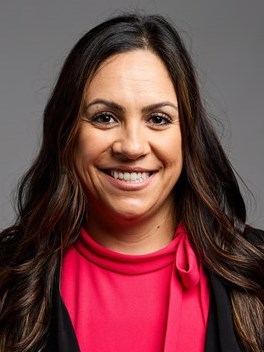 After record-breaking visitation in 2019, the Caribbean was well positioned for another stellar year. However, despite a very low infection rate in the region, the COVID-19 pandemic has presented a wide range of new challenges for stakeholders in the region.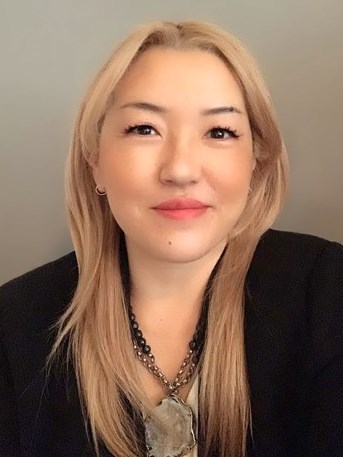 This article highlights preparing for increasing hospitality wellness demand. As global news and media cycles spin with updates related to COVID-19, strategies for reopening and widespread cries for social justice reform. This article examines cycles of grief, critical investment strategies, and wellness propositions associated with immediate and long-term demand.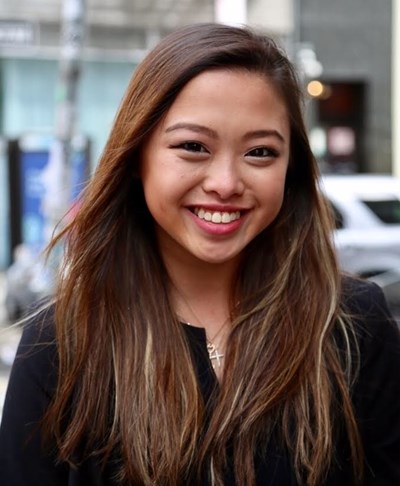 Luang Prabang is located in north central Laos on a peninsula bounded by the Mekong River to the north and the Khan River to the east. Listed as a UNESCO World Heritage Site. Since 1995, Luang Prabang attracts tourists from international and regional markets through a combination of preserved cultural experiences and natural beauty within the province. The following article gives a brief overview of Luang Prabang, its tourism industry and recent dynamics of the local lodging market.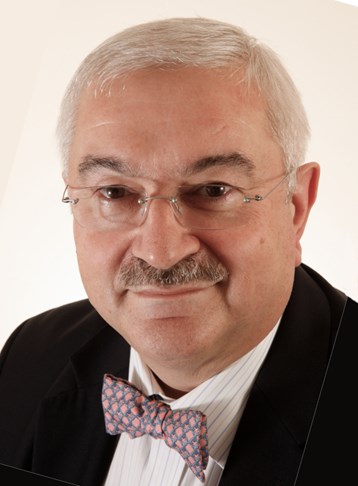 HVS, EP Magazine, Bird & Bird, and AlixPartners hosted a webinar for the Hotel sector on 8 July 2020. We were joined by a number of industry experts covering essential issues on how to plan for financing the re-start, including cash flow scenario planning, working capital considerations and funding options.
As with the rest of the country, the Tucson lodging market has been negatively affected by the ongoing COVID-19 pandemic. After reaching an all-time peak in performance in 2019, following eight years of nearly year-over-year growth, hotel performance came to a screeching halt in early March when travel restrictions began to take place around the country.