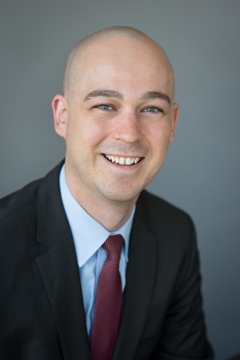 Brand Conversion: What You Need to Know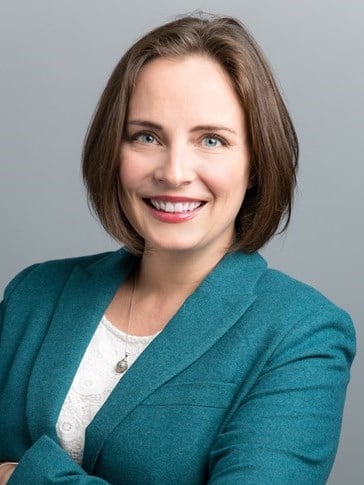 Starwood is using its "DNA" to reinvigorate its stable of hotel brands.
March 13, 2009

By

Desiree M. Flanary

,

Amanda L. Repert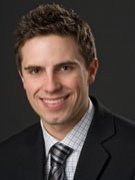 Branding: What's in a Name?
June 13, 2008

By

Chase Melnychyn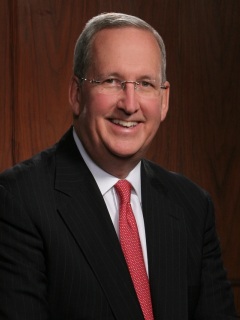 A Simple Solution to Impact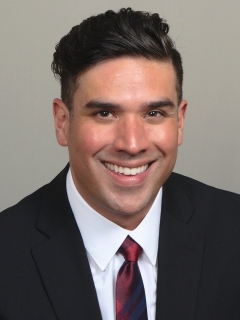 Owners and operators of historic hotels have become more creative in their efforts to develop and maintain long-lasting competitive advantages for their properties. Recent operating data shows above-market performance for historic hotels in the U.S.
January 18, 2006

By

Matthew D. Melville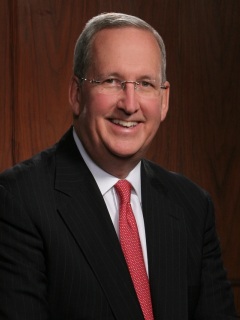 What Does a Franchise Cost?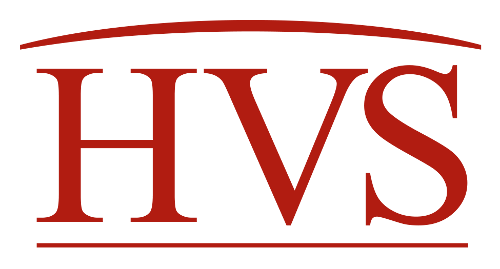 Basic Concepts of Co-Branding...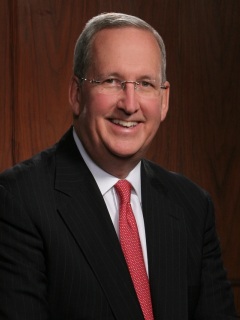 Steve Rushmore's August 2005 Hotels monthly.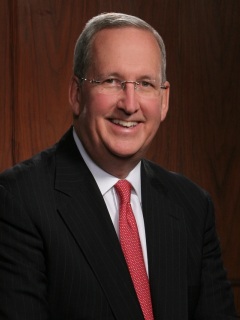 A Case For Being Independent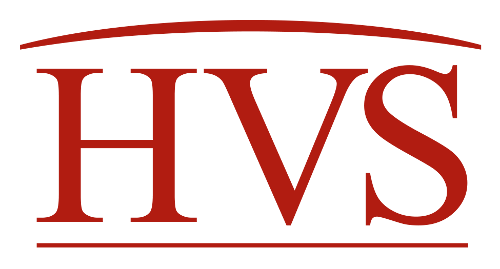 Brand equity: Raising the Flag