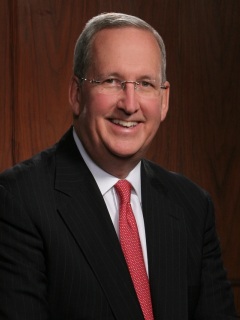 A look at some of the hidden costs in Franchise Agreements so that you will be able to evaluate the total expense of operating under a specific hotel franchise.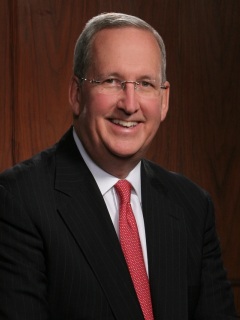 Steve Rushmore February 1999 Lodging magazine article.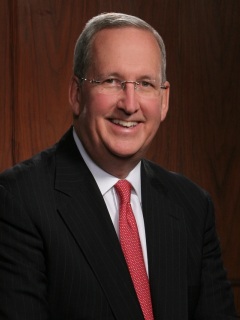 With a number of hotel companies offering franchises, the selection process can become a complicated cost benefit analysis. Steve Rushmore gives you some important items to consider.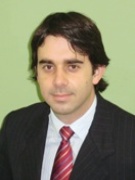 An Effective And Growing Alternative For Hotel Developments Throughout Brazil
April 30, 2004

By

Guilherme Cesari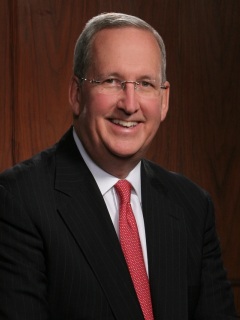 Hotel owners must know what they are getting into before signing that franchise agreement.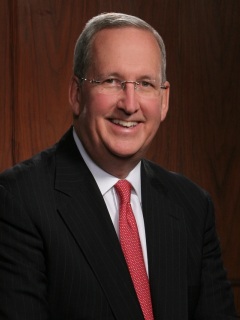 Steve Rushmore's February 2004 Hotels Article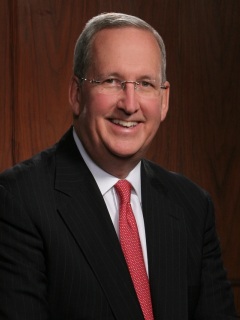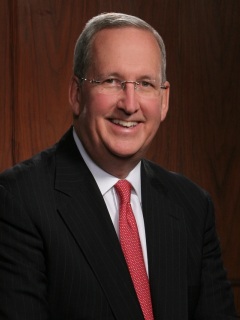 While some argue that an additional hotel can create positive impact on the chain by increasing its brand awareness, most impact disputes focus on the potential loss of business when a traveler has a choice between two hotels with identical brands.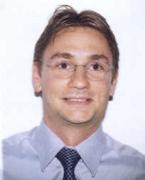 This articles invetigates branding opportunities by star rating and location in Asia.
June 10, 2003

By

Hubert Viriot