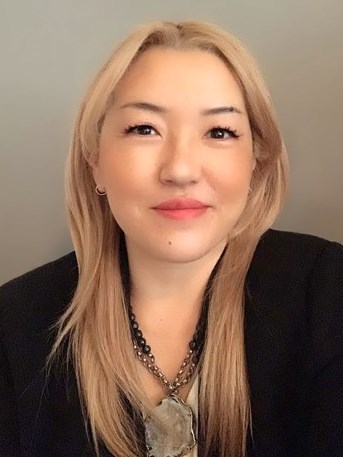 Over the past few decades, environmental and social factors, such as modernized living, have been driving the growth of wellness. While hotels are finding different ways to engage in this trend by incorporating wellness-related elements into the guest's journey, destination spas are taking wellness to the next level with their unique offerings. This article takes a deep dive into wellness-hospitality development and discusses its distinguishing characteristics and key success factors.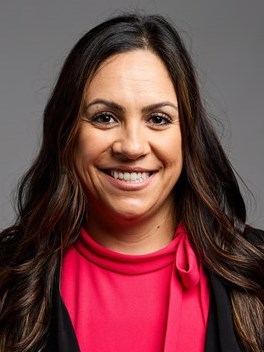 After record-breaking visitation in 2019, the Caribbean was well positioned for another stellar year. However, despite a very low infection rate in the region, the COVID-19 pandemic has presented a wide range of new challenges for stakeholders in the region.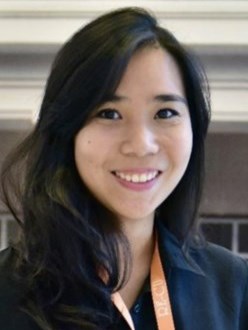 Drive-In Destinations refer to notable destinations located within a reasonable driving distance between two to six hours from Bangkok. This survey includes hotels from Chon Buri, Rayong, Prachuap Khiri Khan, Nakhon Ratchasima, Kanchanaburi, and Trat. The survey discusses COVID-19 pandemic and its unprecedented impact on the Drive-In Hotel Markets. On a property level, the survey focuses on hoteliers' point of view on reopening strategies, domestic demand profile, and market outlook.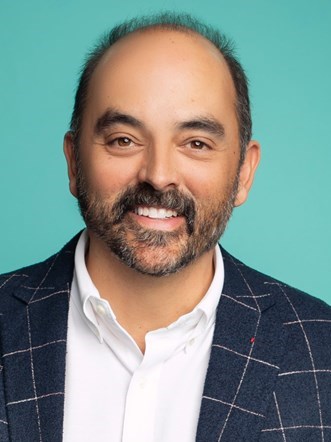 This report is the second annual performance report published by HVS that tracks and monitors spa department performance and profitability.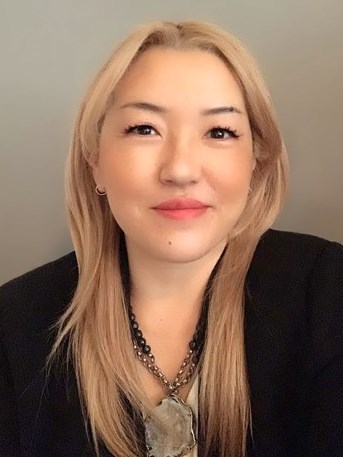 This article reviews Capex spending increases amid rising construction costs, and consumer demand with an emphasis on the value of incorporating enhanced spa and wellness-oriented property features.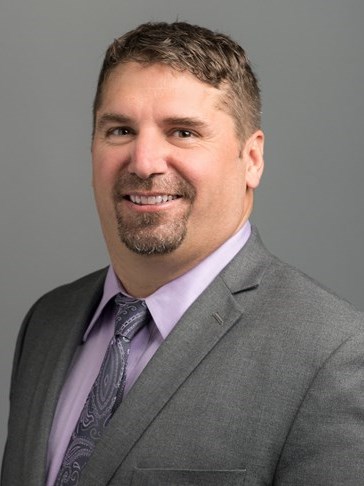 This ruling by the Colorado Board of Assessment Appeals confirms our theory on the valuation of hotels that manage third-party-owned condominiums through their rental management programs.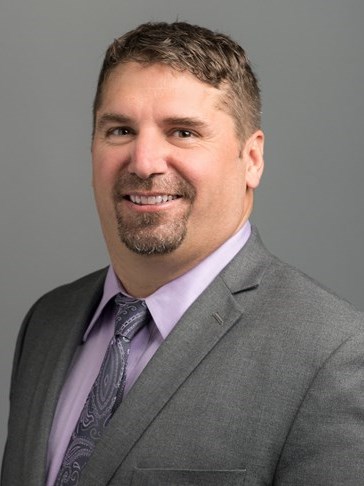 This article focuses on the hotels in Summit and Eagle Counties that provide a bed base for the Interstate 70/Front Range ski resorts in Colorado, such as Vail, Breckenridge, Loveland, Copper Mountain, Winter Park, Arapahoe Basin, and Keystone.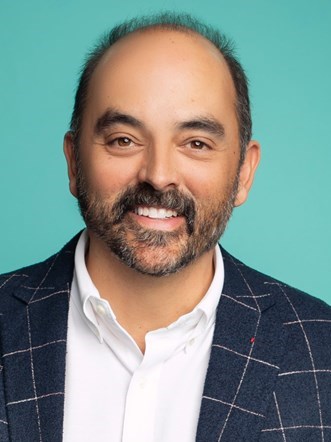 This report is the first annual performance report published by HVS that will track and monitor spa department performance and profitability.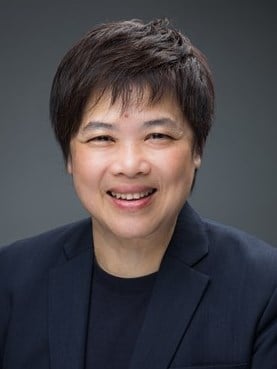 The Hotel Valuation Index analyses economic as well as hotel-market specific demand and supply dynamics to derive indicative values and future growth trends for the top 25 hotel markets in 12 countries in the Asia Pacific region.
Hotel Investments & Ownership

,

Development & Construction

,

Valuations & Market Studies

,

Brokerage & Transactions

,

Resorts

,

Asia

,

Philippines

,

Maldives

,

Singapore

,

Indonesia

,

Cambodia

,

Thailand

,

Vietnam

,

Malaysia

,

Australia

,

Japan

,

China, mainland

,

Hong Kong

,

Taiwan (Republic of China)

,

South Korea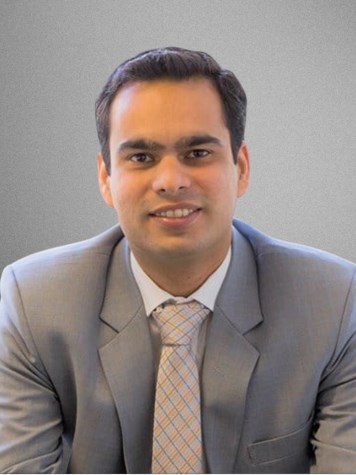 As Zimbabwe undergoes a historic election, tourism is a key industry that could drive the country's makeover.