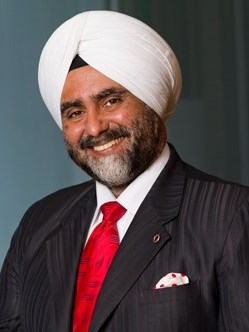 The Indian hotel sector has been regaining ground faster than expected, with performance in the Oct-Dec 2021 quarter expected to be closer to pre-pandemic levels. Read on to know more.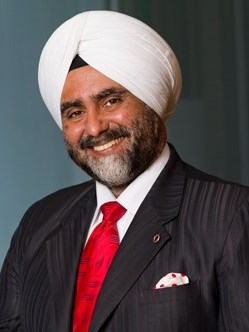 As they recover from the COVID crisis, the tourism and hospitality industries, which are not only victims of the climate disaster but also big emitters and contributors to global warming, have the chance to take up climate action to move toward a greener, more sustainable future.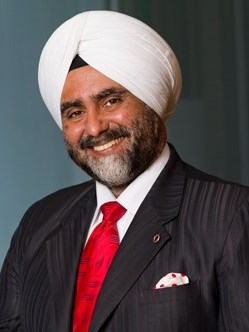 Goa's tourism growth story is steadily picking up steam, as it has emerged as the go-to holiday destination for domestic tourists post the second wave. Other Indian beach destinations can learn from Goa's best strategies to attract tourists.
Travel & Tourism

,

COVID-19

,

Goa

,

India

,

Maldives

,

Mauritius

,

Bali

,

Daman and Diu

,

Andaman and Nicobar Islands

,

Pondicherry

,

Bekal

,

Gokarna

,

Odisha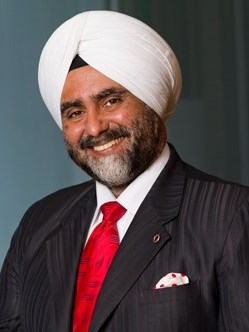 This article briefly discusses the Indian hotel sector's performance in the first nine months of 2021.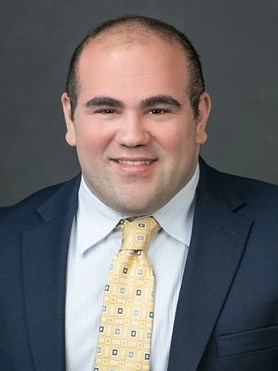 In light of the coronavirus (COVID-19) pandemic and the effect it has had on lending and new development in the hospitality industry, it may be beneficial to review the basics and walk through the investment life cycle of a hospitality asset. This guide is intended to be a helpful reference for a seasoned hospitality professional, a student looking to break into the industry, and anyone in between.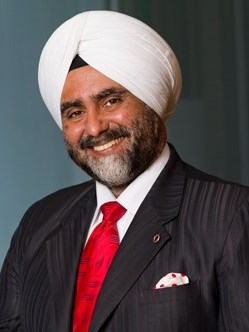 International travel continues to remain subdued and restricted to essential travel in most cases due to various reasons. Read on to know more.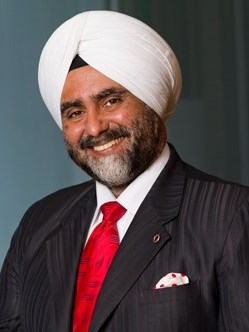 The Indian luxury hotel segment has been regaining developer interest in recent years due to the evolving market dynamics.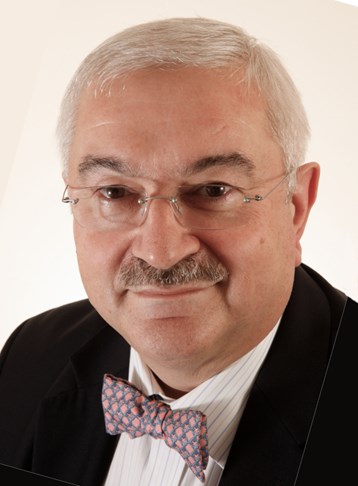 Last week more than 300 industry executives logged in to join a webinar organised by HVS in partnership with legal expert Bird & Bird, publishing group EP Business in Hospitality and restructuring advisory firm AlixPartners on the subject of Hotel Franchising.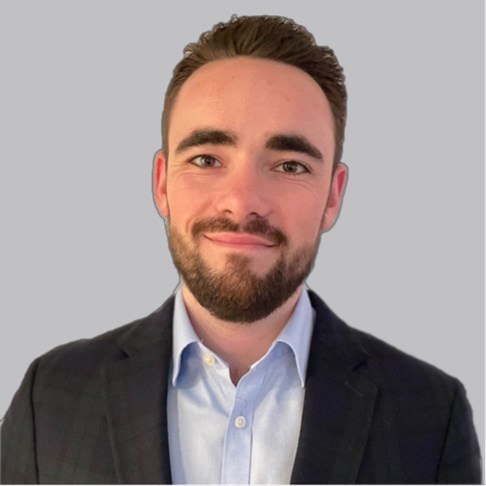 Due to travel restrictions, Staycations flourished as one of the few remaining sources of leisure demand. We interviewed hospitality experts and conducted a survey to gather data on consumers' behavior and hoteliers' response with regards to Staycations in Canada and beyond. Through this article, we share innovative strategies hoteliers can use to develop competing Staycation packages aiming to attract one of the identified Staycations subsegments: Dreamers, Explorers and Business Staycationers.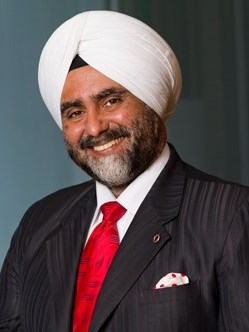 Hoteliers across the globe are repurposing hotel properties to emerge out of the crisis. This article discusses a few such instances.