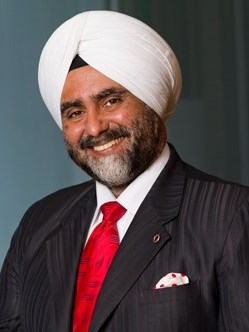 The upbeat travel sentiment is helping the Indian hotel sector to recover lost ground, with several markets outperforming their pre-pandemic performance during March 2022. Read on to know more.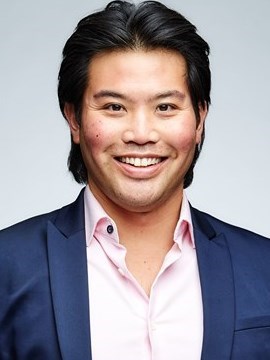 In 2020, San Diego-area hotels suffered unprecedented declines in demand because of the COVID-19 pandemic, similar to most cities in the United States. Since then, many travelers have returned, and the greater San Diego hotel market has rebounded. What has the recovery looked like thus far? What must happen in the next 18 months for the market to reach pre-pandemic performance? What factors will shape the "new normal" for the market?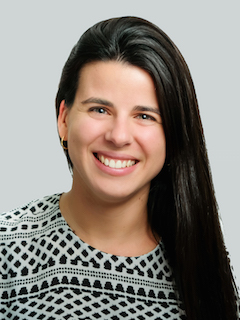 Our Serviced Apartment Sentiment Survey invited 90 lenders, investors, and operators to share their views on the challenges and strategic focus points in 2022 and beyond.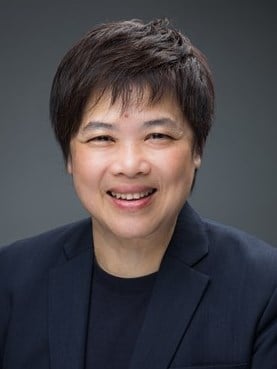 HVS publication In Focus Singapore 2022 provides an overview of Singapore's economic outlook, infrastructure development, tourism landscape and hotel market performance, hotel transactions and investment in 2021, integrated resorts overview, COVID-19 situation and outlook.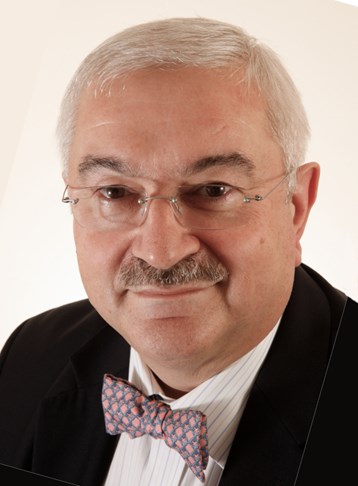 After facing a severe downturn in 2020 with a GDP contraction of around -2.1%, the Israeli economy rebounded strongly in 2021, recording growth of 7.1%. This article explores the hotel performance and development pipeline in Israel.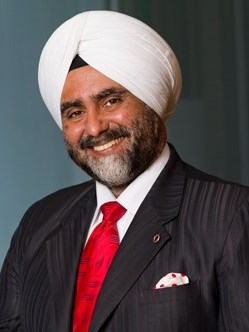 This article briefly discusses the Indian hotel sector's performance in 2021.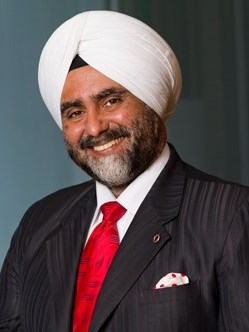 Chandigarh's hotel sector has recovered quicker than many other Indian hotel markets, thanks to its strategic location as the gateway for travelers heading to various leisure destinations in the Himalayan region, as well as demand from the wedding segment. Read on to know more.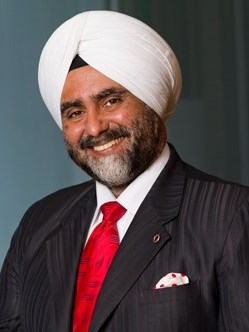 2022 will be a crucial year for the Indian hotel sector as it continues its uphill journey on the long road to post-COVID recovery. As we enter the new year, let us look at the top trends that are likely to shape the sector in the year ahead.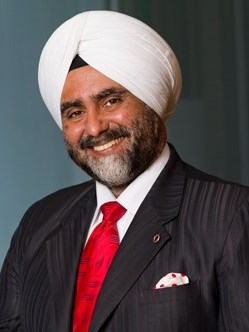 The Indian hotel sector once again showed resilience in 2021, navigating through uncertainty, adapting to an ever-changing environment, and persevering through the ups and downs on the rocky path to recovery by building on the lessons learned the year before. Read on to know more.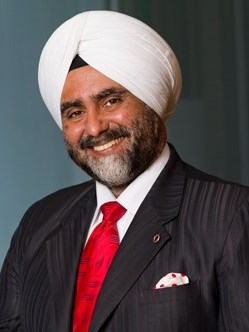 The Indian hotel sector has been regaining ground faster than expected, with performance in the Oct-Dec 2021 quarter expected to be closer to pre-pandemic levels. Read on to know more.