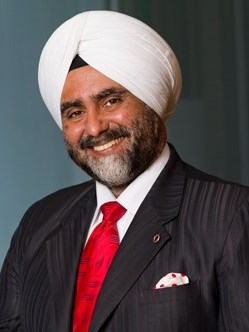 Global hotel chains are entering the metaverse because it has the potential to improve the guest experience, boost customer loyalty, streamline operations, and help businesses in forging connections with potential customers. Read on to know more.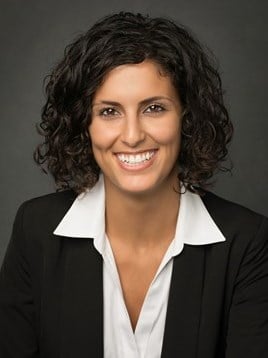 Saudi Arabia is entering an entirely new tourism landscape with its Saudi Vision 2030 initiatives. With a strong economic outlook, a diversification of its economy, and significant governmental support, the hospitality and tourism markets across the Kingdom are expected to thrive over the next decade. In this article, we discuss the most important tourism indicators in the Kingdom.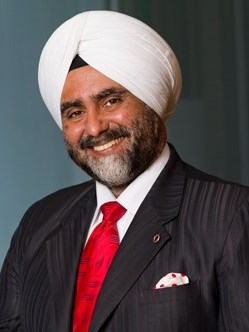 Despite increased efforts, the Indian hotel industry's sustainability initiatives are still limited to hotel operations. Hotels are often criticized for their conspicuous consumption and a concerted effort to reduce consumption and waste across the board is now needed. Read on to know more.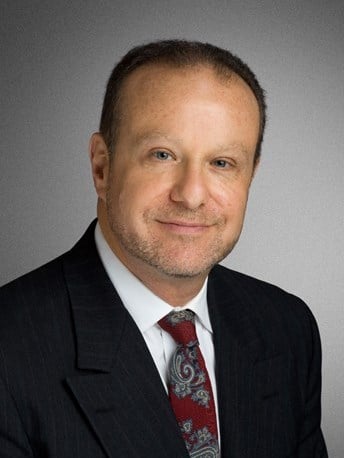 As the hospitality industry reopens, organizations face challenges that include labor shortages, rampant inflation, and soaring demand. An active mergers and acquisitions (M&A) market and widespread global instability are compounding the issues, forcing executive teams to find innovative ways to survive and thrive.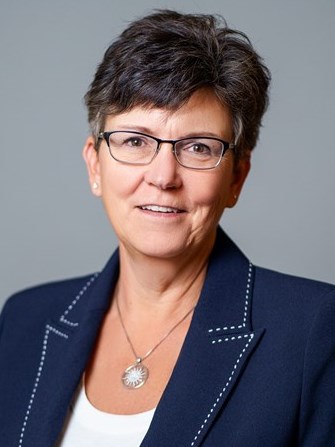 In the post-COVID-19 world, the hospitality industry has had to reevaluate and adjust how it does business. From shifting market segments, to redeploying sales teams, to addressing operational challenges, hoteliers have been forced to evolve as they continue the path to recovery. Our Hotel Performance Analysis can help.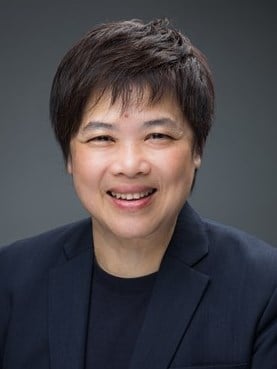 The Market Snapshot: Asia Pacific 2022 highlights an overview of transaction activity in the region and presents 25 markets' current hospitality landscape; each covering demand and supply dynamics, hotel performances, and key transactions.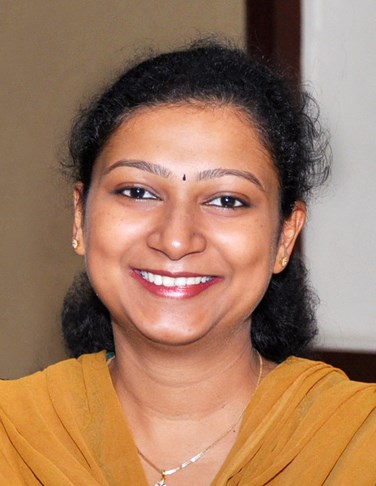 Sports tourism has uplifted and changed the fortunes of the hotel industry globally after COVID. Read on to know more.
Travel & Tourism

,

Convention, Sports, Entertainment

,

COVID-19

,

India

,

Brazil

,

Russia

,

United Kingdom

,

Australia

,

Canada

,

Qatar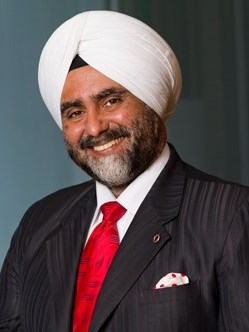 The upbeat travel sentiment is helping the Indian hotel sector to recover lost ground, with several markets outperforming their pre-pandemic performance during March 2022. Read on to know more.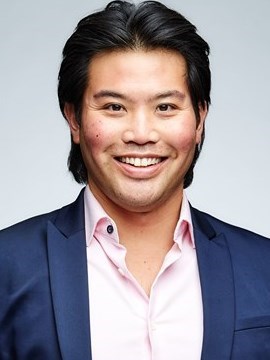 In 2020, San Diego-area hotels suffered unprecedented declines in demand because of the COVID-19 pandemic, similar to most cities in the United States. Since then, many travelers have returned, and the greater San Diego hotel market has rebounded. What has the recovery looked like thus far? What must happen in the next 18 months for the market to reach pre-pandemic performance? What factors will shape the "new normal" for the market?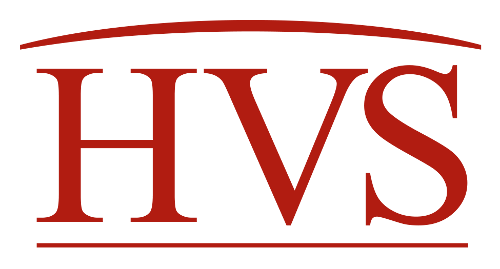 Our Serviced Apartment Sentiment Survey invited 90 lenders, investors, and operators to share their views on the challenges and strategic focus points in 2022 and beyond.
March 30, 2022

By

Maria Coll

,

Arlett S Hoff