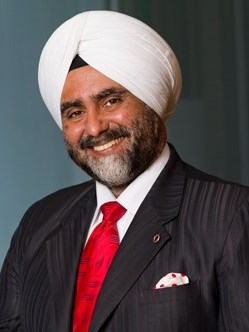 The growth of the Indian hospitality sector, a key contributor to GDP and employment, will fuel the economy in the post-COVID world, making a compelling case for the sector being granted infrastructure status – a long-pending request by key stakeholders – and the next frontier in the sector's growth path.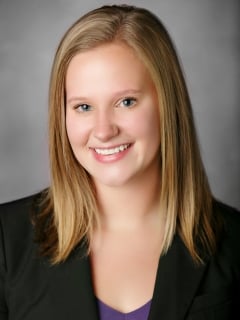 Visitor statistics for Yellowstone, Glacier, and Grand Teton National Parks, as well as the related airport data in Wyoming and Montana, reveal surprising lodging trends in light of COVID-19.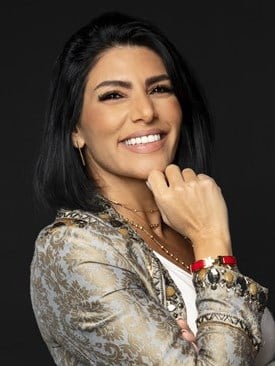 Interview with Hala Matar Choufany about how to lead, engage and motivate, during Hospitality Tomorrow.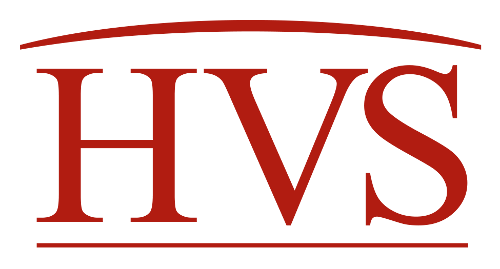 Seattle effectively closed for business in early March 2020 because of the COVID-19 pandemic. Attempts to reignite the local economy have faced multiple setbacks, compounded by 40+ national convention cancellations, the shuttering of the 2020 cruise season, and the substantial decline in inbound domestic and international travel. The effects of COVID-19 on the Pacific Northwest have been nothing short of catastrophic to the hospitality industry.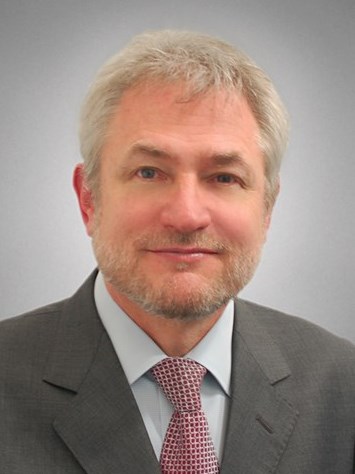 The COVID-19 pandemic and resulting restrictions on domestic and international travel, economic activity, and individual movement are having an unprecedented impact on the lodging and tourism industry in Latin America. While government authorities across the region work to manage restrictions and phased reopening plans, uncertainty prevails over the duration of the global pandemic.
Hotel Investments & Ownership

,

Travel & Tourism

,

Economic Trends and Cycles

,

Hotel Brands

,

COVID-19

,

South America

,

Mexico

,

North America

,

Panama

,

Belize

,

Guatemala

,

Costa Rica

,

El Salvador

,

Chile

,

Colombia

,

Peru

,

Brazil

,

Ecuador

,

Argentina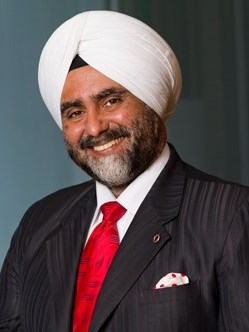 Hotels need to come together and align themselves to the common goal of reviving the growth in the industry. They should think 'long-term' by promoting value-added services, targeting new customer segments or markets, and implementing cost optimization strategies instead of indulging in price wars, which can be detrimental for the growth of the sector. Brands can also play a crucial role in this by pushing the envelope on driving better revenue and rate management strategies.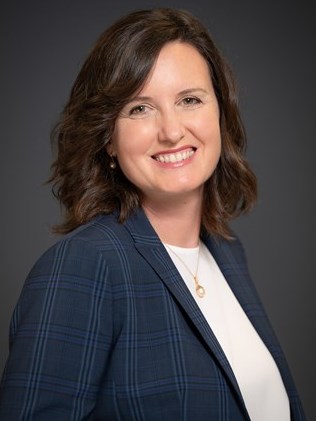 Each year, HVS reviews and analyzes the Canadian hotel lending environment following a comprehensive survey. With the unprecedented change that 2020 has brought, this year's survey looks to gain clarity on the current lending environment and the overall health of the hotel finance sector across the nation.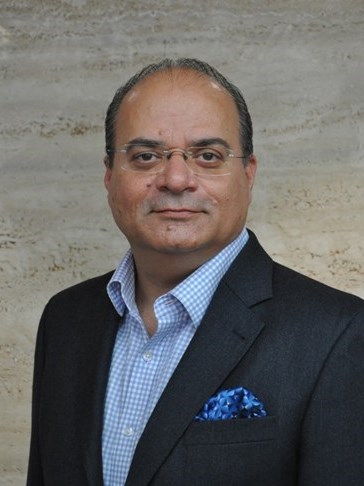 Most hotels have implemented quick cost-saving changes to their largest cost components i.e. compensation and energy costs as they try to stay afloat during the pandemic. However, the industry needs to take a step further by evaluating and scrutinizing their cost structures even deeper to make some radical changes. Are we ready & is it time?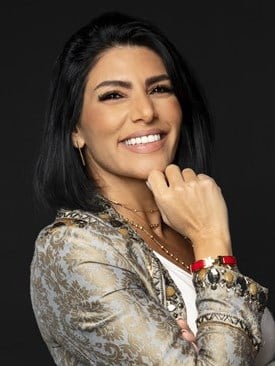 Interview with Hala Matar Choufany on redesigning hospitality in the Middle East during the Gulf travel show.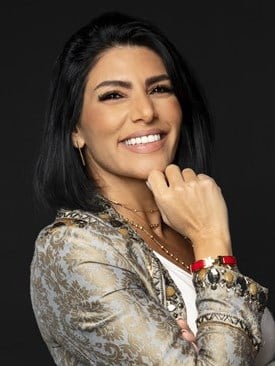 In Global Tourism Forum Hala Matar Choufany was moderating ''An Eye on Africa Hospitality and Investment Opportunities'' with Paul Gardiner, Bani Haddad and Ramsay Rankoussi.