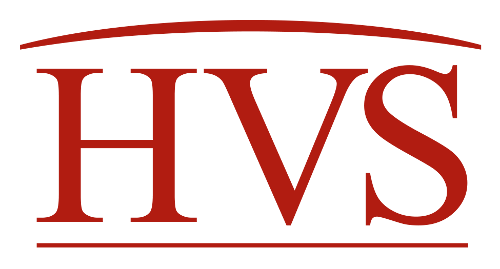 A year that is shaping up with RevPAR growth levels that Canada has not witnessed in over 10 years. The Halifax/Darmouth market is leading the pack!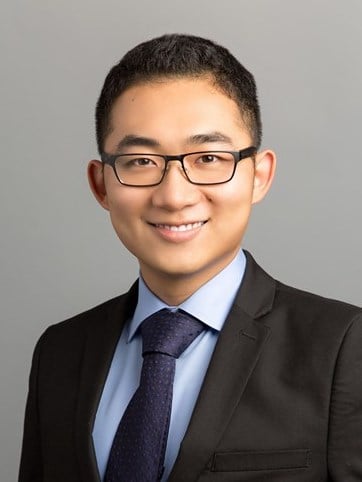 The YYZ hotel market has been capitalizing on growth in airport traffic. Hotel revenue growth is expected to shift from occupancy gains to rate increases as occupancy levels remain high and capital improvements to lodging facilities are completed.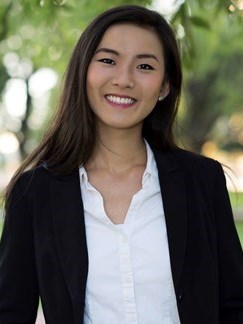 Amid a decline in Chinese tourists, Taiwan was still able to compensate this loss by expanding the scope and diversity of its tourism economy. Who are the major source markets? And what did Taiwan do to manage this situation?
September 11, 2017

By

Christy Tung

,

Daniel J Voellm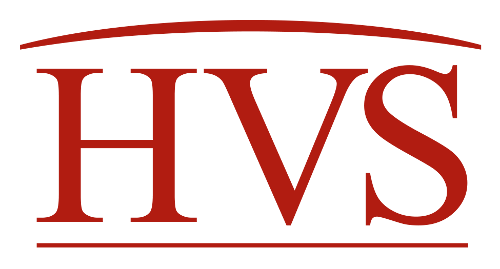 The Canadian Lodging Industry experienced 7.0% RevPAR growth through June 2017. Wow! ADR is the main contributor particularly in the Luxury segment caused by the low dollar with Ontario and British Columbia leading the pack.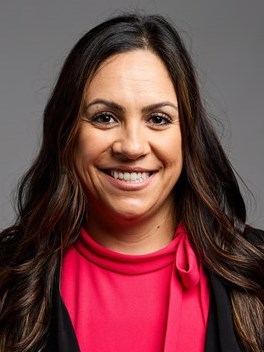 The 35th America's Cup in 2017, increased air capacity, and government incentives have helped Bermuda's growing tourism industry and have spurred developer interest in building new luxury hotels on the island.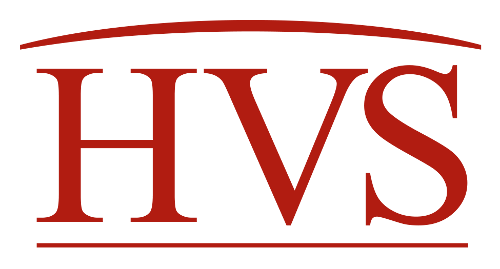 In the first quarter of 2017, the Canadian lodging market continues to fire on all cylinders with RevPAR growth outpacing 2016 growth. Alberta and Newfoundland are charting positive growth for the first time in three years!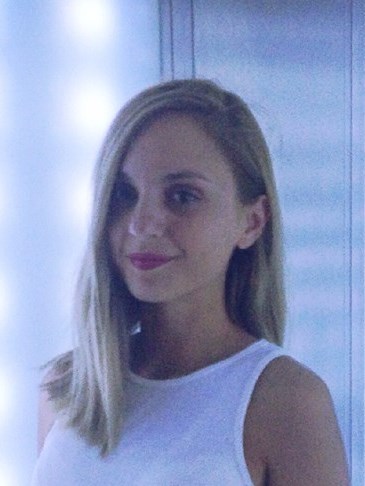 This article provides a market snapshot of Halkidiki, Greece. Halkidiki has traditionally been one of the top tourist destinations in Greece and is famous for its natural beauty and attractive coastline.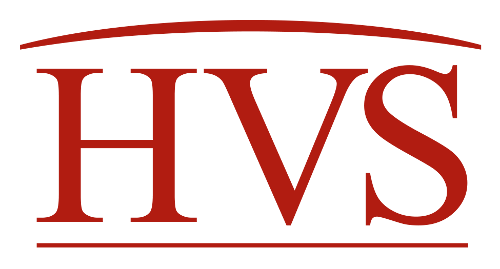 Canada's lodging market had a robust year in 2016. There was a net increase of more than 4,000 new rooms which was more than absorbed with RevPAR up 5.0%.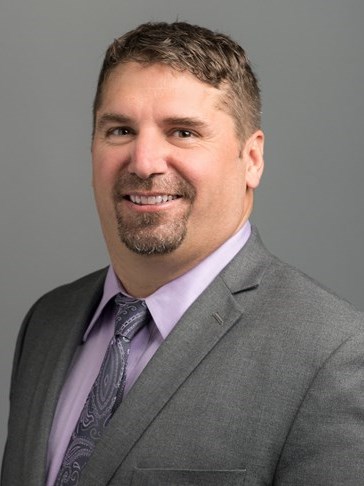 Traditional hotel development in ski resort towns has slowed nearly to a halt, with barriers like limited land and high costs putting pressure on new builds. But hotel demand and performance are on the rise and the "barriers" may not be so imposing.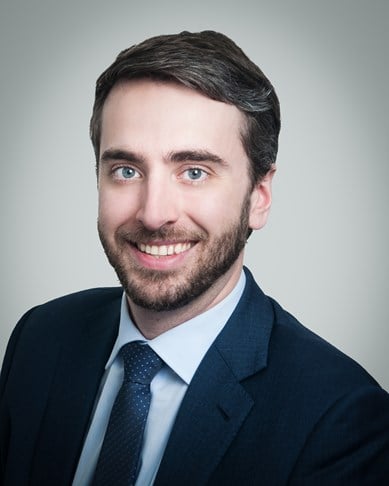 Iceland has seen explosive tourism growth since 2010. Summer's midnight sun, Winter's Northern Lights and year-round natural beauty have kept the tourists coming, resulting in strong hotel performance and a booming sharing economy.