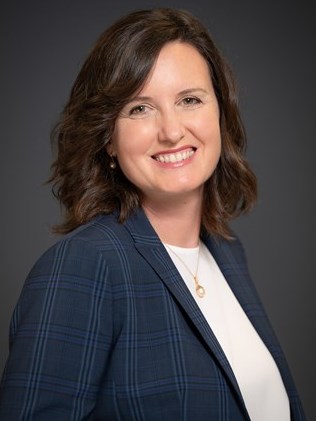 Hotel Financing Parameters in Canada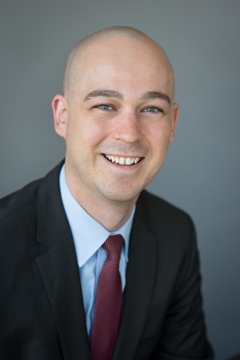 Western Canada, specifically Alberta, Saskatchewan, and northeastern British Columbia, is in the midst of another energy boom.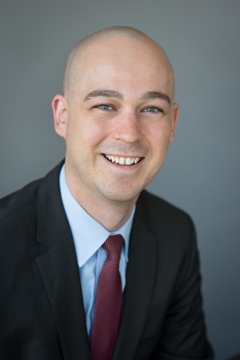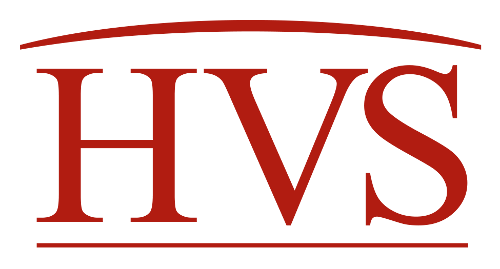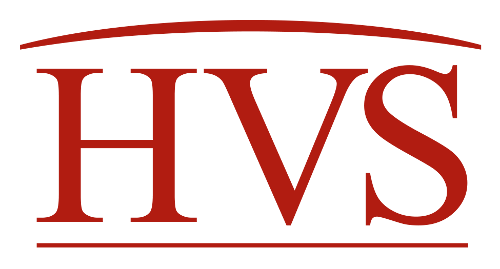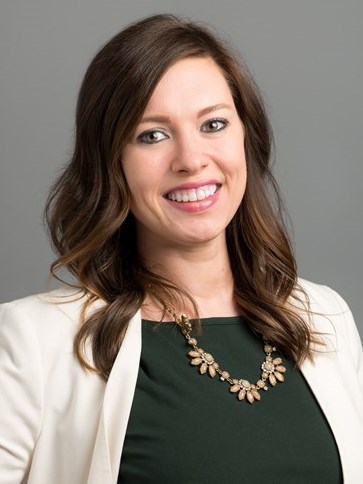 Unemployment is high, automakers are still in the red, and the city's hotel industry hangs in the balance. But there's more happening in Detroit than the statistics reveal.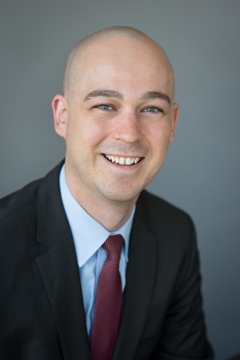 Rate Cutting: A look at Canada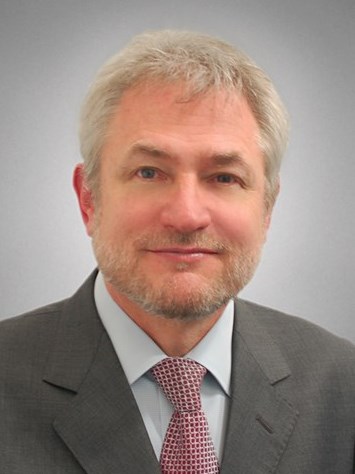 The luxury hotel market in Mexico has been somewhat overshadowed by other market segments. Here we shed light on its potential.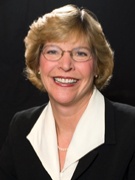 Year-To-Date RevPAR Performance
September 29, 2008

By

Betsy MacDonald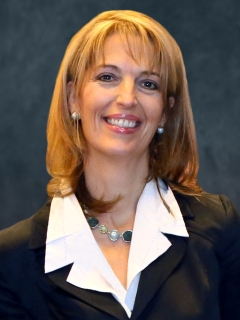 130% RevPar penetration… very attainable with Airport Terminal Hotels! Why? Barriers to entry, limited number of airports, and convenience, all contribute to the uniqueness of the success of Airport Terminal Hotels.