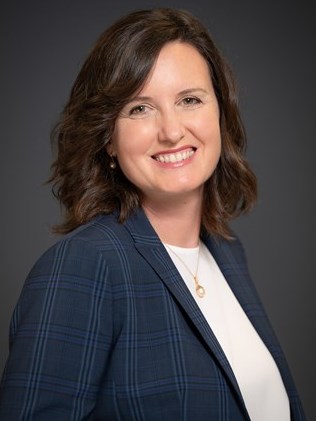 Hotel Financing Parameters in Canada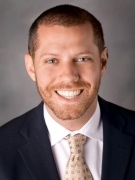 Traditionally associated with its manufacturing trade, Guadalajara's enhanced international standing as recent host of the Pan Am Games and site of the upcoming Digital Creative City is generating hotel demand from broader channels.
June 18, 2012

By

Carlos Crovato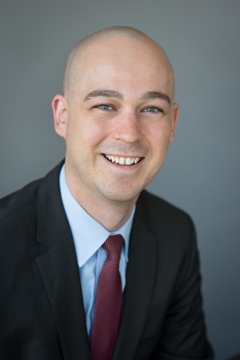 Western Canada, specifically Alberta, Saskatchewan, and northeastern British Columbia, is in the midst of another energy boom.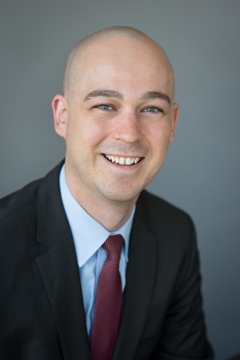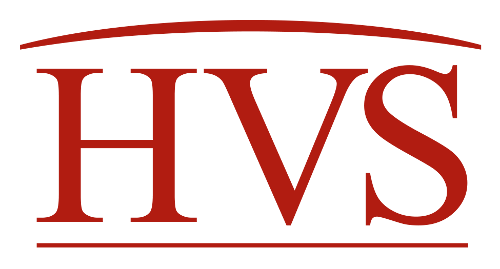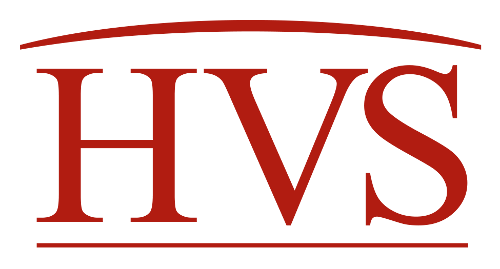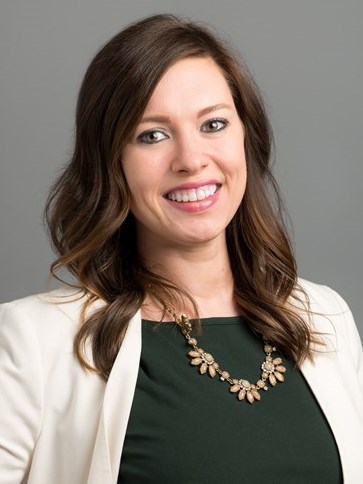 Unemployment is high, automakers are still in the red, and the city's hotel industry hangs in the balance. But there's more happening in Detroit than the statistics reveal.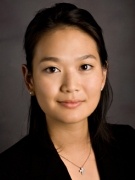 Seattle has one of the highest concentrations of LEED-certified buildings in the world, and the new Hyatt at Olive 8 marks the entrance of green hotels into the city's landscape.
September 18, 2009

By

Kaoru Chikushi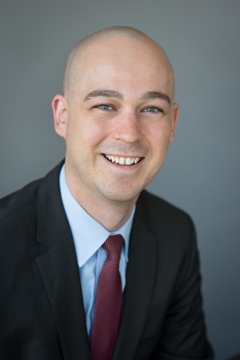 Rate Cutting: A look at Canada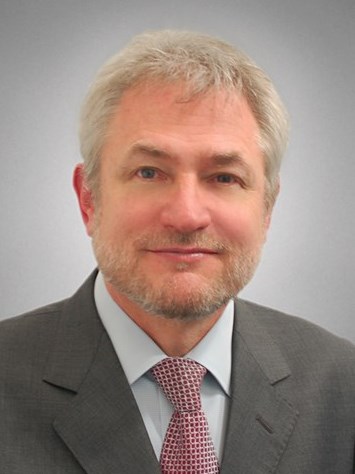 The luxury hotel market in Mexico has been somewhat overshadowed by other market segments. Here we shed light on its potential.