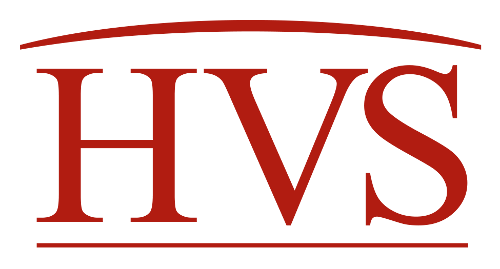 The following article gives a brief overview of Phuket, its tourism industry, and the recent dynamics of the local lodging market.
March 19, 2020

By

Apichaya Wongsuwan

,

Ruj Masan

,

Pawinee Chaisiriroj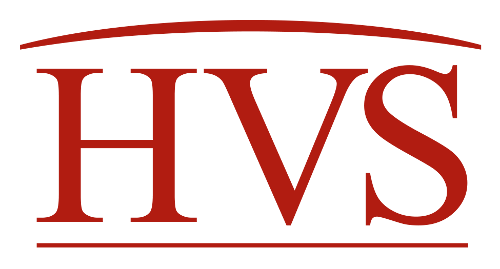 The 2019 Western Canadian Lodging Conference (WCLC) that was held on November 25 and 26, 2019 in Vancouver. Caution was the dominant sentiment expressed at the event as the industry expects a slowdown in the near term.
December 11, 2019

By

Shu Lin (Sharon) Liu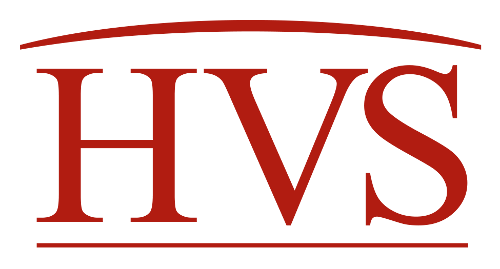 Amid a decline in Chinese tourists, Taiwan was still able to compensate this loss by expanding the scope and diversity of its tourism economy. Who are the major source markets? And what did Taiwan do to manage this situation?
September 11, 2017

By

Christy Tung

,

Daniel J Voellm HVS reviews the connections between the development of industrial clusters and the different types of derived real-estate, in six representative High-Tech Zones from China's Tier-1 and Tier-2 cities.
September 13, 2016

By

Daniel J Voellm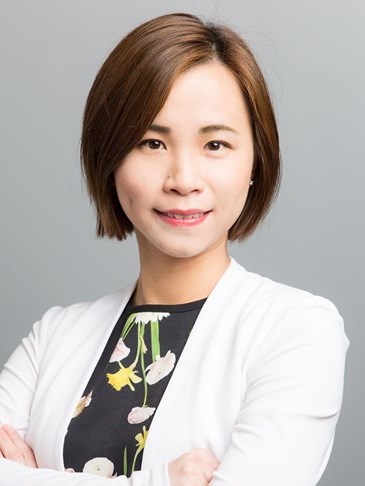 Investment out of mainland China in U.S. hotel real estate has been on the rise for years. What's driving the trend, and how has it affected hotel markets in the U.S.? With a fast changing economic environment and society coming to terms with the 'new normal' in China, the modular building system might become one possible remedy to bring momentum to hotel development in China, particularly in remote areas.
July 4, 2016

By

Daniel J Voellm

,

Wayne Wei China visitor arrivals continued to fall, while greater China recovered – 中国大陆游客接待量继续下滑,大中华区逐渐恢复。
July 16, 2013

By

Daniel J Voellm

,

PuReaNae Jang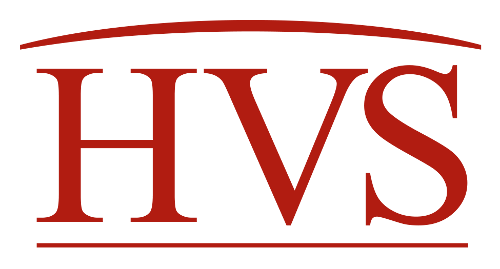 HVS Beijing has announced the publication of the China Hotel Investment Watch 2013: A China Overview.
June 7, 2013

By

Helen Yin

,

Joyce Zhao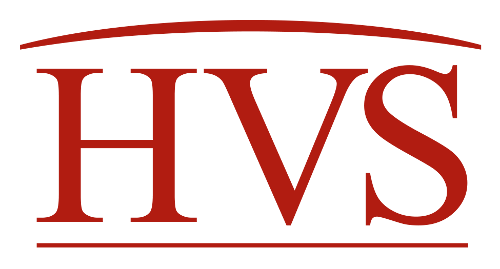 Hong Kong visitor arrivals were driven by mainland Chinese visitors, while greater China faces a headwind.
March 22, 2013

By

Adriane Li

,

Daniel J Voellm Despite turbulence in the global economy, 2011 was a triumphant year for the region, with markets setting new records. In this update: tourism trends, hotel market performance and the China Outbound Market.
April 5, 2012

By

Daniel J Voellm

,

Cathy Luo