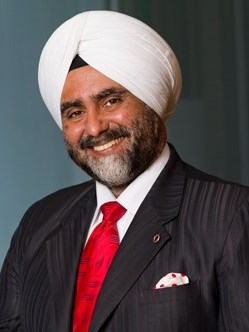 The global Travel & Tourism sector is gradually coming back to life as several countries across the globe ease their lock down and travel restrictions. Governments across the globe are taking steps to revive the sector, some of which have been highlighted in this article.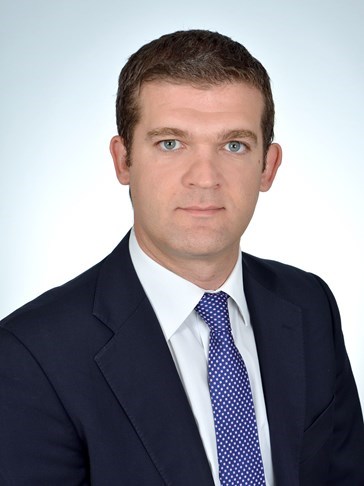 This article constitutes an update on the current state of the Greek Hotel Market featuring the latest news regarding the performance of the Greek tourism industry and highlighting recent and upcoming changes in the country's hotel supply.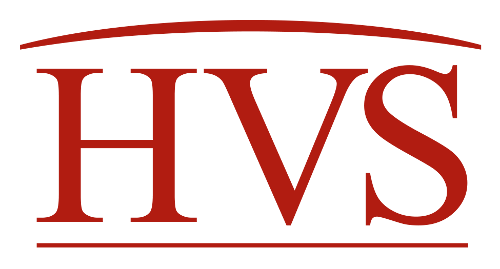 Sofia is considered to be one of the five fastest-growing real estate markets in the world and one of the most competitive in terms of business costs. The city is being transformed, improving the travel infrastructure and promoting tourism.
October 23, 2009

By

Thomas Laakso

,

Adamantia Phoca