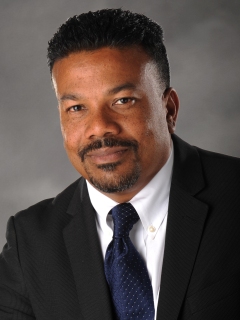 Nearly 300 stakeholders in hospitality markets across the Caribbean came together in San Juan for HVS's 6th annual regional hotel conference. What are the latest revelations for the region's hospitality industry?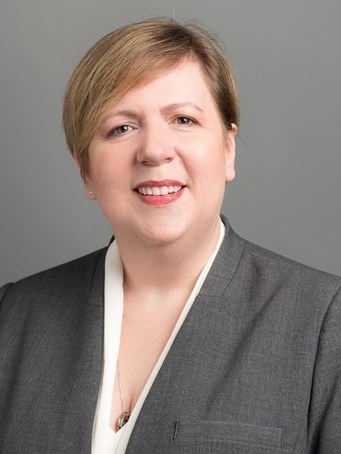 Asheville's hotel industry thrives on tourism, though other demand segments have been making headway. A rise in occupancy and average rate over the past several years is expected to continue, driving hotel development in the city's downtown.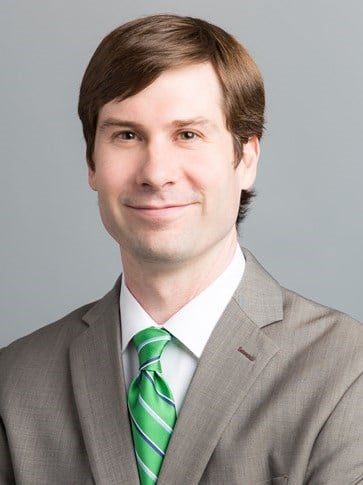 Hotel values in St. Louis are rising, and RevPAR reached a new high in 2015. A rise in convention bookings, along with expansion efforts aimed at drawing more leisure demand, provide for an optimistic outlook for the city's hotel industry.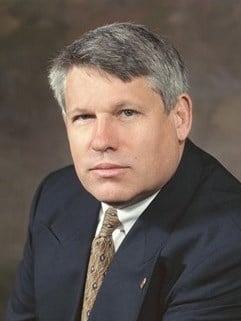 Former FSU hotel school Professor Dukas' Seven Steps to Food Cost Control from his book, "How to Operate a Restaurant" provides a concise list of things to think about to effectively manage food cost.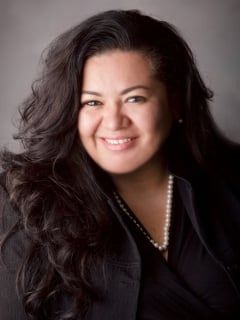 The North American hotel industry is still firing on all cylinders, with year-to-date occupancies at an all-time high. While some markets face challenges from new supply, prospects appear healthy in the near term.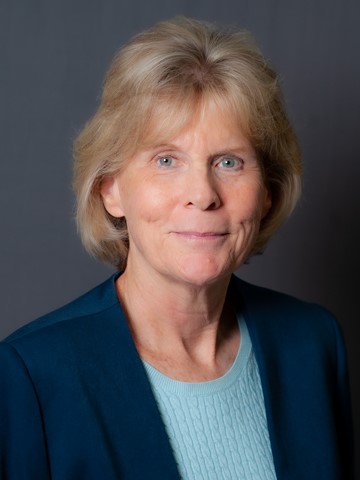 HVS consultants in Florida advise new entrants to consider the timeshare arena, thanks to new capital light and fee-for-service structures which, eliminate barriers to entry.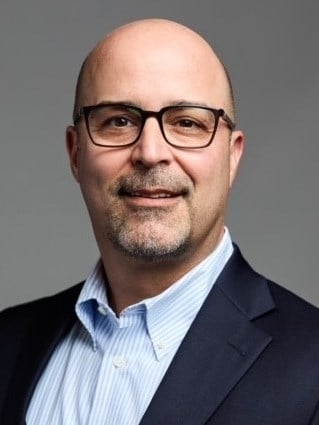 With hotel performance improving, supply in check, and tourism and commercial demand on the rise, hoteliers should pay close attention to possibilities in the Florida Panhandle.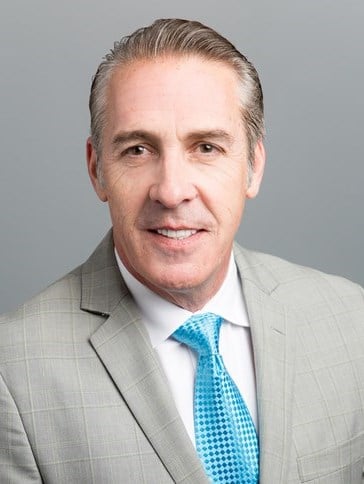 HVS Miami spotlights hotel development activity in Downtown Orlando, reviews historical hotel operating performance and hotel transaction activity within the Metro Orlando area, and announces the opening of its new satellite office in Orlando.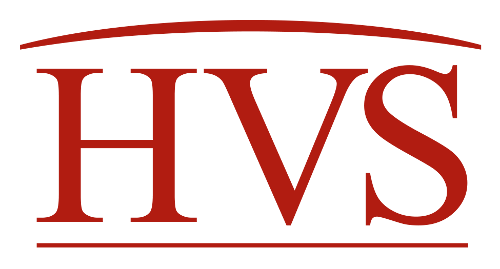 It is no secret that Miami is at the top of nearly every investor's targeted acquisition list. This article provides insights for alternatives to Miami, including Ft. Lauderdale, West Palm Beach, and the Florida Keys.
October 18, 2012

By

Andy W. Reed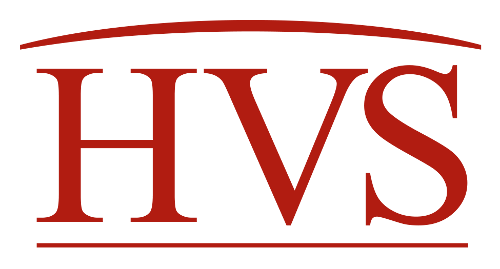 In this newsletter, we examine the historical operating performance and provide an overview of hotel transactions that have occurred across the Central Florida region over the last five years, and present a brand overview of B Hotels & Resorts.
July 11, 2012

By

Taylor Gray