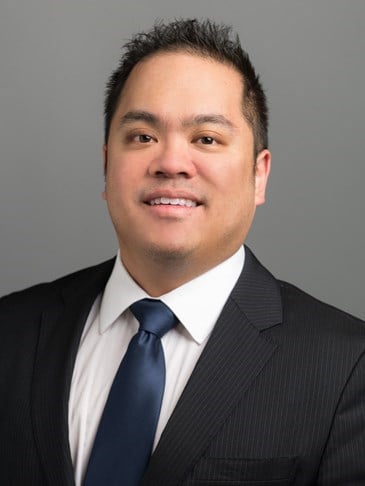 Boston continues to strengthen on several fronts. The entrance of new lodging supply has been back in full force in recent years. This article highlights some of the major commercial and hotel developments occurring throughout Boston.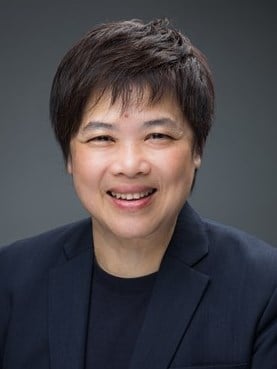 The Market Snapshot: Asia Pacific 2018 highlights an overview of transaction activity in the region and presents 16 markets' current hospitality landscape; each covering demand and supply dynamics, hotel performances, and key transactions.
Hotel Investments & Ownership

,

Valuations & Market Studies

,

Travel & Tourism

,

Brokerage & Transactions

,

Economic Trends and Cycles

,

Philippines

,

Thailand

,

Maldives

,

Singapore

,

New Zealand

,

Japan

,

Myanmar

,

Indonesia

,

Malaysia

,

Australia

,

Bangkok

,

Cambodia

,

Asia

,

China, mainland

,

Hong Kong

,

Taiwan (Republic of China)
Consumers today continue to seek exciting and unique experiences when they travel, and the lines between hotels and alternative lodging options, such as Airbnb, continues to be blurred.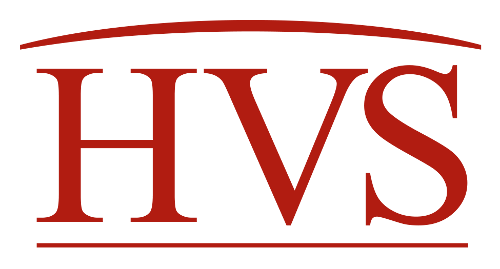 South Africa has continued to strengthen its ties with China, to ensure that the economic engagement was mutually beneficial, continued to lead to infrastructure development, greater economic participation and the greater good of both countries.
August 2, 2018

By

Nomfundo B Zonke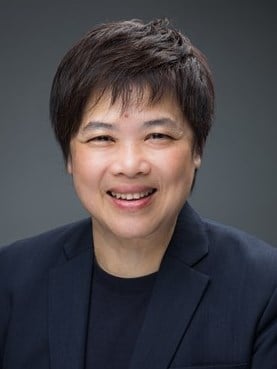 In Focus: Malaysia 2018 summarises Malaysia's tourism landscape, hotel performance and outlook. The article further highlights four growing destinations including Johor, Kuala Lumpur, Langkawi and Penang.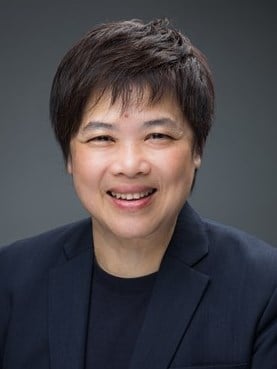 Key takeaways from this year's South East Asia Hotel Investors' Summit (SEAHIS) at the Westin Grande Sukhumvit Bangkok on May 14-15, which HVS proudly sponsored for the second consecutive year.
June 11, 2018

By

Hok Yean CHEE

,

Paola Orneli Bock

,

Pawinee Chaisiriroj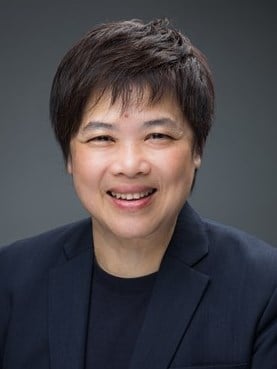 In Focus: Singapore 2018 provides an overview of Singapore's tourism landscape and hotel market performance, infrastructure development, trends in hotel technology, hotel transactions and investment in 2017 and outlook.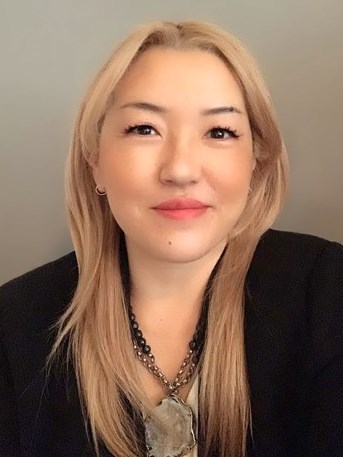 Technology and automation are making exponential headway touching nearly all sectors of hospitality, including spa and wellness.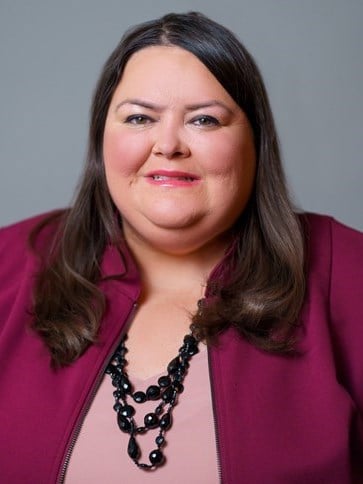 Fort Worth continues to experience a growth boom as the development landscape in both the urban and suburban submarkets evolves. How will an influx of proposed hotel supply affect the city's downtown and outlying submarkets?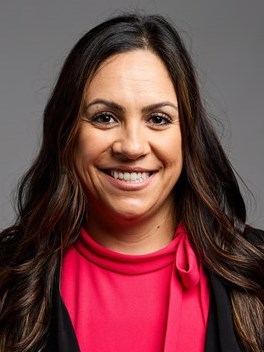 Attendees came together this November to attend HVS's 7th annual Caribbean Hotel Investment Conference and Operations Summit (CHICOS), hosted at the Fairmont Hamilton Princess in Hamilton, Bermuda.